Published on
March 12, 2020
Category
News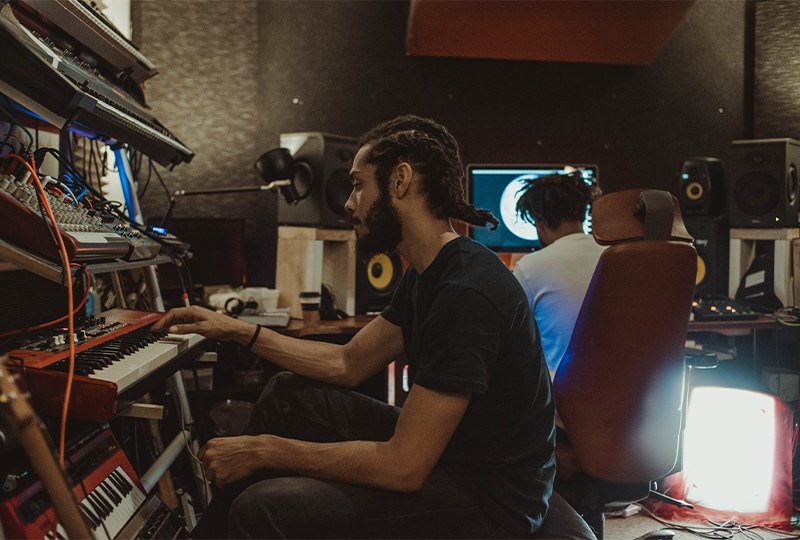 Lo-fi electronics meet hip-hop and funk.
The Colours That Rise, aka producers Simeon Jones and Nathanael Williams, are releasing their debut album, Grey Doubt, via Rhythm Section INTL this May.
Read more: Crate Diggers – Bradley Zero
"We wanted to make an audio documentary with some music about a secret history, or what some people might call a conspiracy theory – that black people live on Mars," share the duo.
Grey Doubt sees The Colours That Rise fusing live instrumentation with analogue synths across its 15-tracks, drawing influences from hip-hop and funk, with camoes from Yazmin Lacey and Andrew Ashong
The album follows Rhythm Section's SHOUTS – 5 Years of Rhythm Section INTL compilation, which celebrates the label's fifth anniversary.
Head here for more info in advance of Grey Doubt's 1st May release, check out the artwork and tracklist below.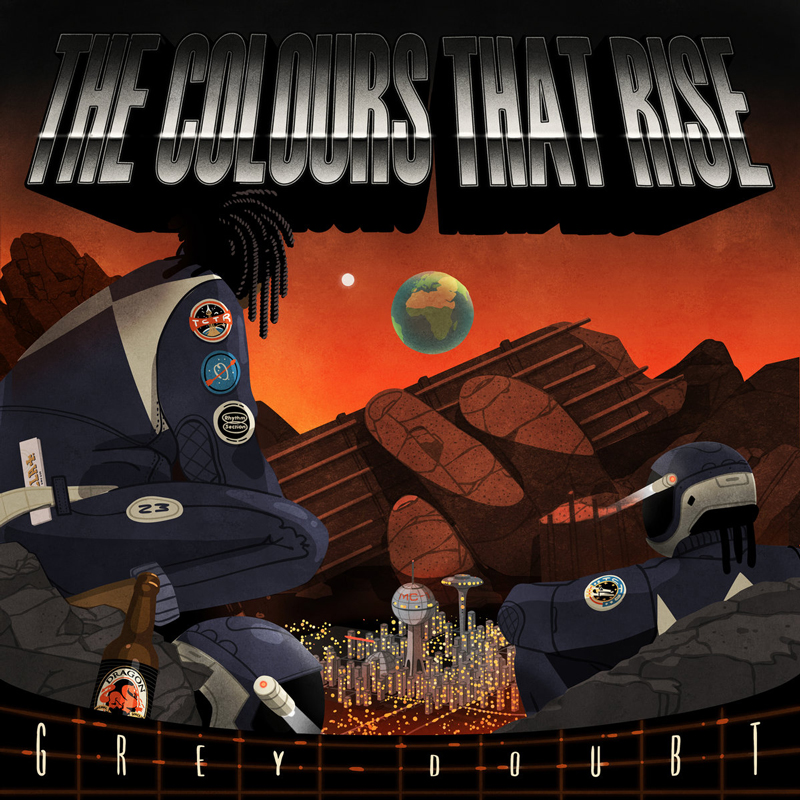 Tracklist:
1. Red Dawn
2. Home Time
3. Opacity
4. Hyper Lace
5. Orion's Belt and Beyond
6. Interlude Sly: 2009
7. The Juice ft. Andrew Ashong
8. Get Away
9. If I Was God
10. Ghost In The Forest
11. Atmosphere ft. Yazmin Lacey
12. Interlude: Interlude
13. Deep Space (Album Version)
14. Interlude: Til Next Time
15. Deep Space (Radio Edit)