Published on
May 11, 2015
Category
News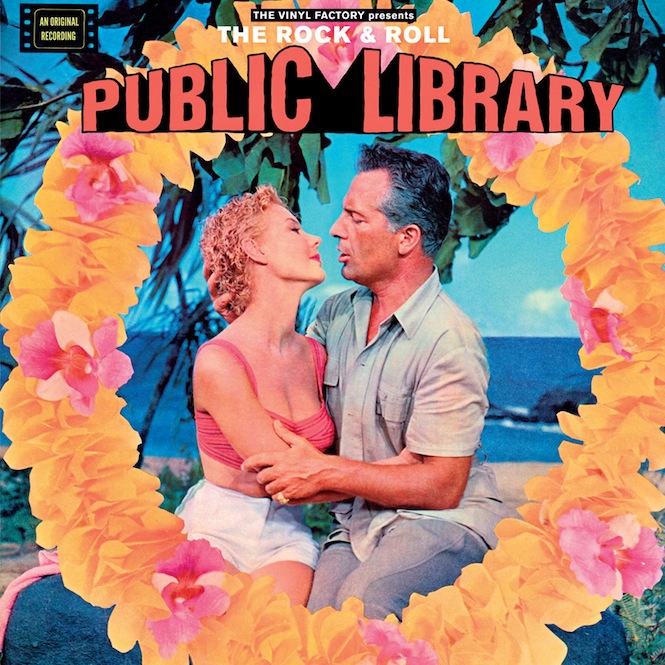 Ex Libris accompanies the opening of The Rock and Roll Public Library at Venice Biennale.
Over an extraordinary career in which he's played guitar for The Clash, founded UK post-punk outfit Big Audio Dynamite and produced records for everyone from the Libertines to Gorillaz, Mick Jones has amassed a personal treasure trove of memorabilia and ephemera from punk fanzines to gold records, which he has opened his collection to the public for the first time as The Rock And Roll Public Library at Venice Biennale.
To accompany the installation, Jones will also release a new album featuring six new tracks recorded in his West London studio earlier this year. Snaking its way from rock and roll to dub across thirty minutes of atmospheric instrumentals, Ex Libris charts the colourful, multi-faceted evolution of British musical culture from the personal point of a view of a man who's lived it all.
Stream Ex Libris in full below:
Giving an insight into the creative and cultural influences that have followed his unique career, Jones calls the library "a personal, cultural and social history of our times" that "extends beyond the local to the global", and an exploration of the idea of an archive as art installation.
You can pre-order Ex Libris here ahead of its release on 18th May.
The Rock And Roll Public Library is open at Istituto Santa Maria Della Pieta in Venice until November. Click here to find out more about how to visit and check out some photos here.