Published on
June 29, 2021
Category
News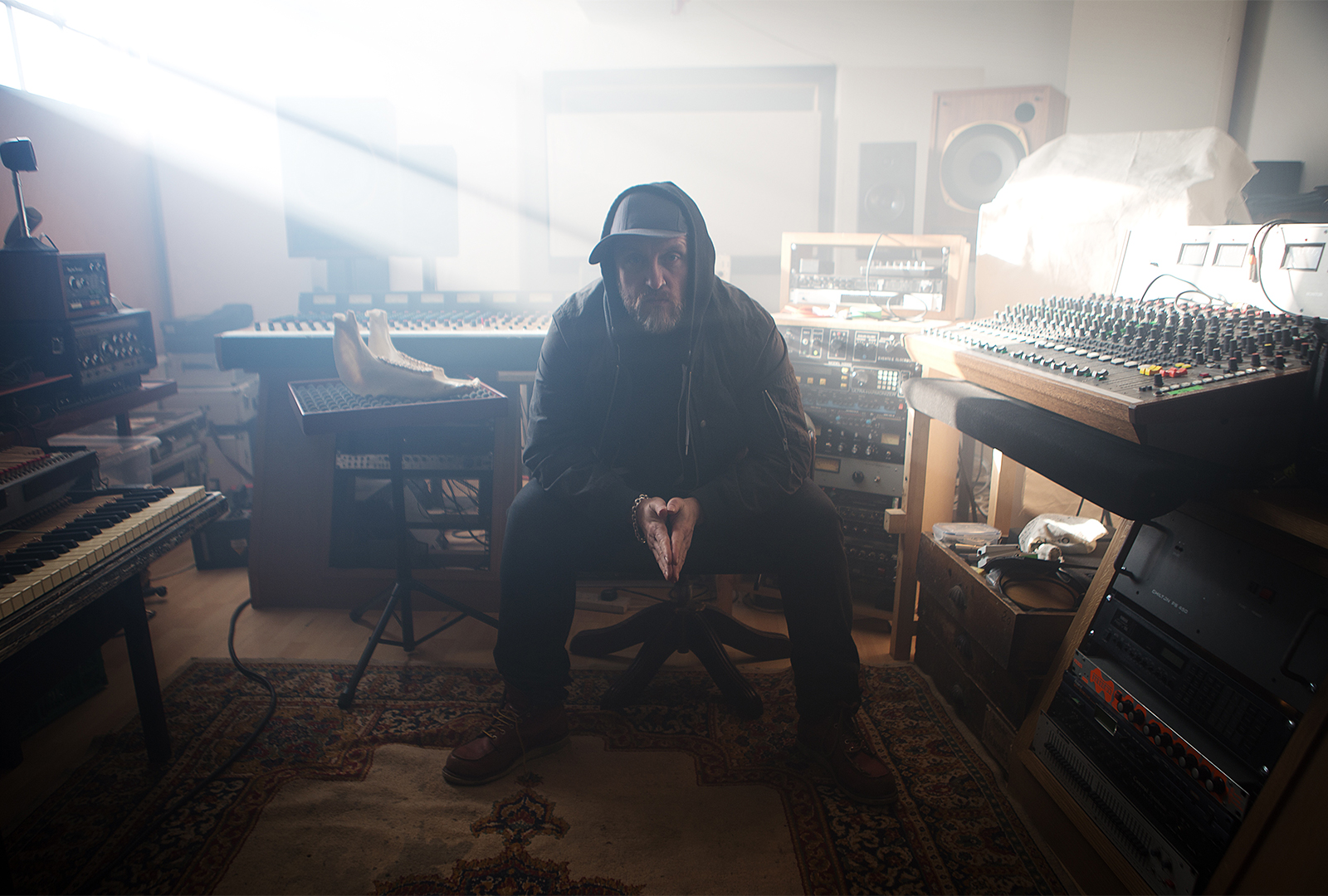 Featuring Moor Mother, Flowdan, Roger Robinson, Manga Manga Saint Hilare and more.
The Bug, aka Kevin Martin, is releasing a new album titled Fire, via Ninja Tune this August.
Read more: Approaching the extremities of loss with King Midas Sound
The third instalment in a triptych of albums, following London Zoo and Angels & Devils, Fire features Moor Mother, Flowdan, Nazamba, FFSYTHO, Manga Saint Hilare, Daddy Freddy and more.
"I used to think I wanted to bury myself in NOW, reality, sensation, information but as time's gone on I've realised I want to actually make a parallel world in sound," explains The Bug. "The studio gave me an escape from just how fucked up the world was last year."
Fire follows his Return to Solaris album under his own name — one of our favourite records of June.
Pre-order Fire here in advance of its 27th August release, check out the artwork and tracklist below.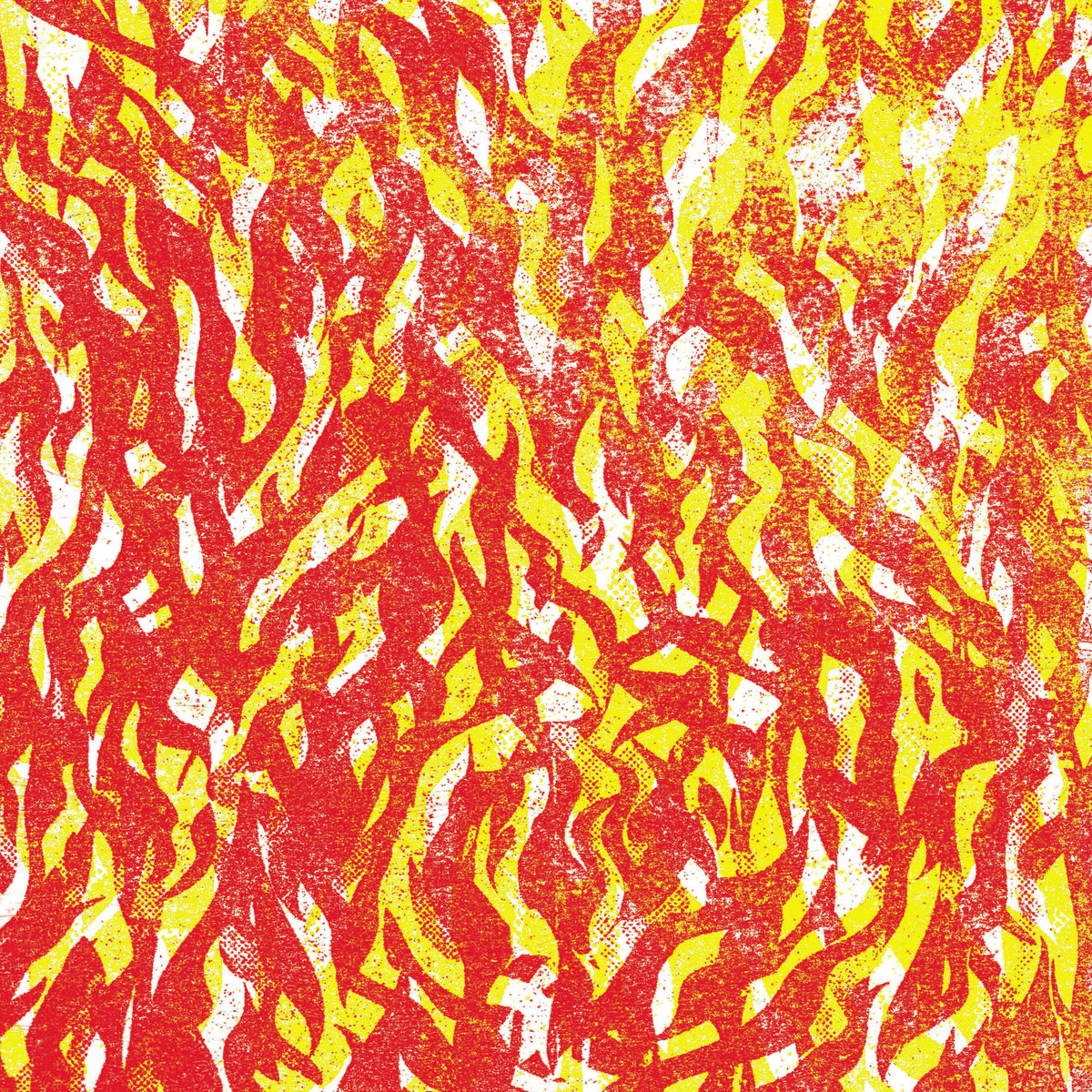 Tracklist:
1. The Fourth Day (feat. Roger Robinson)
2. Pressure (feat. Flowdan)
3. Demon (feat. Irah)
4. Vexed (feat. Moor Mother)
5. Clash (feat. feat. Logan)
6. War (feat. Nazamba)
7. How bout dat (feat. FFSYTHO)
8. Bang (feat. Manga Saint Hilare)
9. Hammer (feat. Flowdan)
10. Ganja Baby (feat. Daddy Freddy)
11. Fuck Off (feat. feat. Logan)
12. Bomb (feat. Flowdan)
13. High Rise (feat. Manga Saint Hilare)
14. The Missing (feat. Roger Robinson)
Photo by: Fabrice Bourgelle