Published on
April 24, 2018
Category
News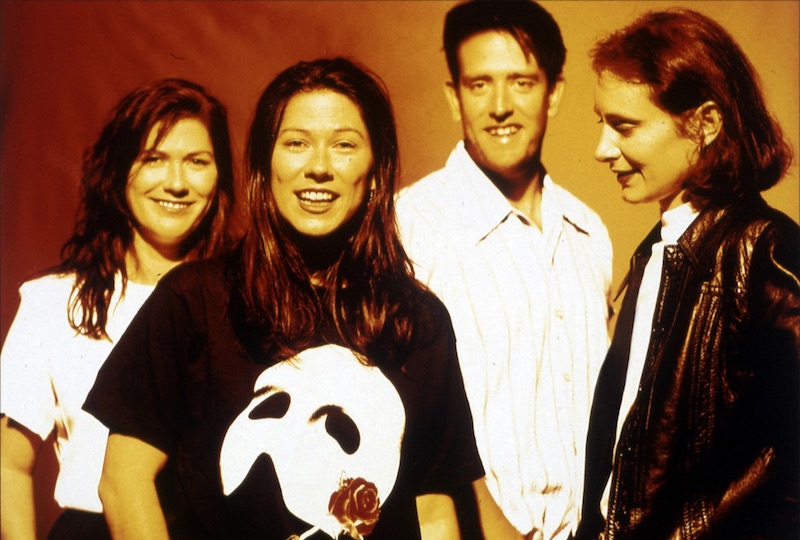 Following the release of their new full-length All Nerve.
The Breeders will reissue their first four studio LPs on vinyl via 4AD next month.
Read next: Art rock adventurism – The complete 4AD story
Hot on the heels of the band's new album All Nerve which was included in our recent run down of the month's best record sleeves, the reissues in question are: Pod (1990), Last Splash (1993), Title TK (2002), and Mountain Battles (2008).
Helmed by Pixies' Kim Deal, The Breeders's debut Pod was described by Kurt Cobain as one of his top three albums of all time, while the follow-up Last Splash contains the band's hit single 'Cannonball'.
Pre-order the reissues here ahead of their release on the 18th May, and check them out below.