Published on
December 4, 2018
Category
News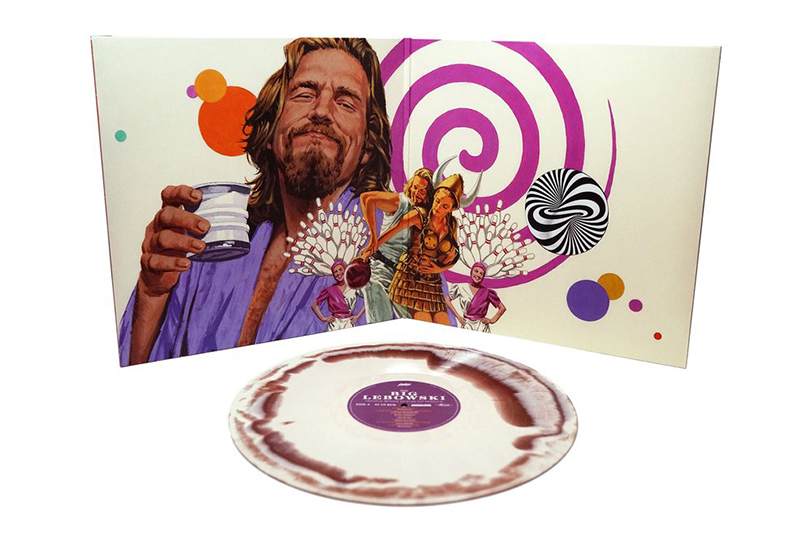 That record really tied the room together.
Mondo has announced that a 20th anniversary edition of The Big Lebowski soundtrack will be released on limited "white russian" coloured vinyl, this December.
The Big Lebowski's 15 song soundtrack features music by Bob Dylan, Elvis Costello, Nina Simone and Moondog.
Directed by the Coen Brothers, the cult movie stars Jeff Bridges as The Dude, who gets mistaken for a millionaire of the same name, known as The Big Lebowski.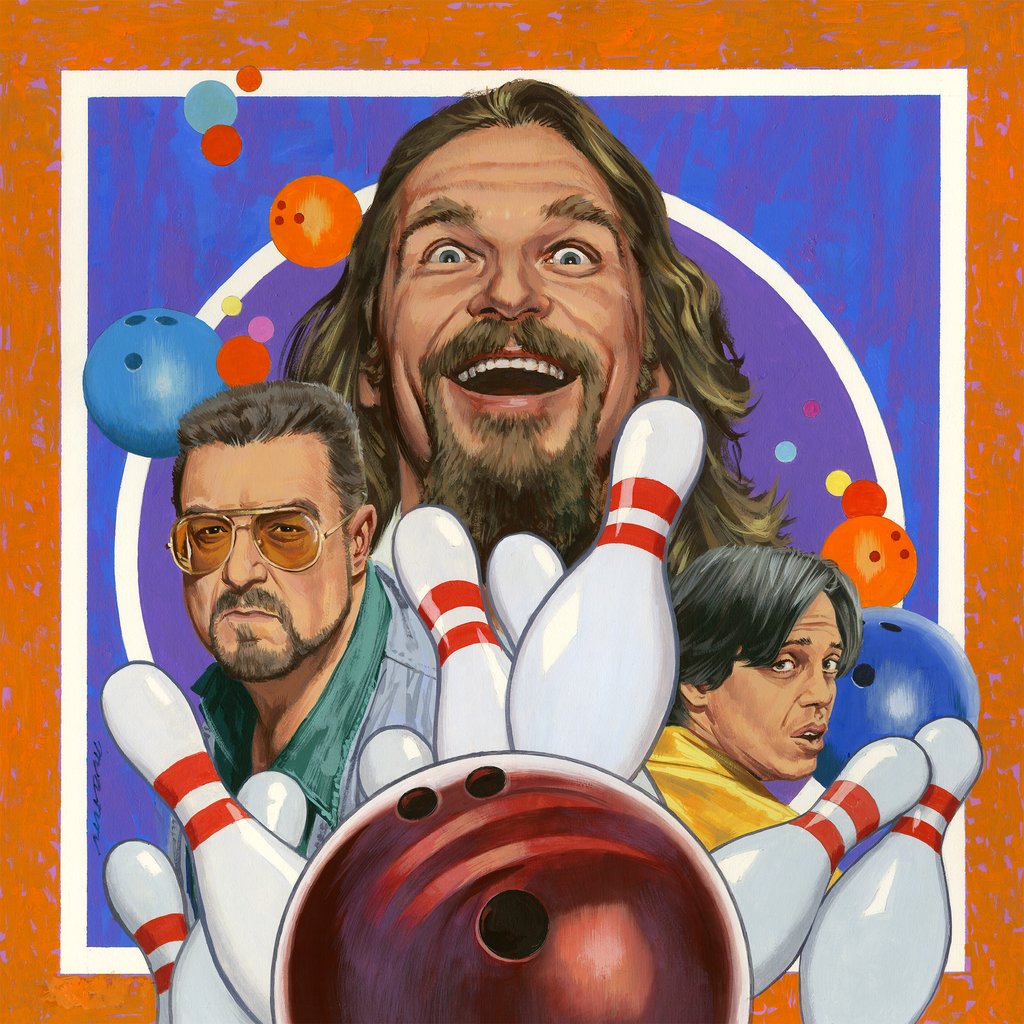 Its all-star cast is rounded out by John Goodman, Julian Moore, Steve Buscemi, Philip Seymour Hoffman and John Turturro as the fiesty, purple-velvet-jumpsuit-wearing, bowling pro Jesus Quintana.
The 20th anniversary edition features new artwork by Paul Mann, available on coffee and cream coloured LP as well as a standard black variant.
The Big Lebowski soundtrack follows Mondo's reissue of Big Trouble in Little China soundtrack and Deadpool 2 original motion picture score earlier this year.
Head here for more information ahead of its on-sale date Wednesday 5th December, watch the original film trailer and check out the track list below.
Tracklist
1. Bob Dylan – The Man In Me
2. Captain Beefheart – Her Eyes Are A Blue Million Miles
3. Elvis Costello – My Mood Swings
4. Yma Sumac – Ataypura
5. Piero Piccioni – Traffic Boom
6. Nina Simone – I Got It Bad And That Ain't Good
7. Moondog With Orchestra – Stamping Ground
8. Kenny Rogers & The First Edition – Just Dropped In (To See What Condition My Condition Was In)
9. Meredith Monk – Walking Song
10. Ilona Steingruber, Anton Dermota & The Austrian State Radio Orchestra – Glück Das Mir 11. Verblieb" From The Opera "Die Tote Stadt"
12. Henry Mancini – Lujon
13. Gipsy Kings – Hotel California
14. Carter Burwell – Wie Glauben
15. Townes Van Zandt – Dead Flowers