Published on
January 24, 2019
Category
News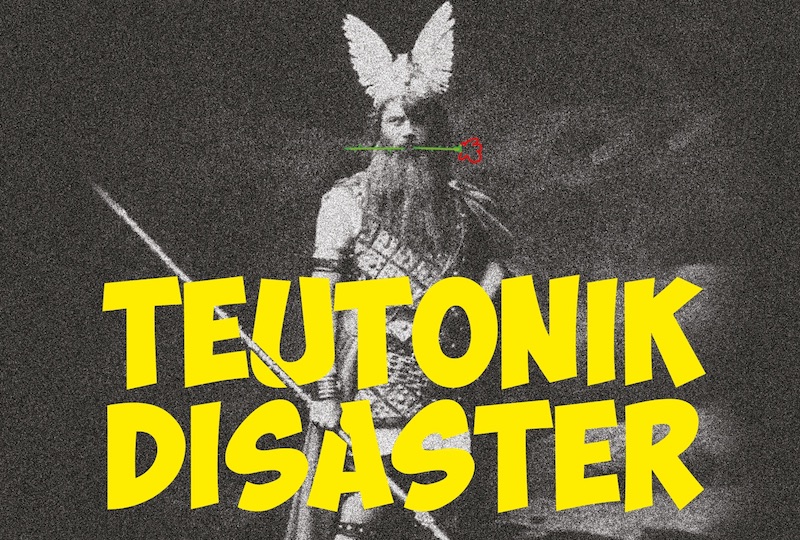 "The crazy funky side of Germany's underground disco."
Mathias "Munk" Modica and Kapote of Berlin label Toy Tonics have compiled and reworked rare German funk and new wave from 1978 to 1984 for a revised edition of their 2003 compilation, Teutonik Disaster.
Read more: An introduction to Germany's post-punk underground in 10 crucial 7″s
Teutonik Disaster was initially released on Munk's defunkt Gomma label, on which he also put out music with LCD Soundsystem's James Murphy and Nancy Whang, alongside many others.
The new 2019 edition features eight new extended disco edits by Toy Tonics' Kapote, most of which are taken from the original 18-track compilation and accompanying 12"s.
It follows volume six of Toy Tonics' Top Tracks EP series, which features music by Harry Wolfman and Black Loops ft. Felipe Gordon.
The compilation will be released on 15th March. Check out the tracklist and stream Kapote's rework of 'Frauenkörper' by Die Chefs below.
Tracklist
1. Die Heteros – Monogamie, Kanibalismus unsere Zeit (Kapote Rework)
2. Camilla Motor – Gefahr Im Tivoli (Kaopte Rework)
3. Exkurs – Fakten Sind Terror (Kapote Rework)
4. Carmen – Schlaraffenland (Kapote Rework)
5. Explorer – Yellow Power (Kapote Rework)
6. BBB – Alltag (Kapote Rework)
7. Roter Mund – Mit Dir Allein (Kapote Rework)
8. Die Chefs – Fauenkörper (Kapote Rework)