Published on
April 10, 2018
Category
News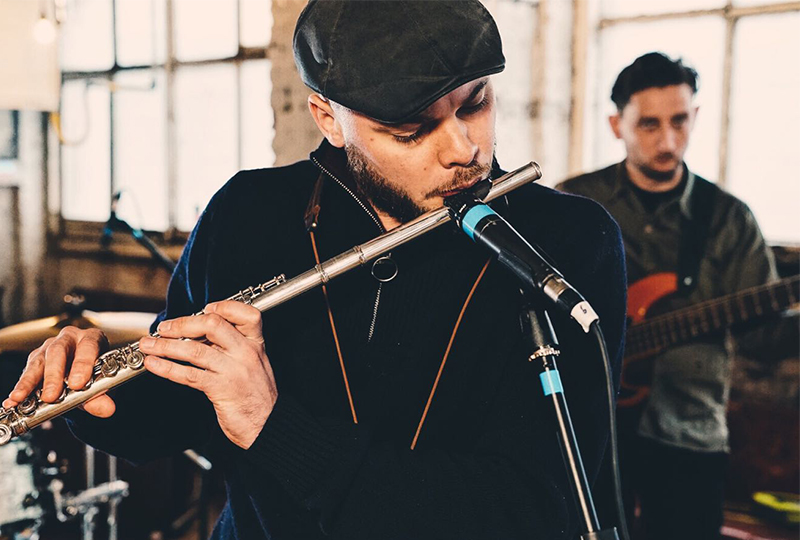 Hear its first single with Yussef Dayes on drums.
Multi-instrumentalist, producer and 22a label founder Tenderlonious has announced his debut album will be released this June.
Read more: Saxophone renegade: The making of Tenderlonious
The Shakedown follows Tenderlonious' collaborative album 8R1CK C17Y with Dennis Ayler, as well as his recent Ruby Rushton group LPs Trudi's Songbook: Volume One and Trudi's Songbook: Volume Two.
22archestra's 6-member band includes Ed 'Tenderlonious' Cawthorne on flute & synth; Hamish Balfour on keys; Fergus Ireland on bass; Yussef Dayes on drums; Reginald Omas Mamode IV, Jeen Bassa and Konrad on percussion.
The Shakedown is available on limited hand stamped 2×12″ with signed original print, and standard black variants.
Pre-order a copy here ahead of its 15th June release, check out the track list and album artwork below.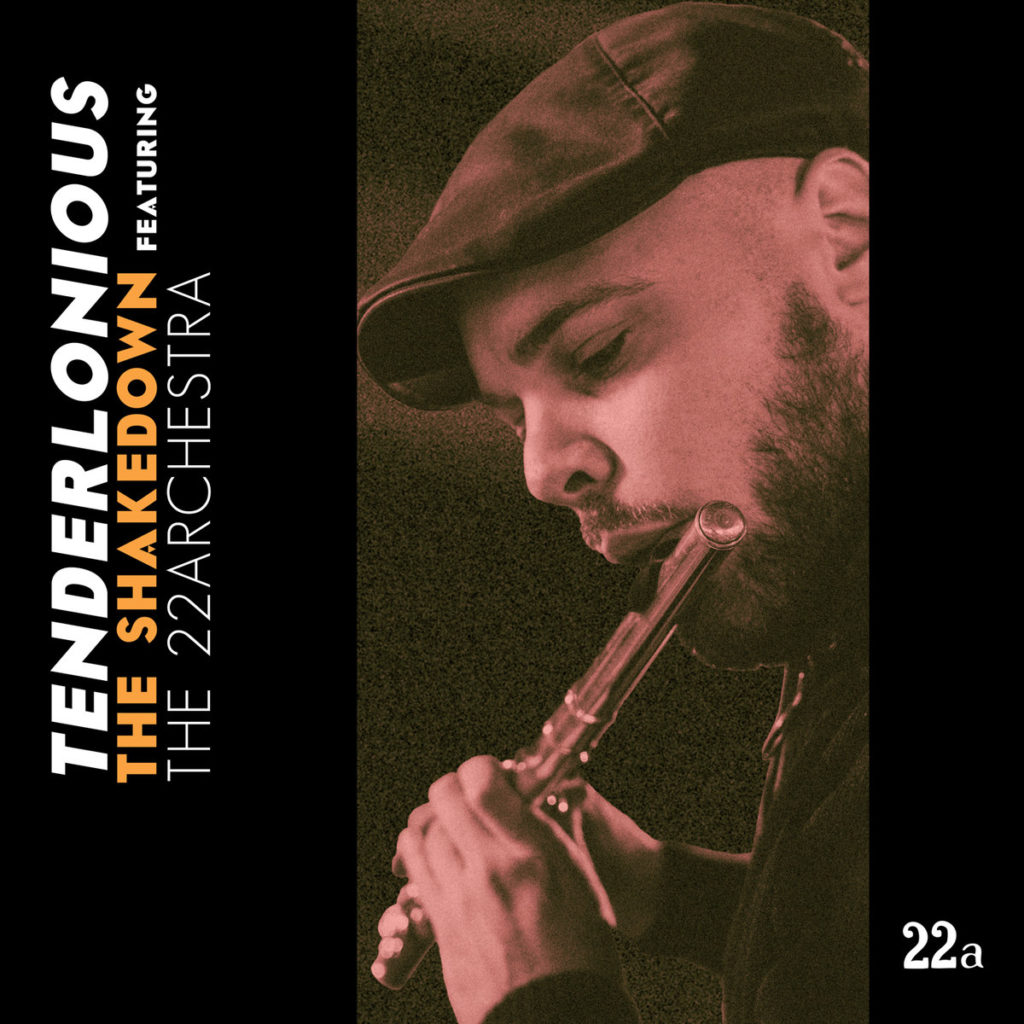 Tracklist
1. Expansions
2. Yussef's Groove
3. Togo
4. SV Interlude
5. The Shakedown
6. Maria
7. You Decide
8. SV Disco
9. Red Sky At Night