Published on
September 7, 2021
Category
News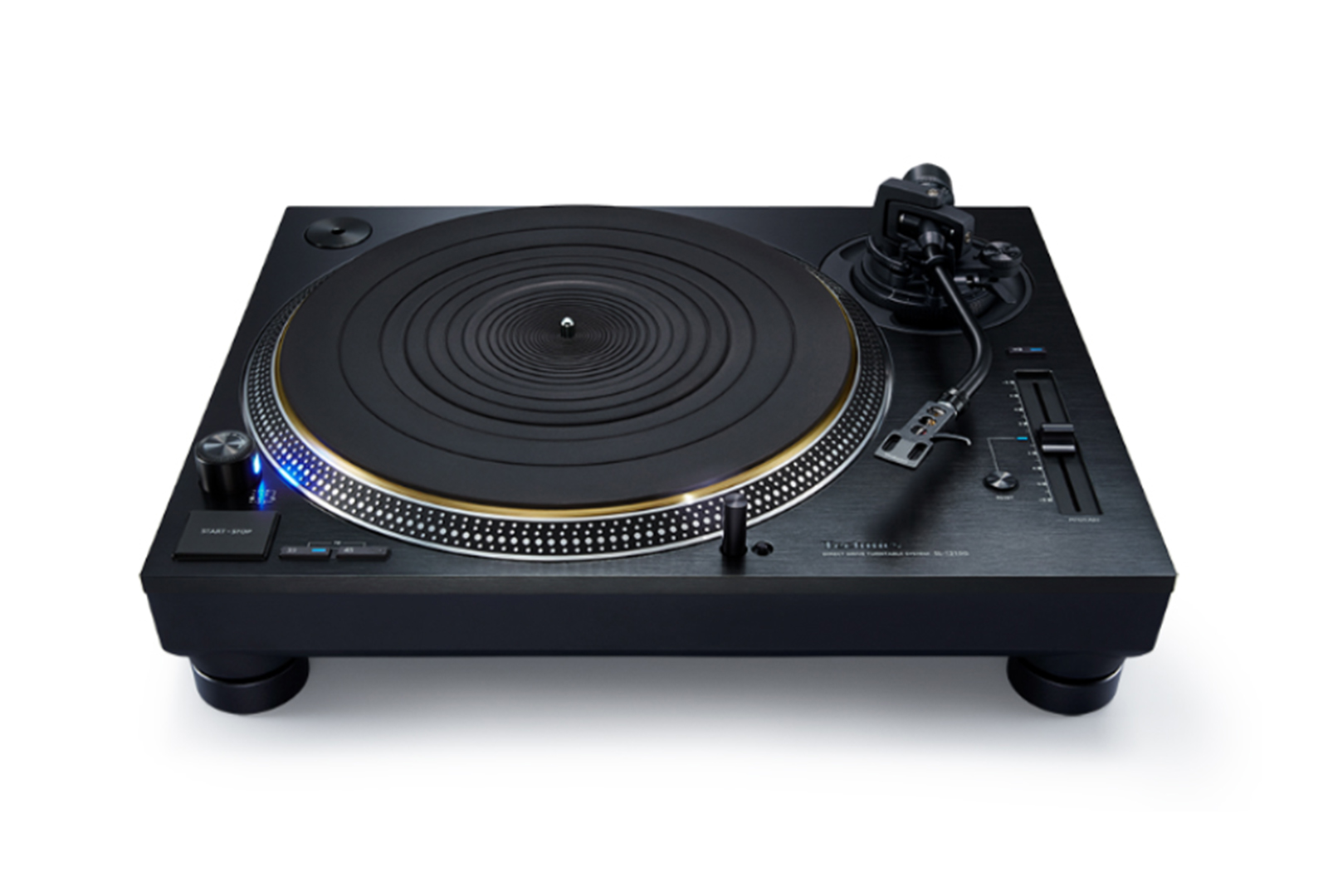 Audiophile capabilities with DJ-inspired aesthetics – in a new sleek black finish.
Technics is releasing a new version of its SL-1210G turntable, this October.
A twin sister to its SL-1210GAE limited edition turntable, the SL-1210G incorporates audiophile level technology in a range that sits below its Reference class.
The turntable features:
– A new iron-coreless direct drive motor with double rotor/single stator
– Hybrid encoder for rotational speed detection, using digital and analogue technology to allow for enhanced stability
– Cold-drawn magnesium tonearm
– Three-layer platter with high vibration-damping performance
– 4-layer high-ridigity cabinet with heavy aluminium top plate
– High-damping silicone rubber insulators to minimise vibrations
– Dimensions: 453 x 173 x 372 mm
– Weight: Approximately 18 kg
"We learned from the huge success of the limited edition SL-1210GAE, which was launched in June 2020 and almost immediately sold out," says European Technics Product Manager Frank Balzuweit.
"We realised there was high demand for a 'regular' black version of this flagship 1200 Series model. In its striking black finish, the new SL-1210G possesses genuine elegance."
Retailing for £3499, the SL-1210-G will be available in Europe from October 2021.
Head here for more info.