Published on
April 4, 2016
Category
News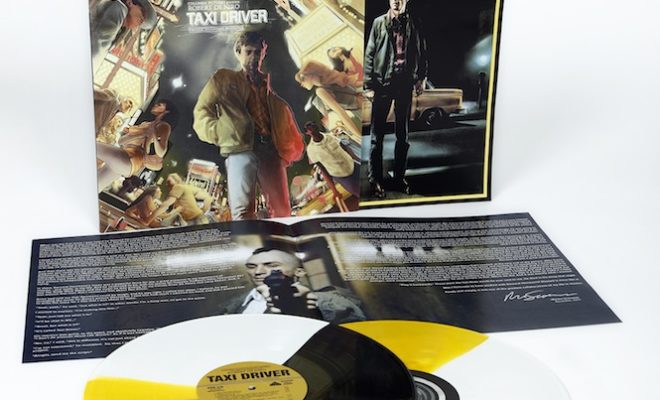 Martin Scorsese supplies the liner notes for Bernard Herrmann's OST.
Bernard Herrmann's iconic score to the Martin Scorsese's classic vigilante thriller Taxi Driver is to get a gorgeous double vinyl reissue courtesy of Waxwork Records.
Marking 40 years since its original release in 1976, Taxi Driver was Herrmann's final score before his death the previous December, ending a career that had seen him soundtrack some of the most iconic films in modern cinema, including Psycho and Citizen Kane.
As teased on Waxwork's Twitter feed, this edition looks to be the first ever vinyl release of the score's 1998 CD reissue, which includes an expanded version of the score, liner notes by Martin Scorsese and an epic version of 'Diary of a Taxi Driver', which features Robert De Niro's voice-over taken directly from the film.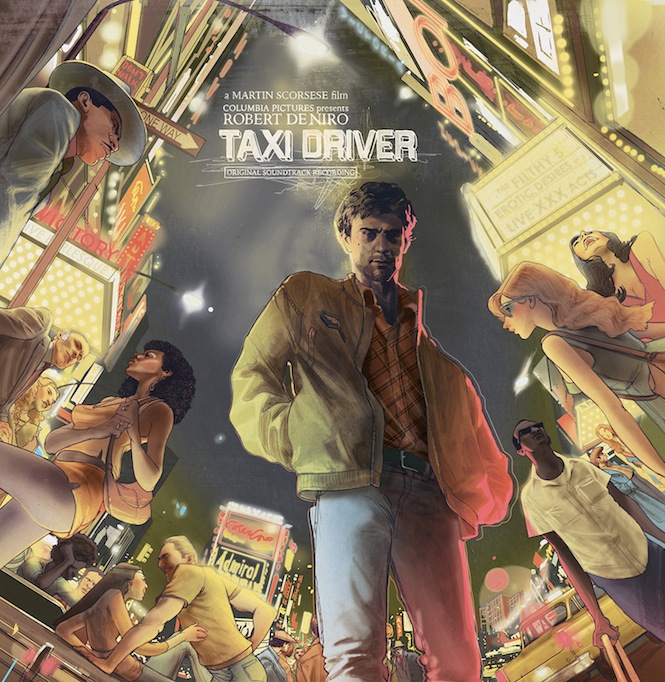 While the original soundtrack was of course released on vinyl (and reissued relatively recently), this appears to be the first time the "complete", expanded version will be available on wax.
Set for release on April 12th, check out the stunning yellow, black and white coloured vinyl below, complete with De Niro voiceover:
TAXI DRIVER double LP coming soon. Complete film score vinyl debut and original soundtrack. Notes by Martin Scorsese pic.twitter.com/civXCXM3Vr

— Waxwork Records (@waxworkrecords) April 4, 2016
Last month new soundtrack label Stylotone launched with a reissue of Herrmann's score to Roy Boulting's Twisted Nerve.
13/4/16: Post updated on to include new artwork.