Published on
October 25, 2021
Category
News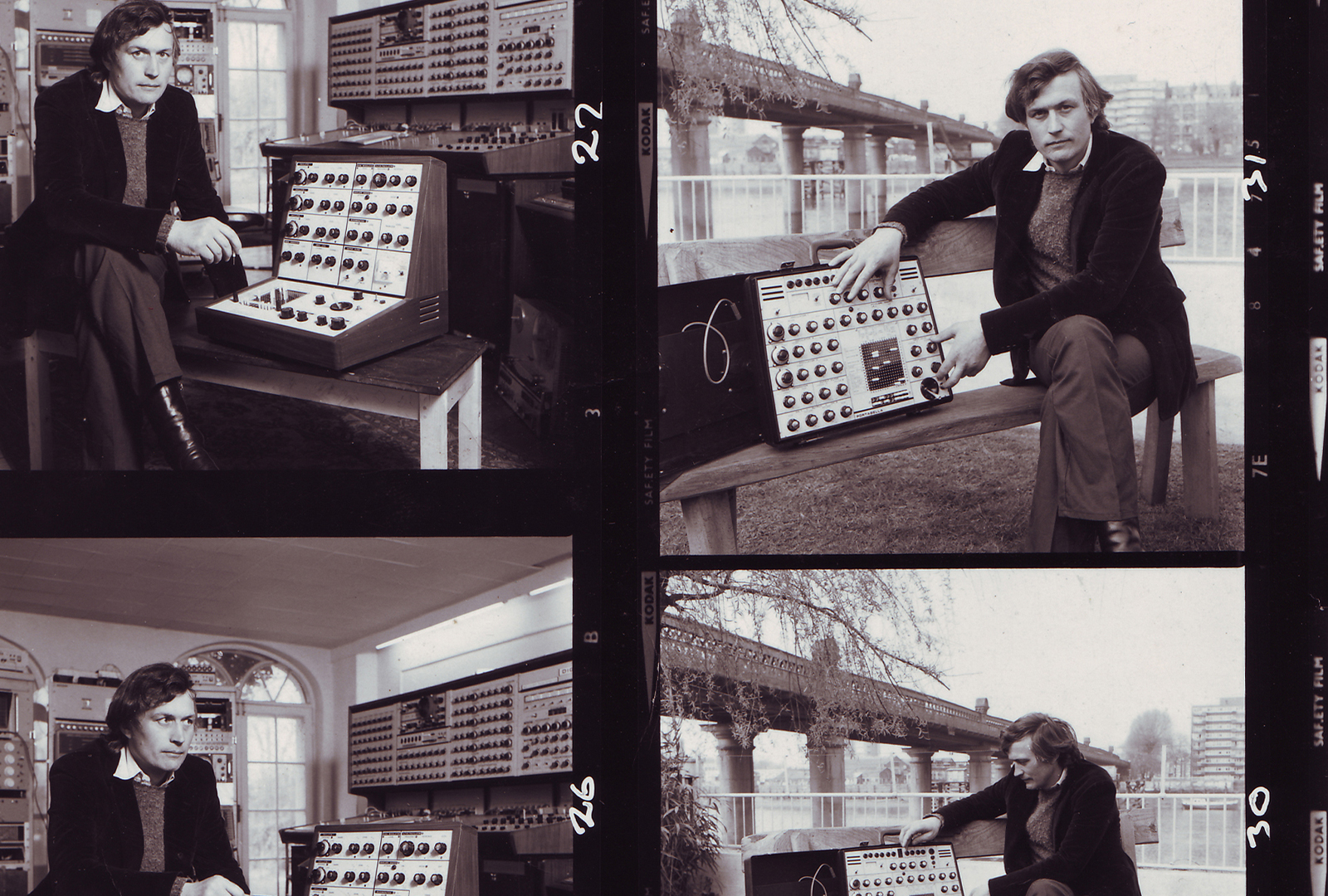 Shining a light on over 100 key figures including Brian Eno, William Burroughs, Janet Beat, Peter Zinovieff and more.
Velocity Press has published a book on British electronic musicians, titled Tape Leaders: A Compendium Of Early British Electronic Music Composers.
Read more: The pioneering women of electronic music – an interactive timeline
Written by Ian Helliwell, Tape Leaders aims to shine light on the innovation of early electronic artists, with an an A-Z compendium of over 100 musicians including Brian Eno, Janet Beat, Roy Cooper, Donald Henshilwood, William Burroughs, and Daevid Allen.
The book also touches on the BBC Radiophonic Workshop and EMS, as well as groups that tied experimental electronics into their work.
Tape Leaders also includes a 15-track compilation of largely unreleased early tape and synth pieces.
First published by Sound On Sound magazine in 2016, Velocity Press' publication of Tape Leaders marks its first widescale release.
Purchase a copy of the book here.