Published on
February 26, 2019
Category
News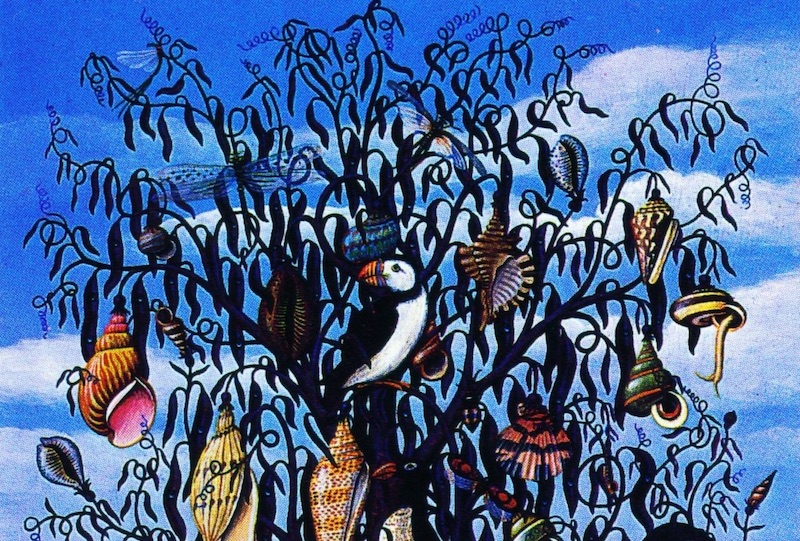 A personal homage to the musical trail-blazer.
Talk Talk lead singer Mark Hollis has passed away aged 64, BBC reports.
Quietly influential, but rarely given the credit they deserve, Talk Talk formed in 1981, enjoying modest chart success with a trio of singles 'Talk Talk', 'It's My Life' and 'Such a Shame' in the early '80s.
However, by the middle of the decade, the band took a more experimental turn, with 1986's The Colour Of Spring paving the way for critically acclaimed, and much revered albums Sprit Of Eden and Laughing Stock, before the band split in 1991. Hollis released just one solo album, a self-titled effort for Polydor in 1998, before retiring from music.
Latterly credited as laying the foundations for post-rock, the band's influence extends across contemporary music, as shown by the tributes which have poured in since Hollis' death was announced.
As Talk Talk bassist Paul Webb, aka Rustin Man, wrote on Instagram: "I am very shocked and saddened to hear the news of the passing of Mark Hollis. Musically he was a genius and it was a honour and a privilege to have been in a band with him. I have not seen Mark for many years, but like many musicians of our generation I have been profoundly influenced by his trailblazing musical ideas. He knew how to create depth of feeling with sound and space like no other. He was one of the greats, if not the greatest."
Another artist who was heavily influenced by the band is Jamie Cameron aka The Last Dinosaur, who dug into his personal collection to deliver a 90-minute tribute mix to Talk Talk back in 2017.
As he wrote at the time: "I read about Talk Talk before I listened to them. Someone on a message board I visited regularly throughout my early to mid-teens would gush about them frequently… My dad was away from home when I went through his record collection and found he had a copy of Spirit of Eden. I put it on, closed my eyes, and by the end of the first song ('The Rainbow') my perspective on music had changed… The idea that this album was recorded as far back as the '80s was incomprehensible to me and it continues to exist outside of time."
You can revisit Cameron's mix above, and read his track-by-track commentary here.