Published on
December 7, 2017
Category
News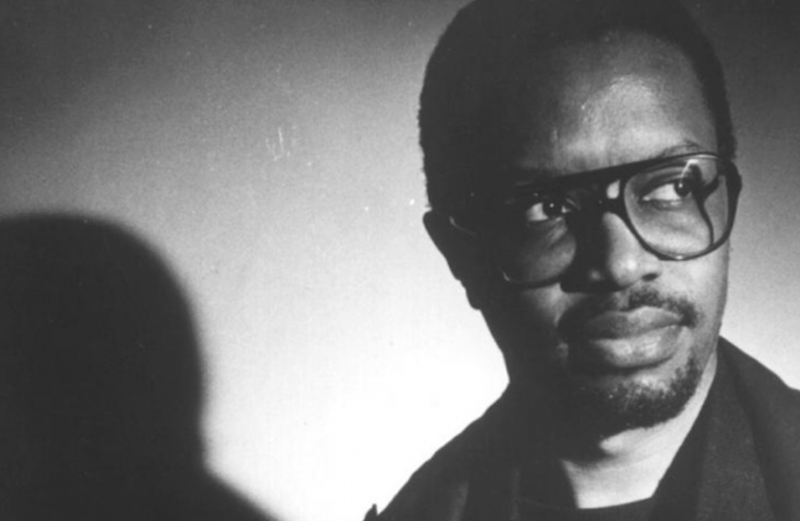 Badarou is back!
Musical polymath Wally Badarou is releasing new 4-track EP The Unnamed Trilogy, Vol. 1, this December via Disktopia.
Read more: An introduction to unsung synth pioneer Wally Badarou in 10 essential records
A pioneer of the synth, Badarou worked on some of the most significant records of the 1980s including releases from: Grace Jones, Black Uhuru, Tom Tom Club, Gwen Guthrie, Robert Palmer, Herbie Hancock, and Manu Dibango.
Order a copy of The Unnamed Trilogy, Vol. 1 here listen to opener 'Fisherman (I-Theme)', and check out the track list below.
Tracklist
1. 'Fisherman (I-Theme)'
2. 'The Daiquiri Diaries (Vintage Extended)'
3. 'Awa'
4. 'Higher Still…'