Published on
July 14, 2020
Category
News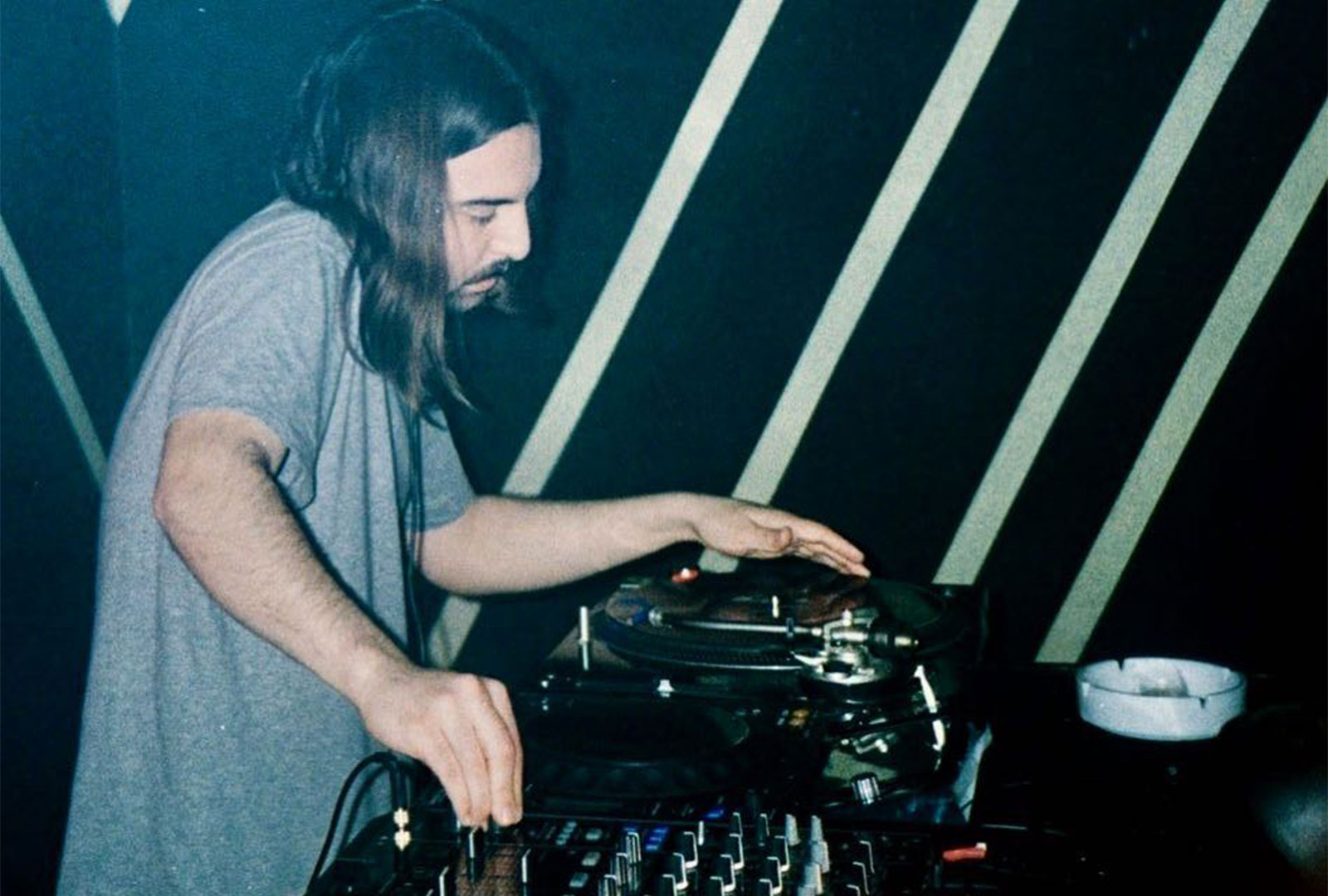 With Tornado Wallace and William Paxton's Coober Pedy University Band providing dub versions of two tracks
Suzanne Kraft and Adda Kaleh have collaborated as AKSK for a new album, Things We Do, released via Running Back this July.
Recorded over the course of almost seven years across Amsterdam, Bucharest and Los Angeles, the album marries Kaleh's vocals with Kraft (aka Diego Herrera's) productions to create "their unique print of crystalline chansons and pastels pop."
Things We Do also features dub versions of two tracks courtesy of Coober Pedy University Band, aka Tornado Wallace and William Paxton.
It follows the release of Kraft's second collaborative album with Jonny Nash, A Heart So White
Head here to pre-order a copy in advance of Things We Do's 24th July release, check out the artwork and tracklist below.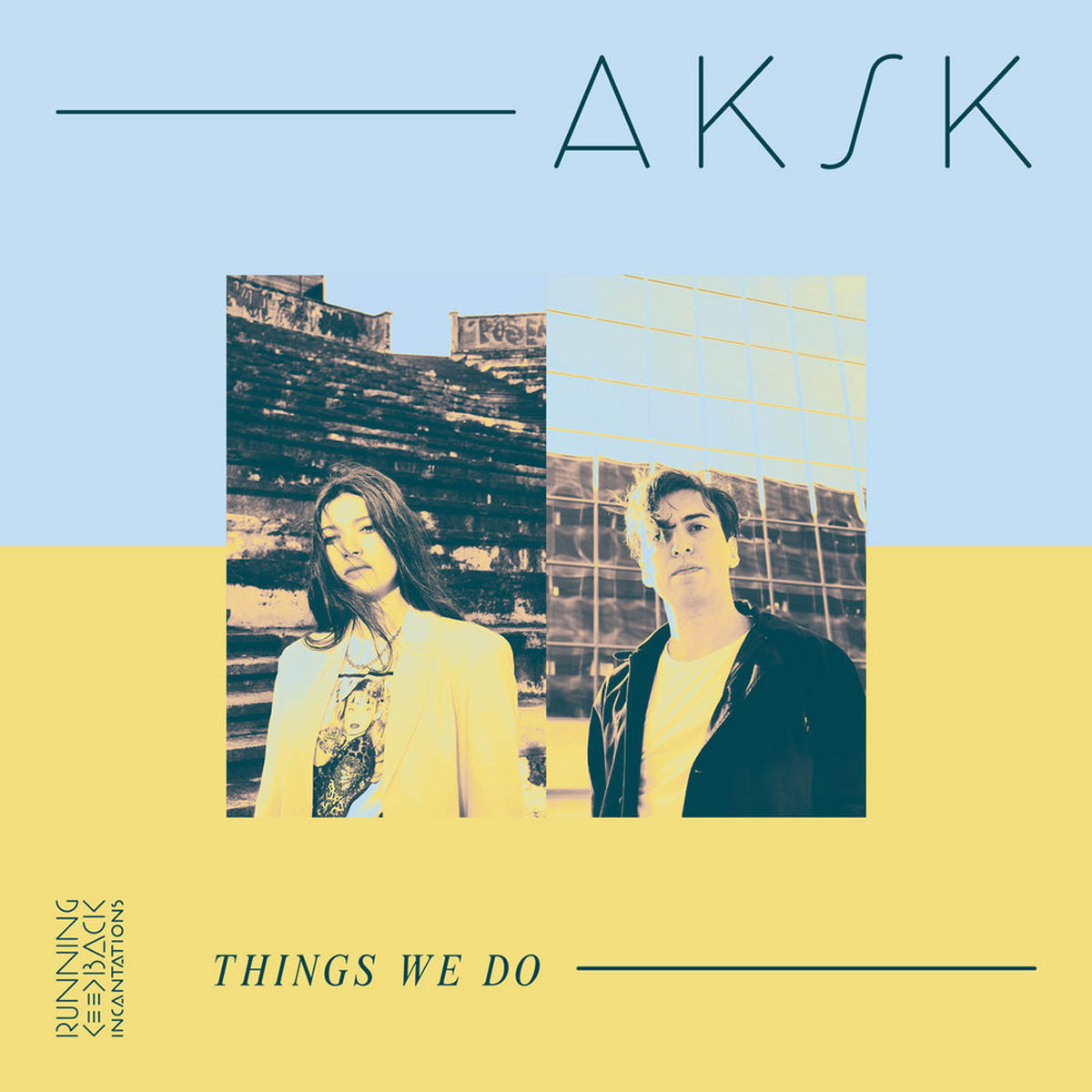 Tracklist:
1. Breaking
2. Four Lonely Words
3. Work
4. Special Times
5. Strong Like Nature
6. Breaking (Instrumental)
7. Four Lonely Words (CPUB Dub)
8. Strong Like Nature (CPUB Dub)
Photo by: Joana Martins