Published on
May 15, 2020
Category
News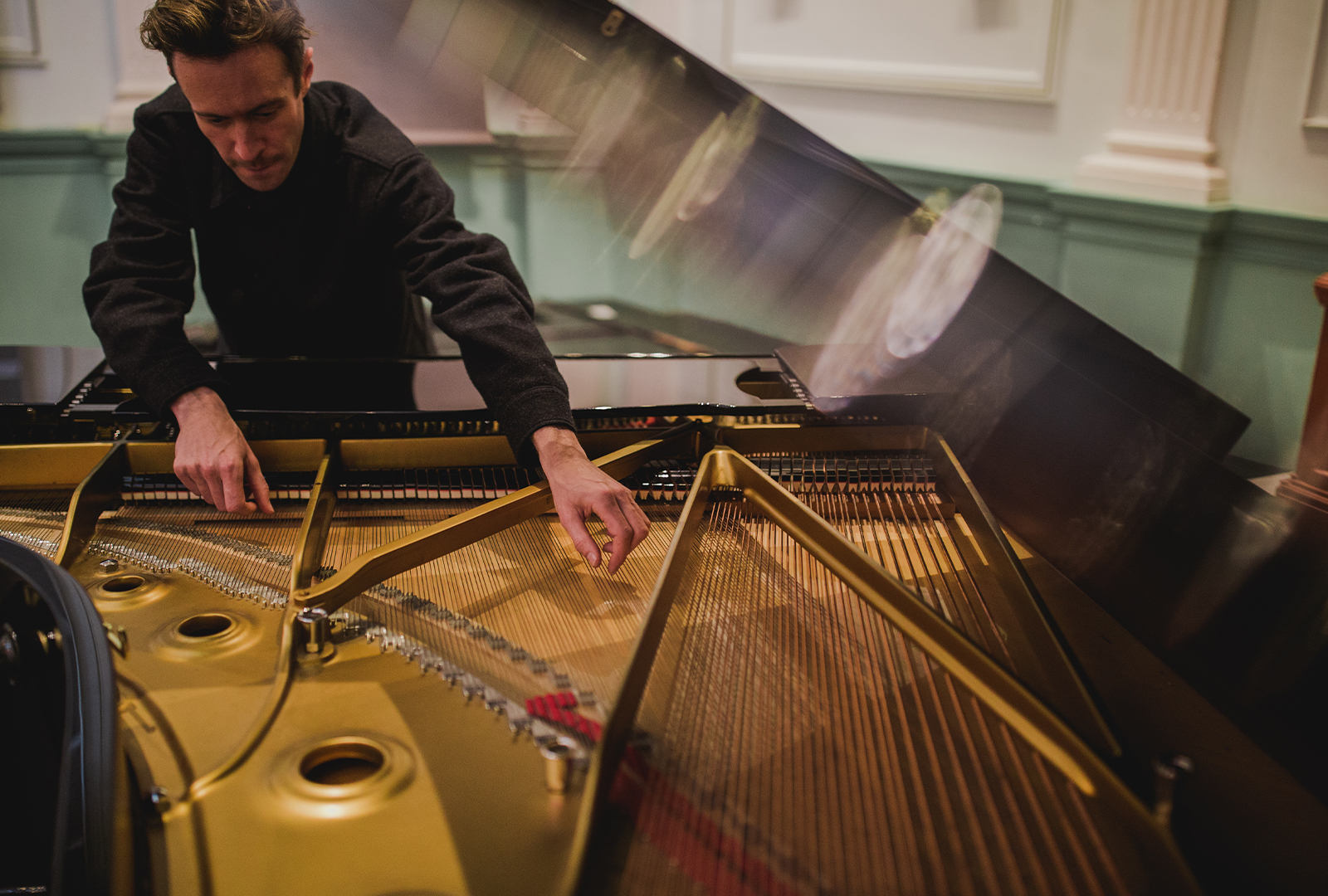 Meditative instrumentations.
Jonny Nash and Suzanne Kraft have released their second collaborative album – A Heart So White – via Melody as Truth.
A Heart So White sees Nash and Kraft using a mechanical drawer organ and Steinway piano to explore "acoustic instrumentation, breath, air and physical space."
The duo wrote and recorded the album's 10-tracks in Willem Twee Concertzaal, a converted synagogue in Holland.
A Heart So White follows their last collaborative LP – Passive Aggressive – which was released on Melody as Truth in 2017.
Head here to order a copy of A Heart So White, check out the artwork and tracklist below.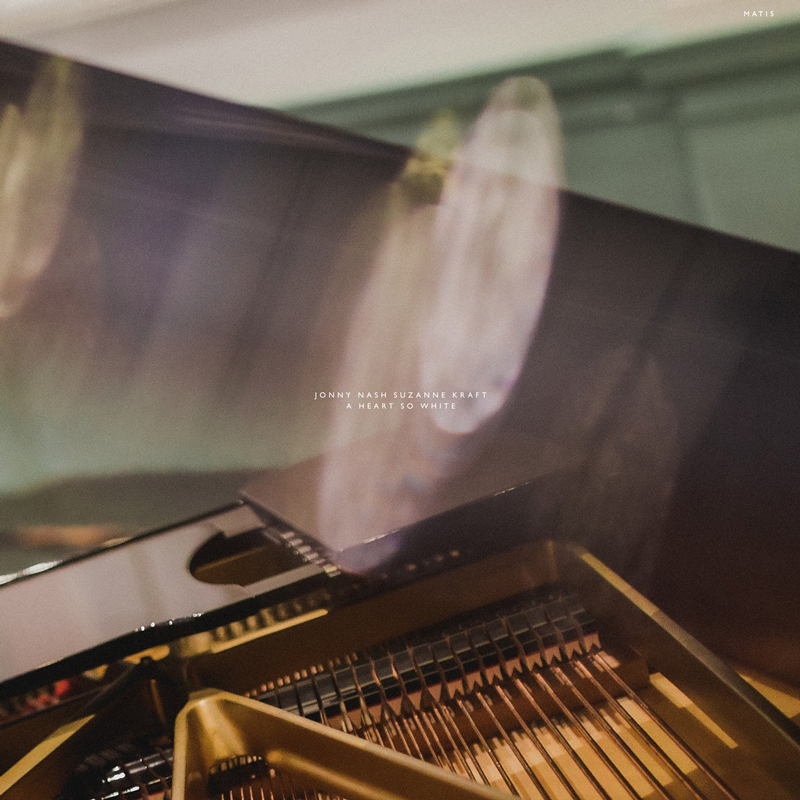 Tracklist:
1. The Pearl
2. Allegation
3. Guilt Or Fear
4. Nothing Ever Really Happens
5. A Heart So White
6. Into The Half Light
7. Betrayal
8. Knife
9. Some Water