Published on
November 1, 2017
Category
News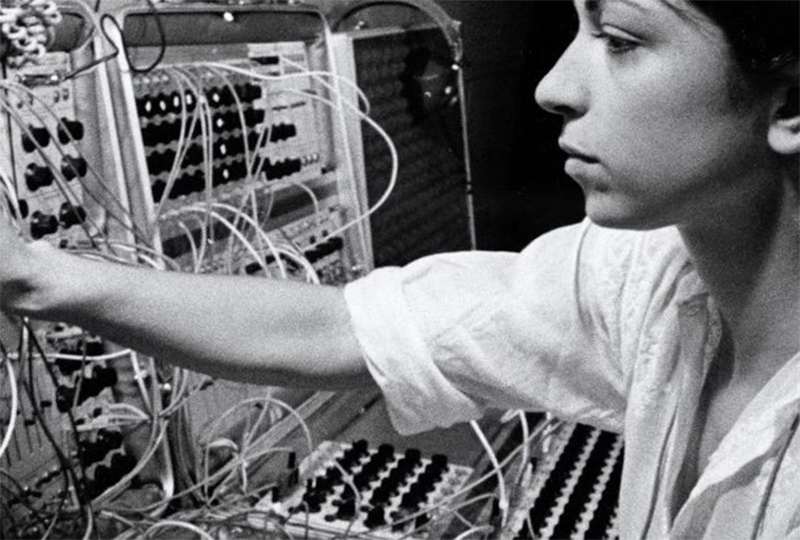 A little-known 1980 soundtrack from the electronic doyenne.
Suzanne Ciani's Help, Help, The Globolinks! score is being released for the first time, by Finder's Keepers this November.
Read more: The pioneering women of electronic music – an interactive timeline
Ciani crafted the music in 1980 for Gian Carlo Menotti's 1968 opera of the same name, which was updated and performed as a play across New York high schools in the eighties.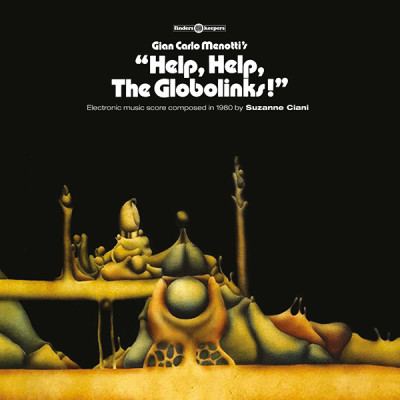 "I was honoured to have been selected to create a new electronic score for Gian Carlo Menotti's opera for children," Ciani told Finders Keepers.
"The original production had been in 1968 and I felt that the electronic music component could be more playful and less abrasive than the original production."
Help, Help, The Globolinks! is out 10th November on Finders Keepers.
Pre-order a copy here, and check out the track list below.
Tracklist
Side A. Help, Help, The Globolinks Part 1
Side B. Help, Help, The Globolinks Part 2