Published on
March 22, 2018
Category
News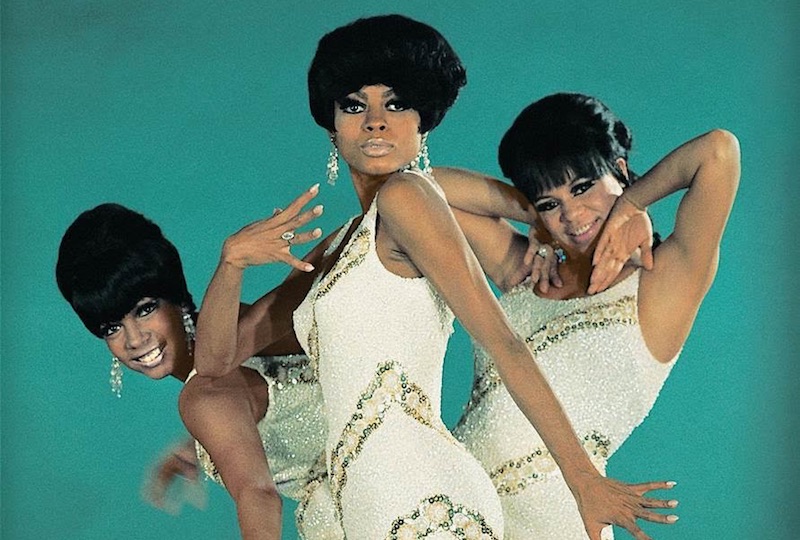 Featuring little-heard studio material, outtakes and live recordings.
Third Man Records has announced the release of a new 4xLP vinyl box set collecting the Supremes' rarest recordings.
Read next: 10 ultra-rare Motown records
The box set charts the trio of Diana Ross, Mary Wilson and Flo Ballard's rise from their beginnings as the Primettes to becoming one of the world's premiere soul groups and darlings of the Motown empire.
Originally released on CD in 2008 as part of Motown's "Lost & Found" series, the 4xLP set will bring 45 of these recordings to vinyl for the first time, also stressing that these might be the first time Motown records have ever been pressed in Detroit, given that the label often sent their work to plants in other cities.
Released on 6th April, you can pre-order a copy of Supreme Rarities: Motown Lost & Found here and take a tour of the pressing plant where they are being made above.