Published on
April 28, 2015
Category
Features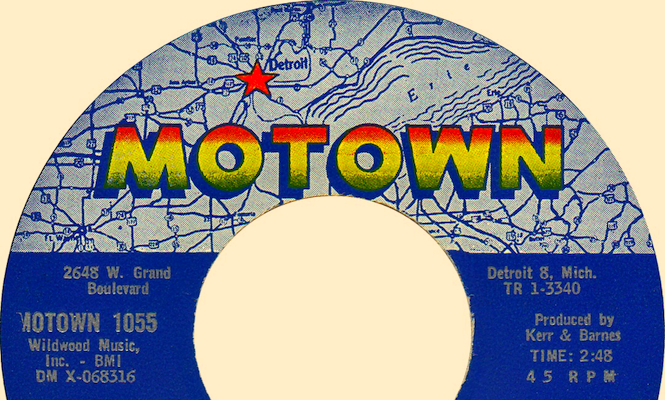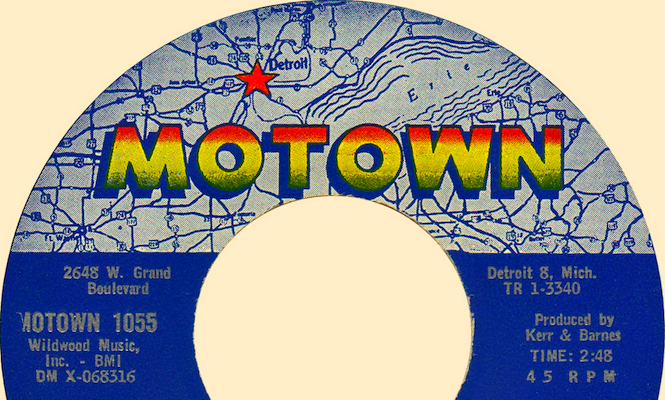 Motown historian and liner notes writer Bill Dahl presents 10 of the rarest records on the seminal Motor City label.
---
Words: Bill Dahl
---
We're so accustomed to the image of Motown releasing non-stop hits during the 1960s that sometimes we forget there were more than a few misses along the way, especially during the Detroit label's primordial years, when promotion dollars were scarce and simply having the brand names "Motown," "Tamla," "Gordy," or "Soul" plastered across the top of a record label didn't practically guarantee an automatic trip to the winner's circle.
When Berry Gordy opened up shop in 1959 inside an unassuming edifice at 2648 West Grand Boulevard that he boldly christened Hitsville, U.S.A., he quickly amassed the nucleus of his hitmaking machine. Smokey Robinson and his Miracles were right there from day one, as were singers Marv Johnson and Eddie Holland. Talent was everywhere in the Motor City as rhythm and blues morphed into soul at the dawn of the '60s, and a steady stream of young hopefuls gravitated to Berry's fledgling operation in search of a record contract. Mickey Stevenson was soon hired as Gordy's trusted A&R man and lieutenant; he'd help sort them out.
Mary Wells was crowned Motown's first queen, commencing her steady stream of hits at the end of 1960 with the gutsy "Bye Bye Baby." The Miracles and Marvelettes emerged as the company's first two star vocal groups, thanks to the massive-selling "Shop Around" and "Please Mr. Postman" respectively. Still in high school, the Supremes began recording at Hitsville in late 1960, though they waited so long for their big breakthrough that someone at Hitsville dubbed them "the no-hit Supremes." Marvin Gaye, the Temptations, the Contours, and Jimmy Ruffin all came aboard in 1961. Martha & the Vandellas and Little Stevie Wonder followed them in the next year. Suddenly hits were coming in bunches as the Motown mystique began to blossom and the label's attractive young stars toured nationwide on a widespread basis.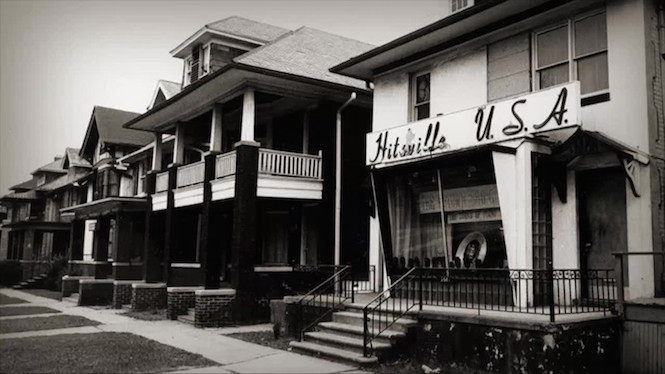 Gordy ran his rapidly growing operation like a factory, complete with self-contained writing and production teams that enjoyed full access to any artist on his roster and a Quality Control department that stringently evaluated potential releases, weeding out anything that wasn't deemed a surefire hit. Berry hired the best musicians in town as his house band; the Funk Brothers, as his rhythm section came to be known, were anchored by non pareil bassist James Jamerson, guitarists Robert White, Joe Messina, and Eddie Willis, drummers Benny Benjamin, Uriel Jones, and Richard "Pistol" Allen, and keyboardists Joe Hunter, Richard "Popcorn" Wylie, Johnny Griffith, and Earl Van Dyke. In various combinations (Jamerson was seemingly on 24-hour call until Bob Babbitt came in well into the decade to help shoulder the load), they cooked up the hippest, most supple grooves in the soul field. They were in such demand that most of the other Motor City R&B imprints enticed them to moonlight for them, much to Gordy's chagrin.
Some terrific singers came and went with only a hit—or none at all—during their early '60s Motown stints. Singin' Sammy Ward owned a thundering, blues-soaked voice yet only pierced the charts once in 1961; ditto sweet-piped Carolyn Crawford four years later. Mable John, Hattie Littles, Herman Griffin, and Linda Griner didn't even do that well at Hitsville despite their dynamic vocal talents. Even the remarkably talented Kim Weston only managed three solo hits during her extended Motown tenure, along with a pair of duet successes with Gaye—and she was married to Mickey Stevenson. It took forever for Motown to crack the rock market with Rare Earth; the Underdogs, Messengers, and Ones could have easily beat them to the punch with their respective hard-hitting 1967 releases, but it wasn't meant to be.
There are quite a few extreme rarities in Motown's vast catalog, what with several short-lived subsidiary labels that included Mel-o-dy, which largely focused on country product during the mid-'60s with a notable lack of success. Here are 10 of the ultra-rarest.
Listen to our Motown rarities playlist below, and keep scrolling to check out the records individually.

---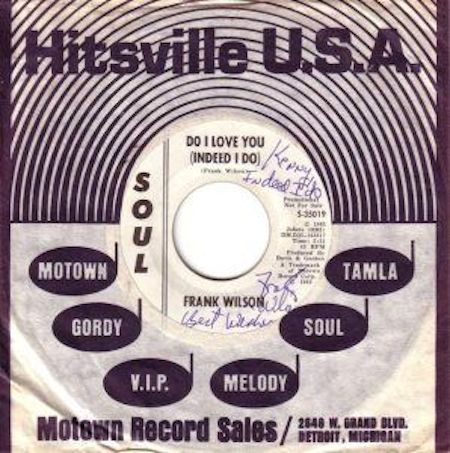 Frank Wilson
Do I Love You (Indeed I Do)
(Soul, 1965)
Frank Wilson had a tough choice to make. He'd just cut his first single, the buoyant "Do I Love You (Indeed I Do)," for Motown's Soul subsidiary. An estimated 250 demo copies had been pressed and a release date in December of 1965 set. Then Berry Gordy offered Wilson, who did most of his work out of Motown's Los Angeles office, a staff writer/producer gig with a catch: he'd have to table his singing ambitions. Wilson took the job. All but a handful of the demos were destroyed; only two are known to still exist. One reportedly changed hands for more than 25,000 pounds in 2009.
---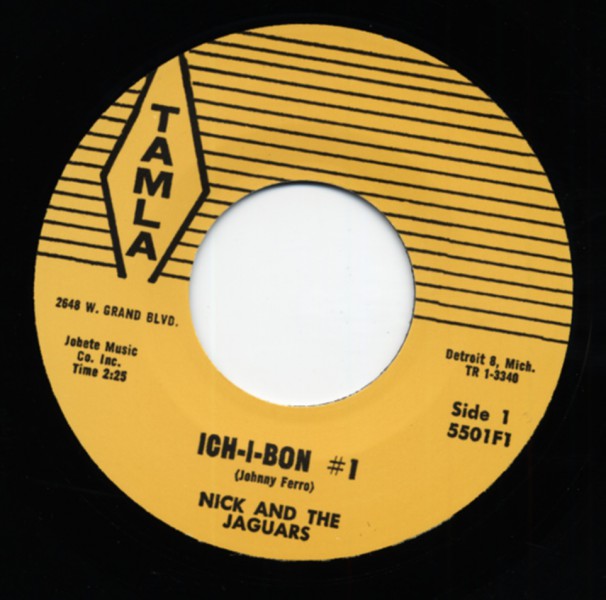 Nick and the Jaguars
Ich-i-Bon #1
(Tamla, 1959)
Many Motown platters are wrongly cited as the label's first release by a white artist. That honor actually went to Nick and the Jaguars' "Ich-i-Bon #1," which fell way outside Berry Gordy's standard R&B-based approach, even for August 1959. A unique addition to the Tamla catalog, it was a twangy, guitar-dominated instrumental that bordered on proto-surf. Berry even gave the single a release number outside his usual system. No wonder no one knew about it.
---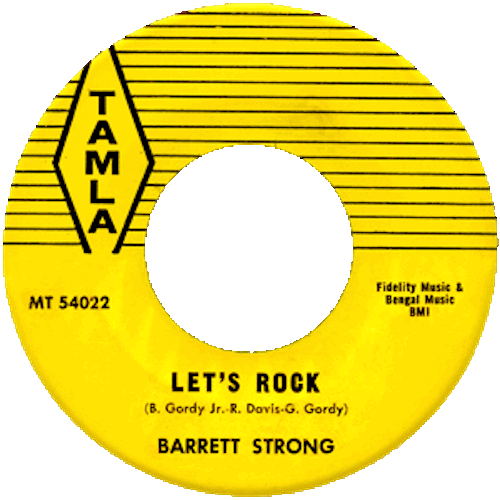 Barrett Strong
Let's Rock
(Tamla, 1959)
Barrett Strong's pounding "Money (That's What I Want)" was one of Tamla Records' earliest successes in the summer of 1959, selling so well locally that Gordy handed it to his sister Gwen's better-connected Anna label for national consumption. But Barrett had a previous Tamla 45 out a few months earlier that hardly anyone owns a copy of. "Let's Rock," penned by Berry and Gwen Gordy and Berry's frequent collaborator Roquel "Billy" Davis, squeaked onto the local shelves and disappeared almost overnight. Which was a shame—it lived up to its title.
---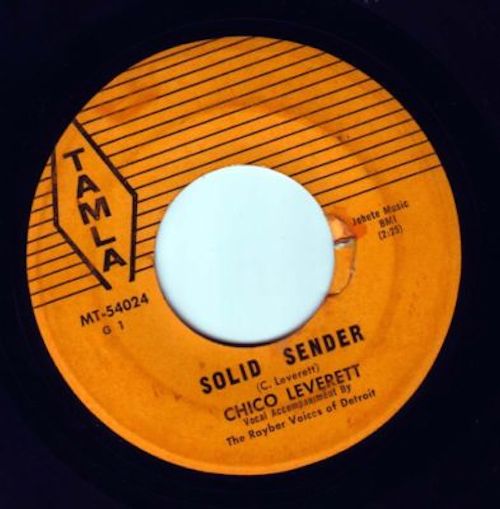 Chico Leverett
Solid Sender
(Tamla, 1959)
An integral member of the Satintones, Motown's first all-male vocal group, Charles "Chico" Leverett got a deserved chance to step out on his own with this grooving single, only issued on a local basis in April of 1959. Possessing a smooth vocal delivery, Chico later made a solo single for Bethlehem, but this one obviously meant a lot to him. To the end of his days, he called himself the "Solid Sender."
---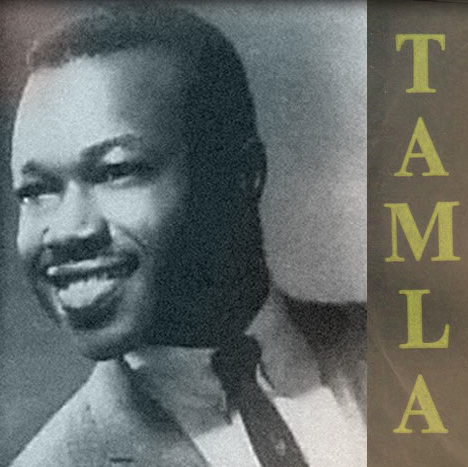 Gino Parks
Blibberin' Blabbin' Blues
(Miracle, 1961)
Gino Parks was already a known commodity around the Motor City when he came aboard Hitsville in 1961, having made several singles for Jack and Devora Brown's rival Fortune label, some of them duets with Andre Williams. But Parks' "Blibberin' Blabbin" Blues," out on Motown's short-lived Miracle logo, barely made it out of the starting gate. Gino would do a bit better with "Same Thing" and "Fire," his Tamla follow-ups, though they should have sold a whole lot better.
---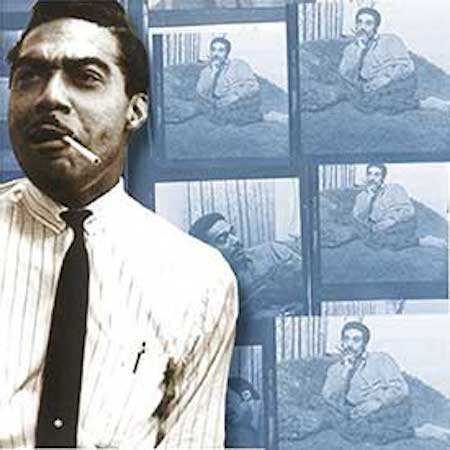 Andre Williams
Rosa Lee (Stay Off The Bell)
(Miracle 04)
An industry maverick for decades, Andre Williams put in several stints during Motown's early days, largely as a writer and producer. Miracle did give him one shot as a singer during the summer of 1961; "Rosa Lee (Stay Off The Bell)," written by Andre and Hitsville A&R man Mickey Stevenson, squeaked out on short-lived Miracle and became an instant collector's item.
---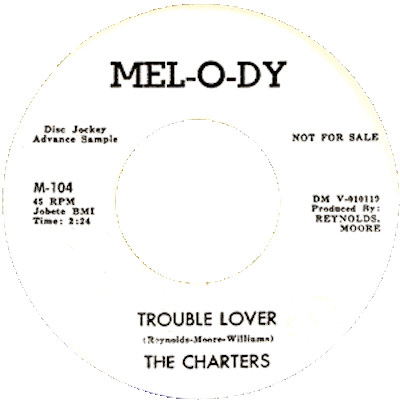 The Charters
Trouble Lover
(Mel-o-dy, 1962)
So rare that virtually nothing is known of them apart from their hailing from Toledo, Ohio, the Charters weren't directly pacted to Motown. Their lone release in September of 1962 was brought to the label, ostensibly by producers Ray Reynolds and Ron Moore; the band or their producers paid to have "Trouble Lover" released on the Mel-o-dy subsidiary. Two white label promo copies were found in Toledo, and that's reportedly about it.
---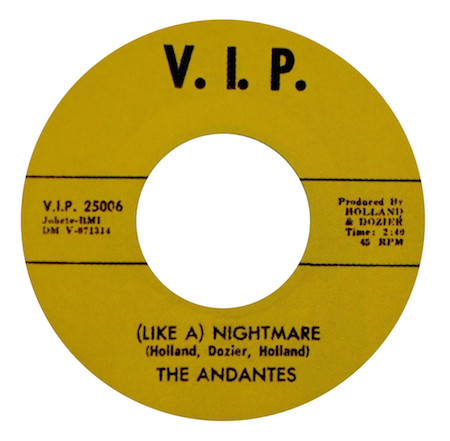 The Andantes
(Like A) Nightmare
(V.I.P., 1964)
Motown fans heard the Andantes countless times without being aware of it. Louvain Demps, Marlene Barrow, and Jackie Hicks were Hitsville's resident female backing vocalists, providing heavenly harmonies behind the label's superstars and even deputizing for the Supremes and Vandellas. They only got one shot at making their own single. "(Like A) Nightmare" snuck out on the V.I.P. subsidiary in 1964 with future Marvelette Ann Bogan guesting on lead. Perhaps to ensure their invaluable vocal trio didn't fly the coop to promote a potential hit, the single received next to no promotion. The Andantes continued to toil in anonymity.
---
Oma Heard
Lifetime Man
(V.I.P., 1964)
Hal Davis and Marc Gordon were in charge of Motown's L.A. office during the mid-'60s, producing plenty of sides for the firm. Few were rarer than Oma Heard's 1964 release "Lifetime Man," penned by Al Capps (he co-wrote Gary Lewis & the Playboys' '65 hit "She's Just My Style"). With a prominent harmonica and a tinge of British Invasion about it, Heard's first solo single after a raft of vocal group efforts was a real departure from the Motown Sound and sank without trace.
---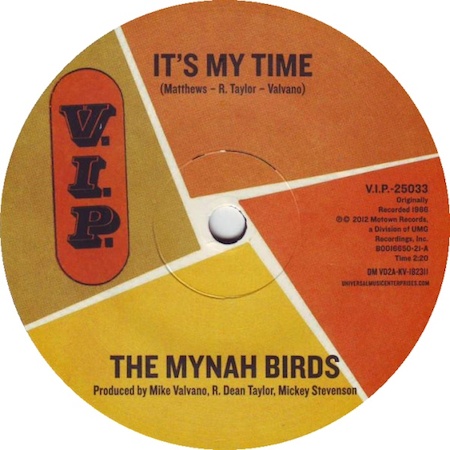 The Mynah Birds
It's My Time
(Unreleased)
Some of the above singles had little chance of cracking the charts after being pressed up in minuscule quantities. "It's My Time" might have hit big for young Canadian rockers the Mynah Birds had it only been released in early 1966. The group was loaded to the gills with talent: its lead singer was none other than Rick James, then known as Ricky Matthews, while an equally unknown Neil Young was its lead guitarist. During several nights at Hitsville, the band laid down "It's My Time," slated for issue on V.I.P. But their manager informed the Navy that Rick was AWOL. He went off to the brig and the single was canceled, along with their deal.
---