Published on
September 11, 2018
Category
News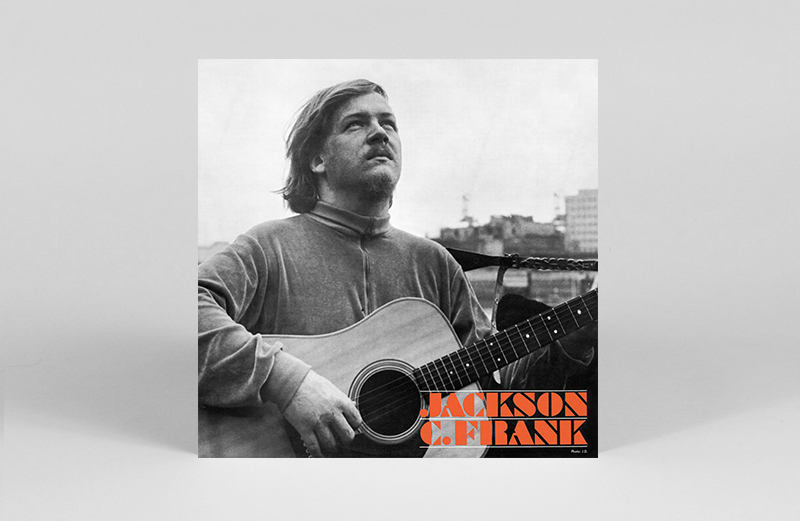 With releases from Jackson C. Frank, Alice Coltrane, Herbie Hancock, Bridget St John, Herbie Hancock, The Impressions, and The Upsetters in the works.
Archival imprint Superior Viaduct is launching a new label called Antartica Starts Here focused on reissues.
"What's different about ASH is it's more like a label from the '60s and '70s, which is a period that we haven't explored much on SV," explains Steve Viaduct.
"While the main label will continue to focus on a wide range of experimental artists and scenes, ASH takes perhaps an unexpected turn: from classic singer-songwriters (Bridget St John) and post-bop jazz (Herbie Hancock) to soul/R&B (The Impressions) and reggae (The Kingstonians, The Uniques)."
Five albums will be reissued on 26th October – Jackson C. Frank's sole LP, Simon Finn's Pass The Distance, Curtis Mayfield's Curtis/Live!, and The Upsetters' Scratch The Upsetter Again and Double Seven – with more to be announced in the coming weeks.
Frank's self-titled album was originally released in 1965, and has since become a cult classic.
Head here for more info, and listen to Frank's track 'Milk and Honey' below.