Published on
October 29, 2019
Category
News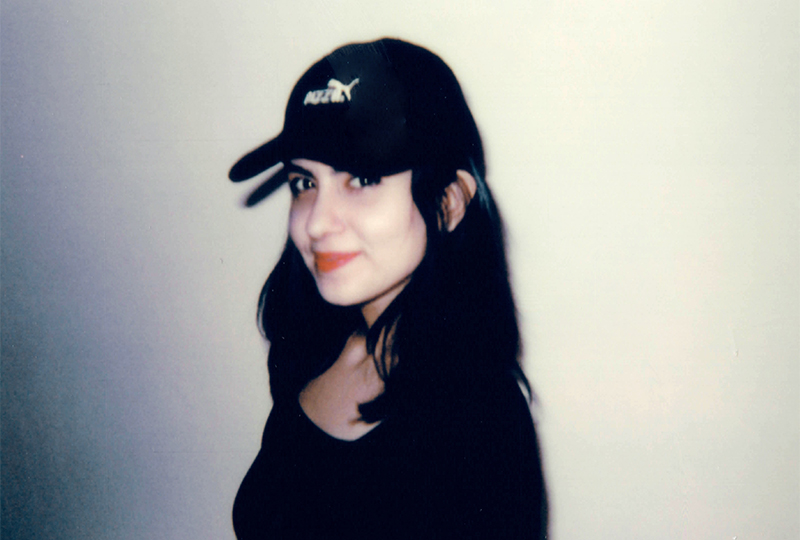 "With the shared goal of sheer dance-floor bliss."
DJ Paramida is releasing a new compilation, titled Supergau: 5 Years of Love On The Rocks, this November via her Love On The Rocks imprint.
Watch next: Watch disco legend Massimiliano Pagliara's vinyl mix at Phonica
As well as working at Berlin's OYE Records – one of our favourite record shops – and touring as a DJ, Paramida has spent the last five years developing her label.
With a title that translates as "a disaster beyond all expectations", Supergau's 16 tracks include Massimiliano Pagliara's disco house tune 'Cuddle Me Away', and Herrmann Kristoffersen's end-of-the-nighter 'Idolon'.
Head here for more info in advance of its 15th of November release, check out the artwork and tracklist below.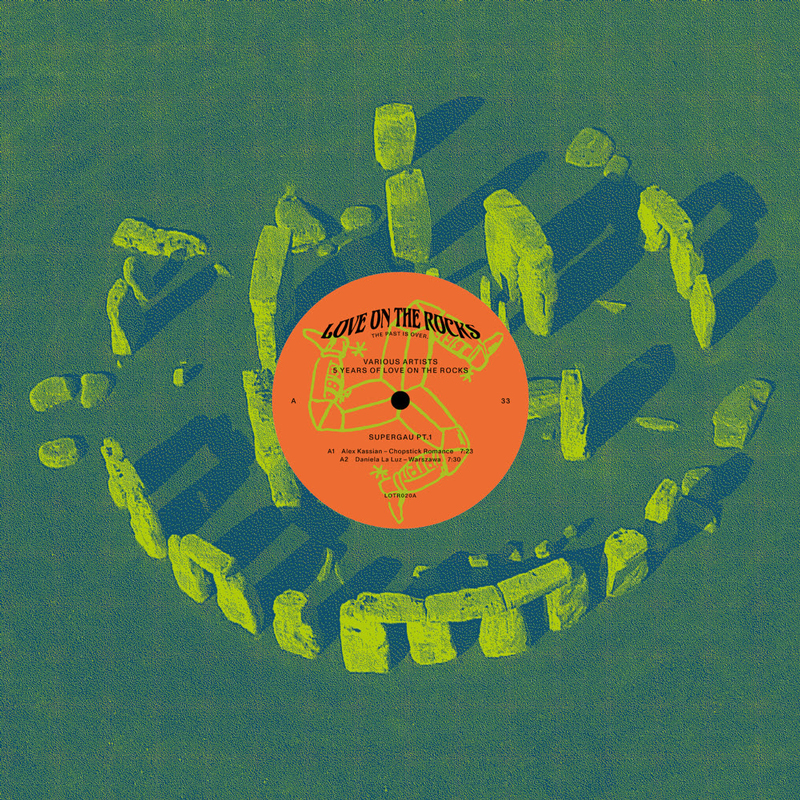 Tracklist:
Supergau Pt. 1
Side A
1. Alex Kassian – Chopstick Romance
2. Daniela La Luz – Warszawa
Side B
1. Etbonz – Something To Dream About
2. Fantastic Man – I Love You Baby
Supergau Pt. 2
Side C
1. Warehouse Preservation Society – Loving Touch
2. Francis Inferno Orchestra – Drongo Bongo
Side D
1. P&D (Paramida & Dirk Leyers) – Deal
Supergau Pt. 3
Side E
1. ELLES – Squirtelle
2. Bartellow feat. Jonas Friedlich – Dogz Out
3. Kornél Kovács – Mindegy
Side F
1. Violet – Run Free
2. Eric Duncan – Quick Confused (Marcelas Edit)
Supergau Pt. 4
Side G
1. Ivan Berko – Joule Thief
2. Massimiliano Pagliara – Cuddle Me Away
Side H
1. Das Komplex – Fala
2. Herrmann Kristoffersen – Idolon