Published on
September 26, 2017
Category
News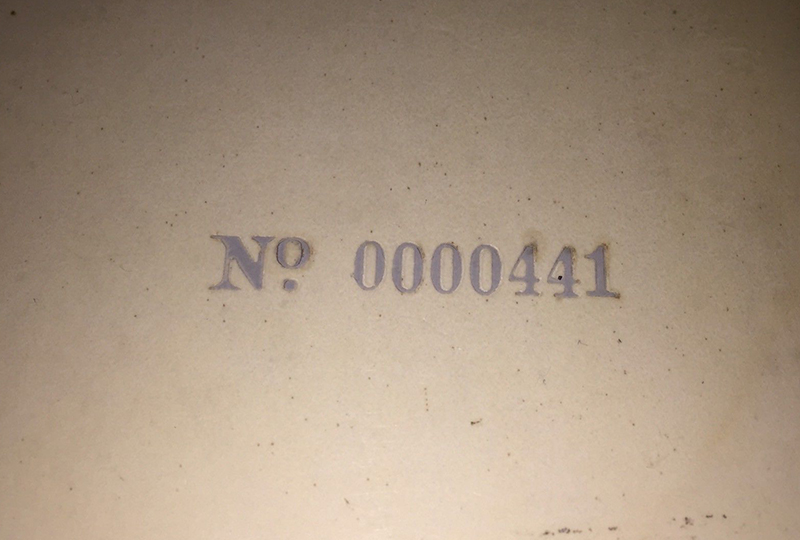 Number 441 doesn't come cheap.
An original UK mono version of The Beatles' 1968 The Beatles LP has been listed for sale on eBay for $2,599.99 (£1934.65).
Read more: Ringo Starr's copy of the White Album is officially the most expensive record ever sold at auction
The record – in VG+ condition according to its seller – is especially rare because of its low pressing number number (under 500), and includes 2×12", poster//lyrics sheet, and 4 photographs with accompanying photo spacer.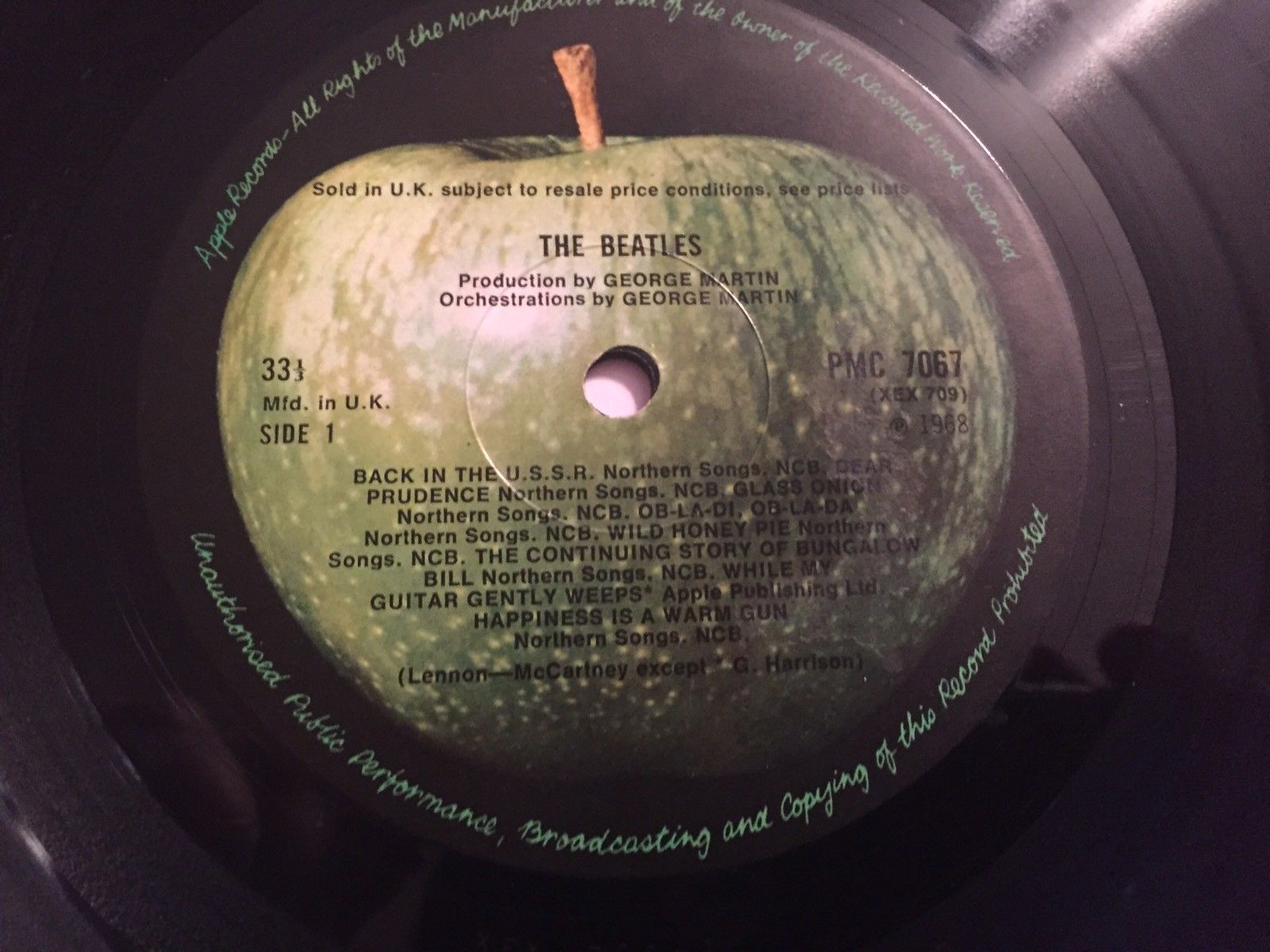 Composed of 45-tracks, the majority of which were recorded at Abbey Road studios in London, The Beatles was the last Beatles album where stereo and mono versions were mixed separately.
Head here for more info on the listing.