Published on
August 31, 2016
Category
News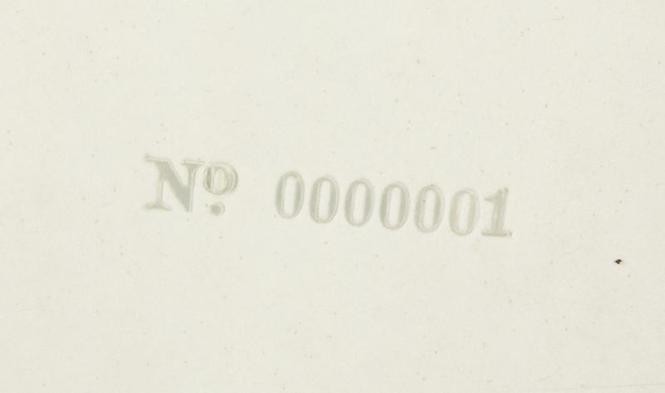 It went for $790,000 (£522,438) late last year.
Guinness World Records' 2017 edition has confirmed that Ringo Starr's copy of The Beatles' White Album has become officially the most expensive record ever sold at auction.
Sold at Julien's Auction House in December 2015, the record displaced an Elvis Presley acetate which previously held the record at $305,000.
A first edition copy, with the category number 0000001 (famously printed on each copy), was kept in a vault in mint condition by Starr for over 35 years.
Sold as part of a three-day auction of items owned by Starr and his wife Barbara Bach, all proceeds went to his Lotus Foundation which raises funds aimed at "advancing social welfare". The identity of the buyer is unknown.
Find out about more musical world records from this year's edition here.