Published on
March 27, 2018
Category
News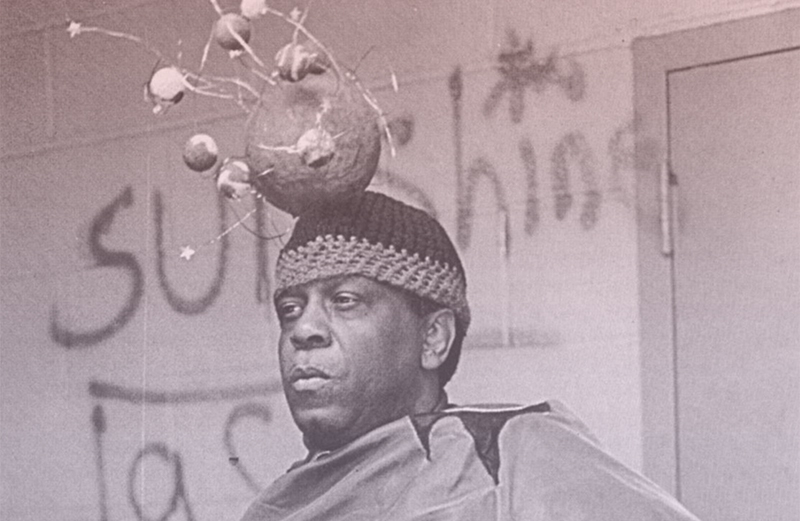 Recorded on a single day in 1979.
Sun Ra Trio's God Is More Than Love Can Ever Be has been remastered for a new vinyl release this March, via Cosmic Myth Records.
Read more: Strange satellites: The 10 rarest Sun Ra records
God Is More Than Love Can Ever Be is the only complete piano-bass-drums studio session in Sun Ra's catalogue, and featured Hayes Burnett on bass with Samarai Celestial on drums.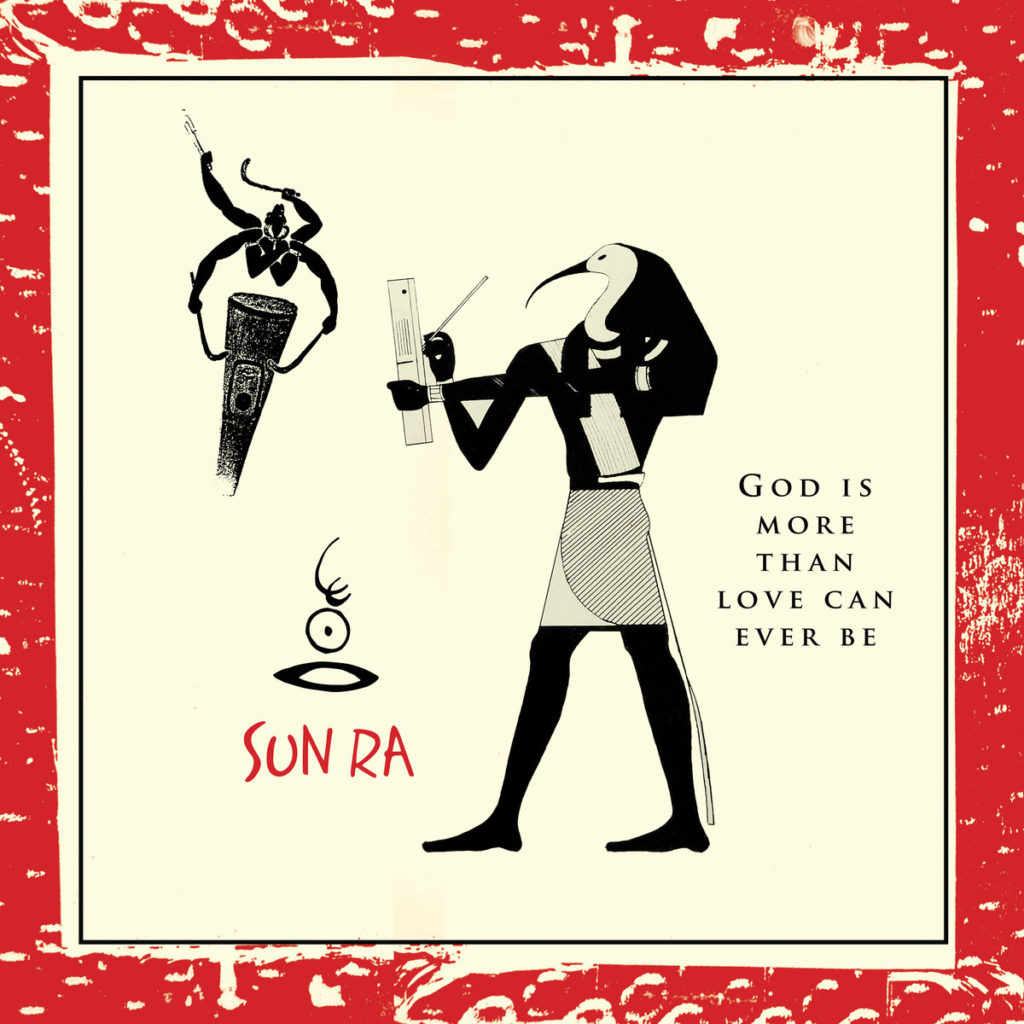 The album was recorded in one day at New York's Variety Studios in 1979; aside from a second piano overdubbing on 'Days Of Happiness', no changes were made to the original music.
Released in small press runs on Sun Ra's private label El Saturn Records, its five tracks never reappeared elsewhere in his discography.
GIMTLCEB's vinyl reissue includes liner notes by jazz historian Marc Medwin and Sun Ra catalog administrator Irwin Chusid, as well as previously unpublished photos of Sun Ra by jazz portraitist Veryl Oakland.
Order a copy here, listen to the album and check out the track list below.
Tracklist
1. Days of Happiness
2. Magic City Blue
3. Tenderness
4. Blithe Spirit Dance
5. God Is More Than Love Can Ever Be