Published on
October 10, 2017
Category
News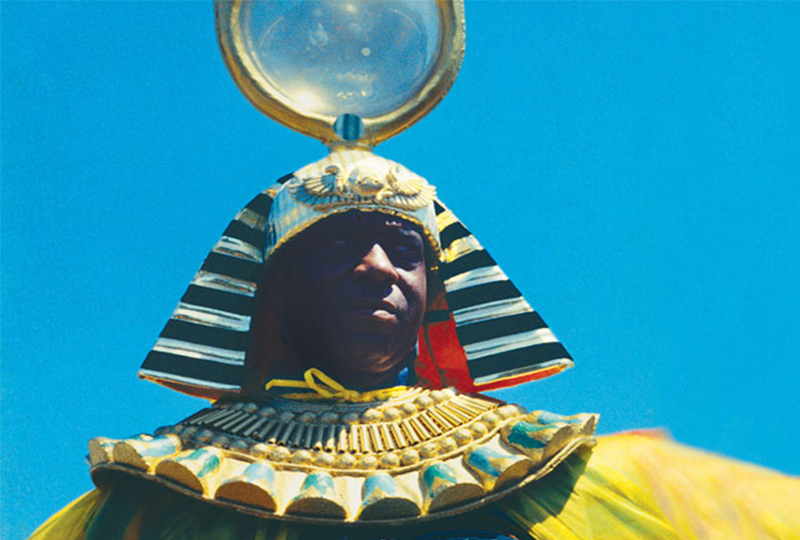 Intergalactic voyages from the cosmic jazz wizard.
Sun Ra's 1973 Space Is The Place LP is being reissued this November by Jackpot Records.
Read more: Sun Ra changed my life: 13 artists reflect on the legacy and influence of Sun Ra
Recording at Streeterville studio in Chicago, the 5-track album includes the 21 minute long title song on the a-side, with 'Images', 'Discipline 33', 'Sea of Sound' and 'Rocket Number Nine' on the flip.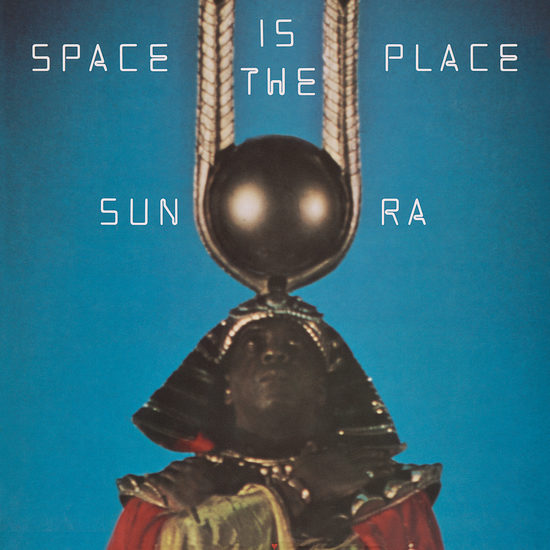 Ra's iconic afrofuturist manifesto was previously repressed in 2015, on standard black vinyl by Blue Thumb Records.
Pre-order a copy here ahead of its 11th November 2017 release, check out the track list and listen to 'Space Is The Place' below.
Tracklist
1. Space Is The Place
2. Images
3. Discipline 33
4. Sea Of Sound
5. Rocket Number Nine