Published on
May 10, 2019
Category
News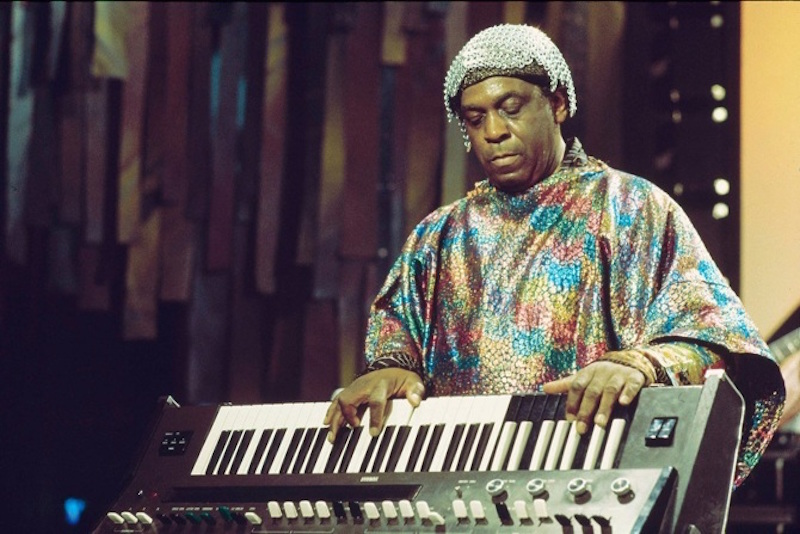 The astral jazz icon gets his hands on a Crumar synth.
Sun Ra's Media Dreams has been reissued on vinyl via Art Yard records for the first time since 2004.
Read more: Channeling the cosmic imperfections of Sun Ra's record sleeves
Recorded live in Italy during January 1978, the LP saw Ra leading a quartet including Michael Ray, John Gilmore and Luqman Ali.
Its six tracks feature Ra's experimentations on a newly acquired Crumar Mainman synthesiser, recorded during the same sessions as his iconic tunes 'Disco 3000' and 'The Sound Mirror'.
Head here to order a copy ahead of its 17th May release, check out the artwork and tracklist below.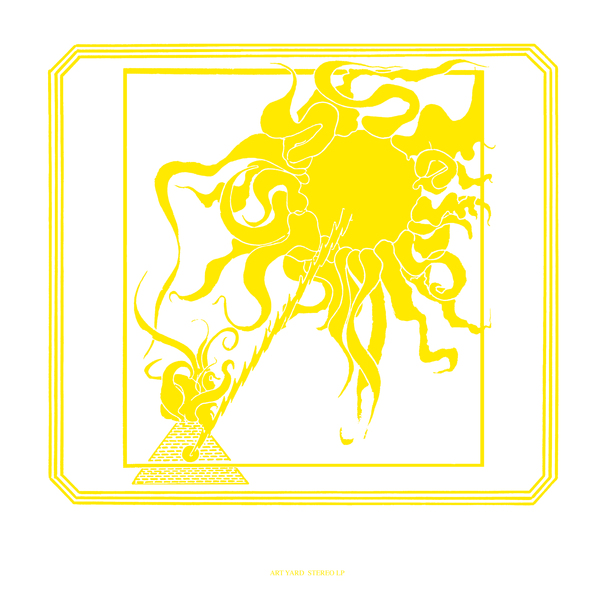 Tracklist:
1. Saturn Research
2. Constellation
3. Yera Of The Sun
4. Media Dreams
5. Twigs At Twilight
6. An Unbeknowneth Love