Published on
January 9, 2019
Category
News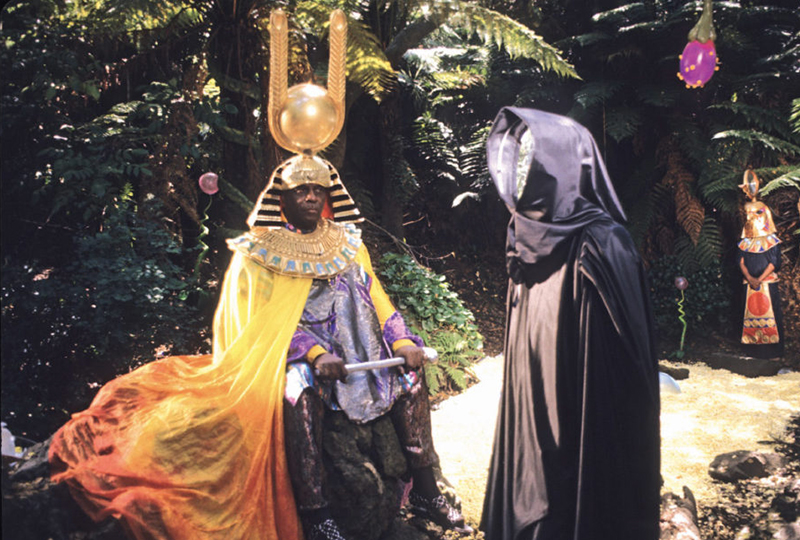 With his N.A.S.A. application, intergalactic performance outfits, records, artwork, a bust and more.
The cosmic world of Sun Ra is being explored in a new show called MONUMENTS at Portland Art Museum.
Read more: In the studio with the artist who creates Sun Ra record sleeves
According to PAM: "The exhibition and accompanying performances highlight Sun Ra's idea of an "altered destiny," a utopian belief that a more meaningful and just world awaits humanity in Outer Space."
"To Sun Ra, Outer Space was not an escapist fantasy―it was a place where society, culture, and beliefs are reimagined to give power to the oppressed."
MONUMENTS includes artifacts on loan from the University of Chicago's Alton Abraham Collection of Sun Ra Archive, with supplemental support from private collectors and music enthusiasts.
Head here for more info. The exhibition runs until 27th January.