Published on
May 13, 2019
Category
News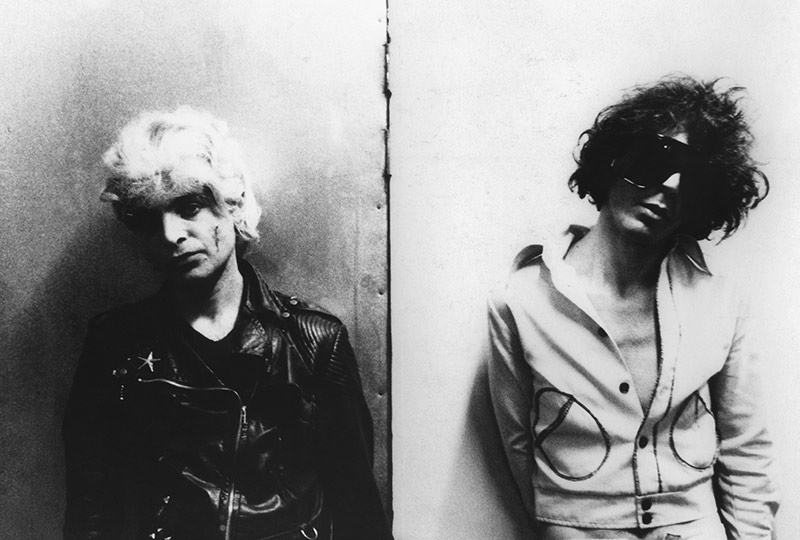 "A door opener for guitar-less synthesiser bands of the '80s and dance music of the '90s."
Suicide's 1977 self-titled debut LP is being reissued on vinyl, this July via Mute/BMG.
Read more: An introduction to Suicide in 10 records
Comprised of Alan Vega on vocals and Martin Rev on electronics, the duo formed in the early '70s, before coming to fame later in the decade as part of legendary NYC club CBGB's punk scene.
Originally released in December 1977, their debut album was "described as the rock and roll version of Martin Scorsese's neo-noir New York thriller Taxi Driver," shares writer Chris May.
Originally released in December 1977, all seven tracks have been remastered for this new reissue on red vinyl, with an accompanying 12″ print.
Head here for more info ahead of its 12th July release, check out the cover art and tracklist below.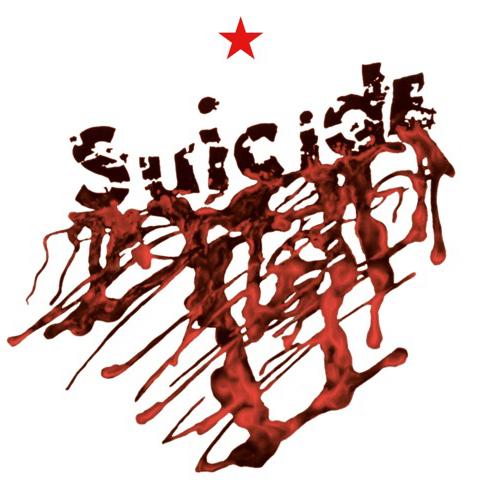 Tracklist:
Side A
1. Ghost Rider
2. Rocket USA
3. Cheree
4. Johnny
5. Girl
Side B
1. Frankie Teardrop
2. Che
Photo by: Curtis Knapp