Published on
August 14, 2023
Category
News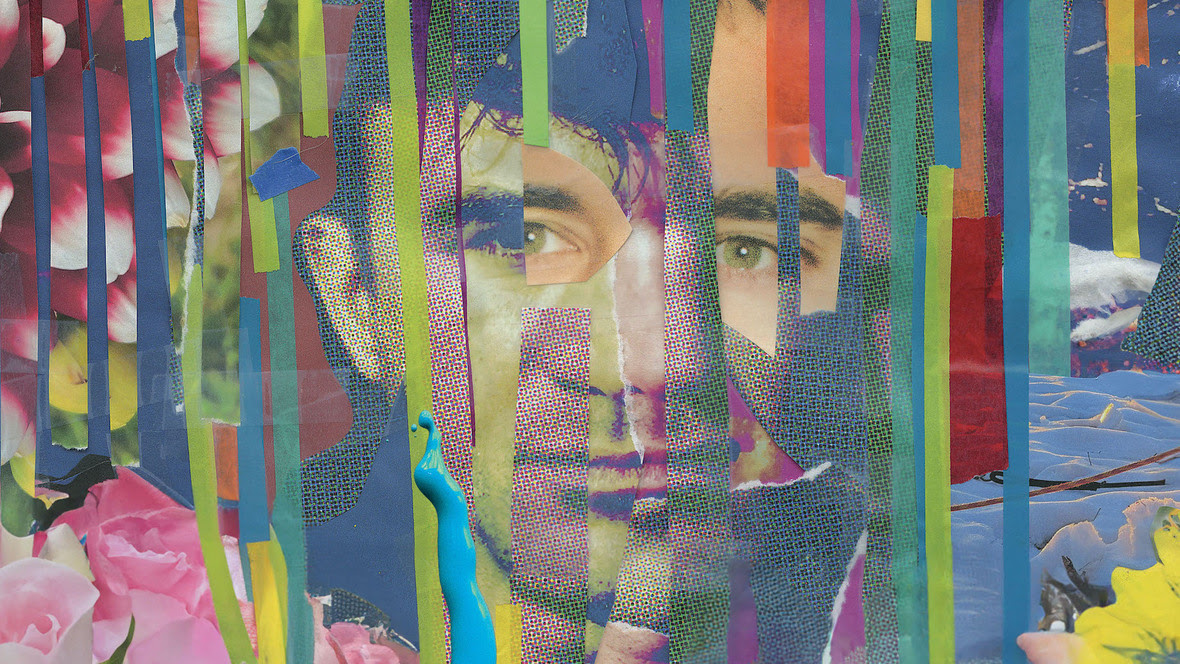 Hear "So You Are Tired" now.
Sufjan Stevens has announced his 13th album, Javelin, due out on October 6 via Asthmatic Kitty Records.
Javelin marks Stevens' first solo album in three years, following 2020's The Ascension, and also his first as a singer-songwriter since 2015's Carrie & Lowell.
Listen to his new single "So You Are Tired" below.
Stevens recorded the 10-track album mostly from home, with contributions offered from friends Neil Young, Bryce Dessner, adrienne maree brown, Hannah Cohen, Pauline Delassus, Megan Lui and Nedelle Torrisi.
Most provided harmonies throughout the album, while Neil Young wrote album closer "There's A World" and The National's Bryce Dessner played guitar on "Shit Talk".
The release is accompanied by a 48-page book of art and essays, including ten short essays focused on events that shaped Stevens and the album.
Javelin is available to pre-order on vinyl ahead of its October 6 release.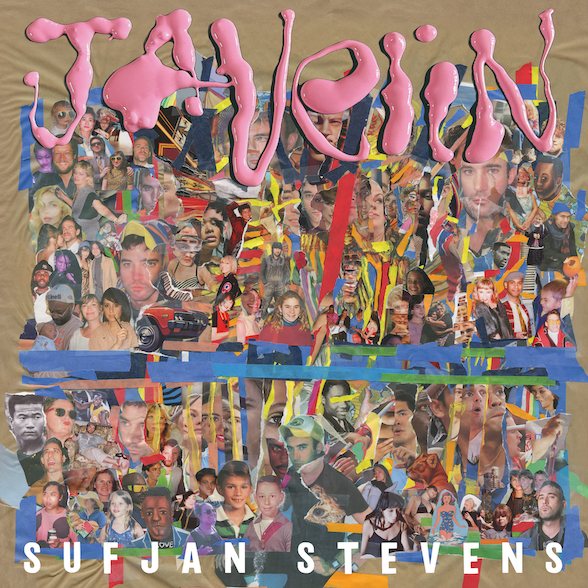 Tracklist:
1. Goodbye Evergreen
2. A Running Start
3. Will Anybody Ever Love Me?
4. Everything That Rises
5. Genuflecting Ghost
6. My Red Little Fox
7. So You Are Tired
8. Javelin (To Have And To Hold)
9. Shit Talk
10. There's A World