Published on
April 3, 2020
Category
News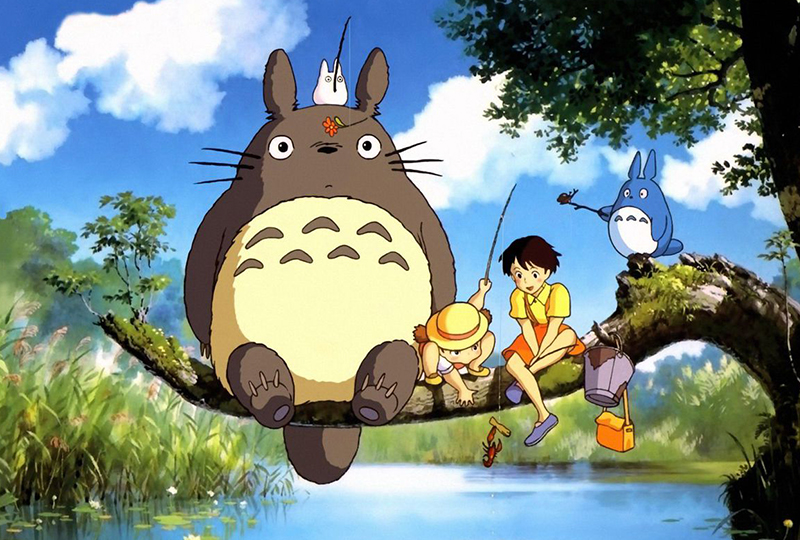 Magical sonics from faraway lands.
Celebrating 30 years of Studio Ghibli soundtracks, Sega Bodega recorded a three-part mix series, called Radio Ghibli, for NTS Radio.
Read more: Studio Ghibli's Porco Rosso and Kiki's Delivery Service soundtracks get first vinyl release
Split into three episodes, the first mix spans Ghibli's output from 1986-1992, the second from 1994-2001, and the final from 2002-2014.
The series spans iconic Ghibli films including Spirited Away, My Neighbor Totoro, Princess Mononoke and Castle In The Sky, with tracks by Joe Hisaishi, Michio Mamiya and Harumi Miyaki.
Listen to all three parts of Radio Ghibli above.