Published on
January 10, 2020
Category
News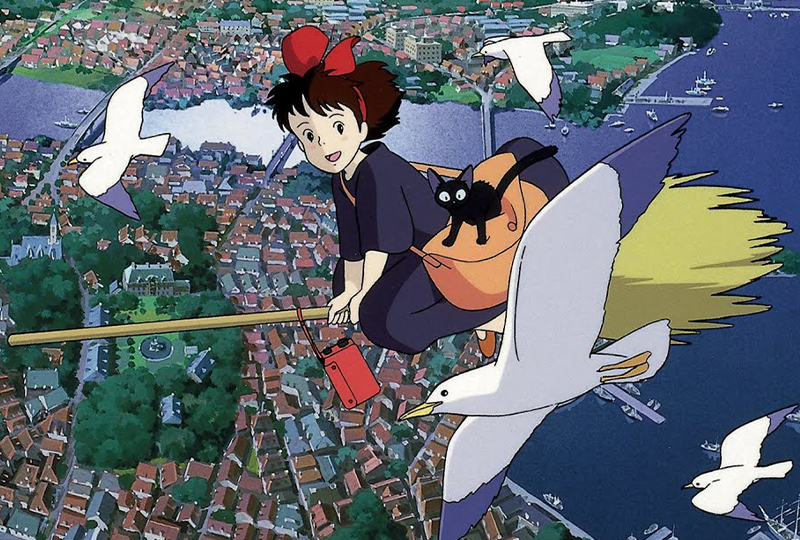 Scored by prolific Japanese composer Joe Hisaishi.
The original soundtracks to Studio Ghibli's Kiki's Delivery Service and Porco Rosso films will be released on vinyl for the first time, this March via Turntable Lab.
Read more: Our favourite soundtracks of 2019
Both soundtracks were composed by longtime Ghibli collaborator Joe Hisaishi, who has worked on every film Hayao Miyazaki has directed, with the sole exception of 1979's Lupin the 3rd: Castle of Cagliostro.
Originally released in 1989, Kiki's Delivery Service revolves around a young witch who moves to a new town and starts a broomstick delivery system. The remastered soundtrack features singer, composer, and pianist Yumi Arai, and boasts newly designed artwork.
1992's Porco Rosso follows a young World War One pilot who is transformed into a pig by a witch. The score was composed with a 70 piece orchestra, and includes vocal tracks from Tokiko Kato and arrangements by Yoko Kanno.
Previously only available on CD, both soundtracks will be released on the 30th March.
The scores follow Tokuma Japan Communications' reissue of a 5×7" bbox set of Studio Ghibli theme songs.
Head here for more info on Kiki's Delivery Service, and here for Porco Rosso, and check out the artwork below.