Published on
April 15, 2013
Category
News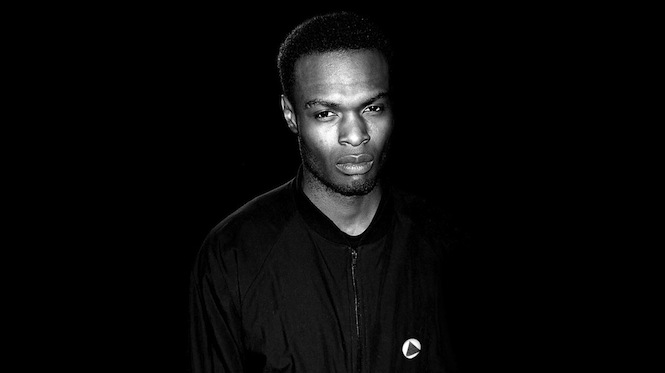 Warped techno producer Actress has reworked Dinos Chapman's "I'm This Idiot" from the artist and producer's debut album Luftbobler.
As sculptors of post-apocalyptic industrial soundscapes, Actress and Dinos Chapman are a perfect fit. Following his Actress/Autechre-inspired LP Luftbobler released with The Vinyl Factory in February, Chapman's bonus track "I'm This Idiot" has been reprocessed by Actress into an opaque and wasted drone that manages to seem both ominously distant and oppressively close.
The remix will be released by The Vinyl Factory as part of a two-track vinyl EP Luftobobler 'Remixed/Remastered' for Record Store Day on Saturday 20th April, along with three other specials that include Little Boots, The Shining and Panteros666.
Stream the remix below and make sure you get your hands on one of the strictly limited 500 copies.
Photo: Will Bankhead/Courtesy of Honest Jon's.