Published on
October 12, 2017
Category
News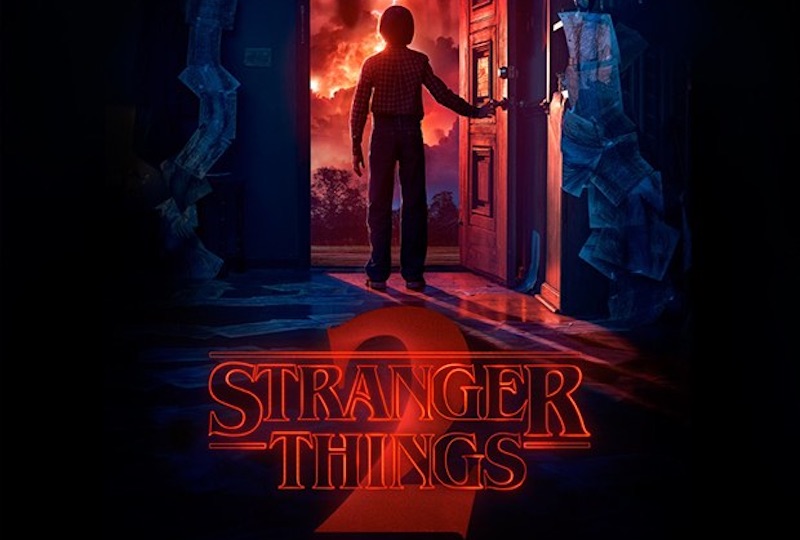 Return to the upside down.
Kyle Dixon and Michael Stein's soundtrack to the second season of sci-fi nostalgia-fest Stranger Things has been announced, ahead of the show's return on 27th October.
Read next: The myth and majesty of Vangelis' timeless Blade Runner soundtrack
It will be released digitally by Invada and Lakeshore on 20th October, with CD, vinyl and cassette editions to follow.
An "upside down interdimensional-blue" variant will be available 22nd December in the USA via Lakeshore.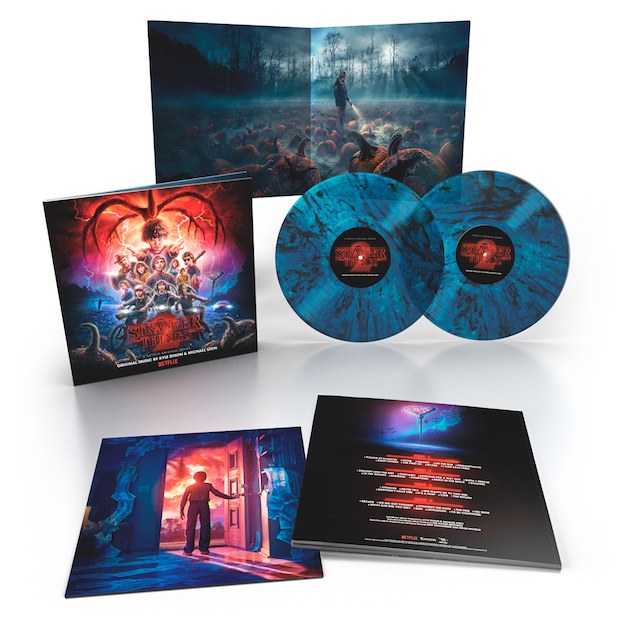 Invada will release 3 additional variants for the rest of the world on 12th January: "crystal clear" vinyl (with blue and white splatter), a mail-order exclusive "purple crystal" vinyl (with white splatter), and standard black.
Speaking of the soundtrack, Dixon and Stein of power synth band S U R V I V E said: "In Season 2 we're introducing new styles of composition, while still revisiting old themes when appropriate… We've created new elements that are necessary to support the story, but still want to remain true to the sound of Season 1."
Head here to stream new track 'Walkin' In Hawkins,' and check out the artwork and track list below while you wait pre-order on the myriad coloured vinyl pressings.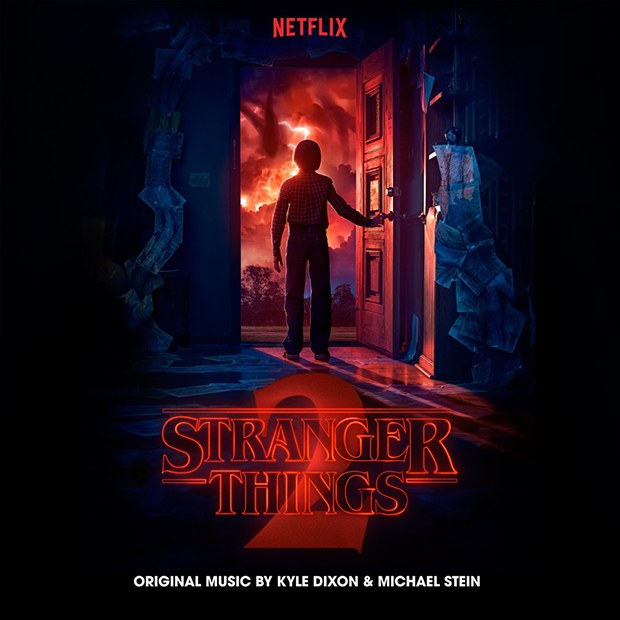 Tracklist:
01. Walkin' in Hawkins
02. Home
03. Eulogy
04. On the Bus
05. Presumptuous
06. Eight Fifteen
07. The First Lie
08. Scars
09. I Can Save Them
10. Descent Into the Rift
11. Chicago
12. Looking for a Way Out
13. Birth / Rescue
14. In the Woods
15. Digging
16. Symptoms
17. Eggo in the Snow
18. Soldiers
19. Choices
20. Never Tell
21. She Wants Me to Find Her
22. Shouldn't Have Lied
23. It's a Trap
24. Crib
25. The Return
26. Escape
27. We Go Out Tonight
28. Connect the Dots
29. The Hub
30. On Edge
31. What Else Did You See?
32. Run
33. Levitation
34. To Be Continued