Published on
November 11, 2022
Category
News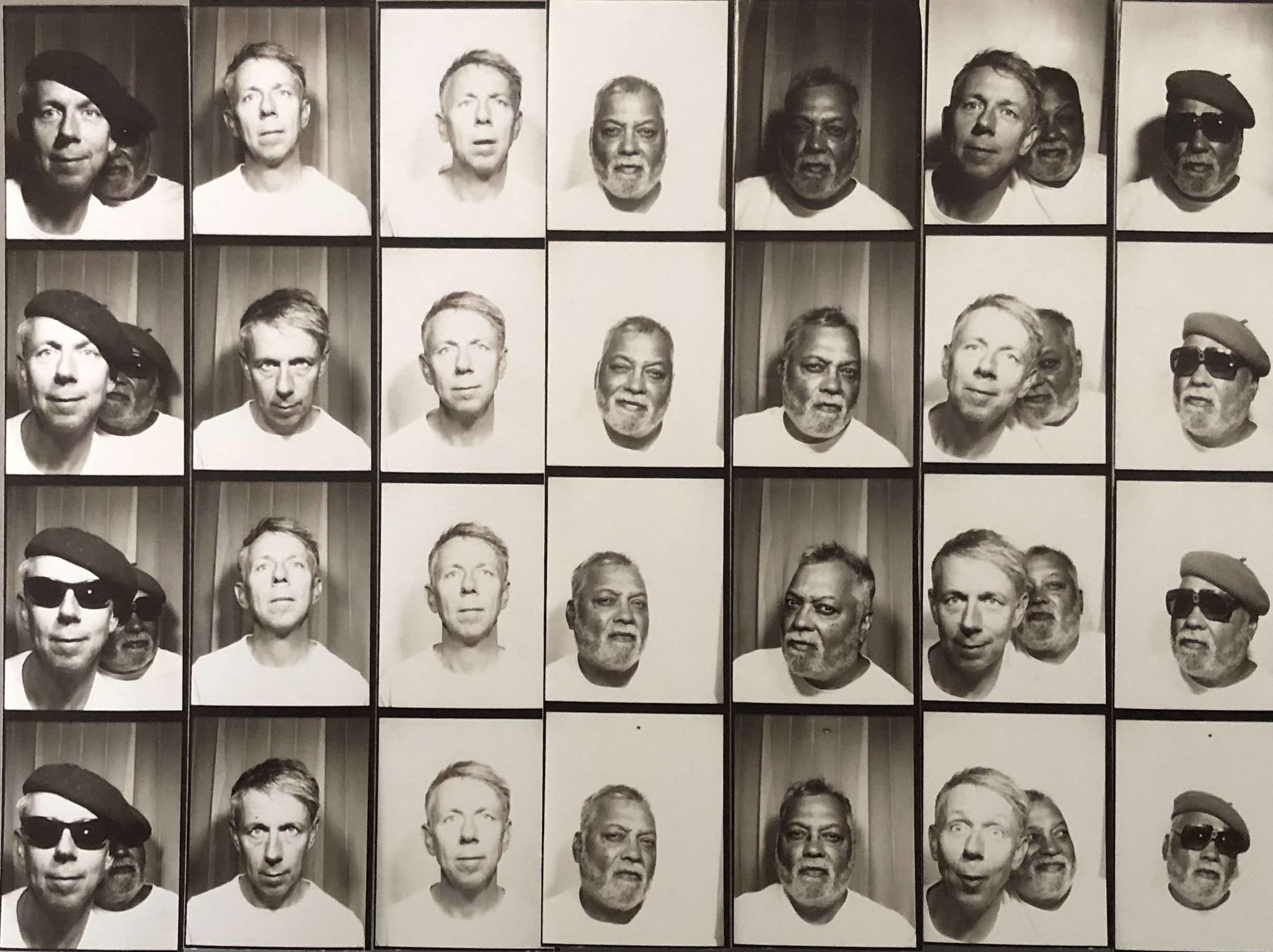 Featuring Emma-Jean Thackray, Theo Croker and more.
STR4TA, a collaboration between Gilles Peterson and Jean Paul "Bluey" Maunick, have released their sophomore album STR4TASFEAR.
Released through Brownswood Recordings, STR4TASFEAR is inspired by Brit-funk and "the formative years" of Peterson and Bluey.
Peterson explains "STR4TASFEAR is a continuation from our first project, celebrating the groundbreaking Brit-Funk era of the late 70s/ early 80s while continuing the story with the rise of the drum machine; paying homage to the Acid Jazz and Electro Soul that followed and the evolution that inspired club culture and new Jazz of recent times. For me, it's a record of parallels, not only in music but a lot of the issues we are experiencing today began in that Brit-Funk era. The parallels in the political landscape of that time and today are poignant and the moment of overall change we are living in is reflected in this record. Bluey is a significant executer of exhibiting the important social questions through music from a Black British perspective and it's an honour to work with him."
Check out the single "(Bring On The) Bad Weather", featuring Brighton duo Anushka, below.
To celebrate the release, Peterson & Bluey will host a night of pre-Brit-funk on November 15 at Rough Trade East with a Q&A hosted by Mark Webster. Tickets are available here.
You can buy STR4TASFEAR on black or white vinyl. Check out the artwork and tracklist below.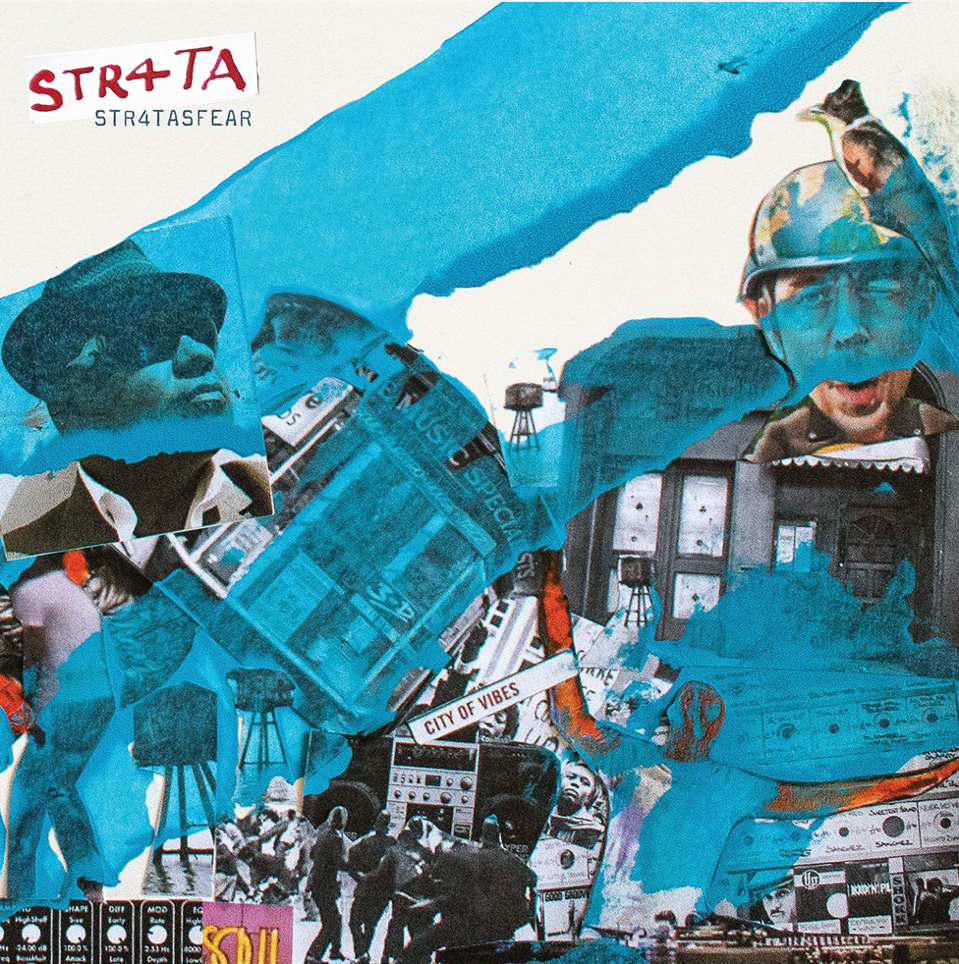 Tracklist:
1. Galactic Fanfare
2. City Sounds
3. Turn Me Around
4. When You Call Me
5. Why Must You Fly (feat. Omar)
6. To Be As One (feat. Theo Croker)
7. (Bring On The) Bad Weather (feat. Anushka)
8. Reflections (Chaser 1)
9. Night Flight
10. Soothsayer (feat. Theo Croker)
11. Reflections (Chaser 2)
12. Lazy Days (feat. Emma-Jean Thackray)
13. Find Your Heaven (feat. Valerie Etienne)
14. Virgil (Vocal Version)
15. Something, Anything