Published on
January 7, 2020
Category
News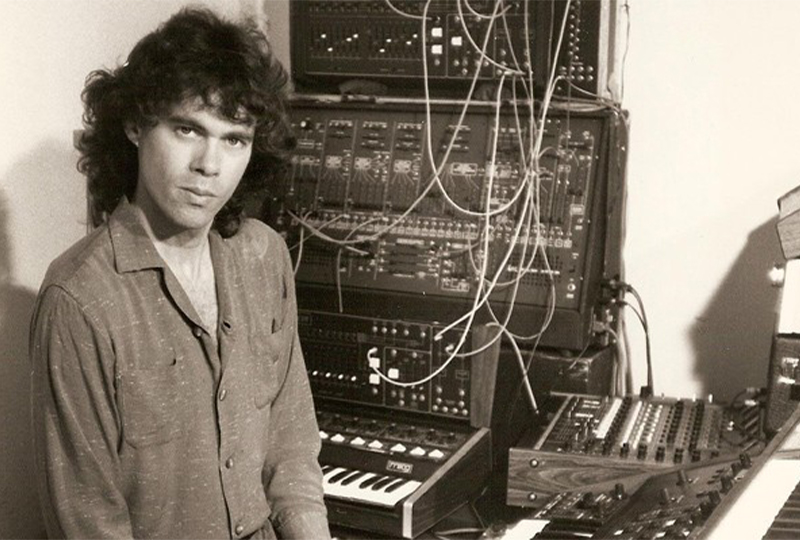 Sonic odes to meditation and healing.
Steve Roach's Quiet Music series is being released in its entirety on vinyl for the first time, this January via Telephone Explosion Records.
Read more: Steve Roach, Kerri Chandler and more reflect on iconic drum machines
After releasing his third studio album, 1984's Structures from Silence, Roach was asked to create music for the developing meditation, yoga and healing arts community in Los Angeles.
Quiet Music 1 was originally commissioned for a meditation video, while Quiet Music 2 was inspired by Roach's time in deserts, and Quiet Music 3 was designed for Roach's own personal healing practices.
The series was originally released as a three-part cassette tape offering in 1986 via Fortuna Records.
Quiet Music follows Telephone Explosion Records' reissue of Roach's 1988 Dreamtime Return on vinyl for the first time.
Head here for more info in advance of their 17th January release, check out the cover artwork and tracklists below.
Quiet 1
Side A
1. The Green Place, Part I
Side B
1. The Green Place, Part II
Quiet 2
Side A
1. See Things
2. Towards the Blue
3. Something in Tears
4. A Few More Moments
Side B
1. Air and Light
Quiet 3
Side A
1. Dreaming and Sleep
2. Quiet Canon
Side B
1. Sleep and Dreaming