Published on
August 30, 2017
Category
News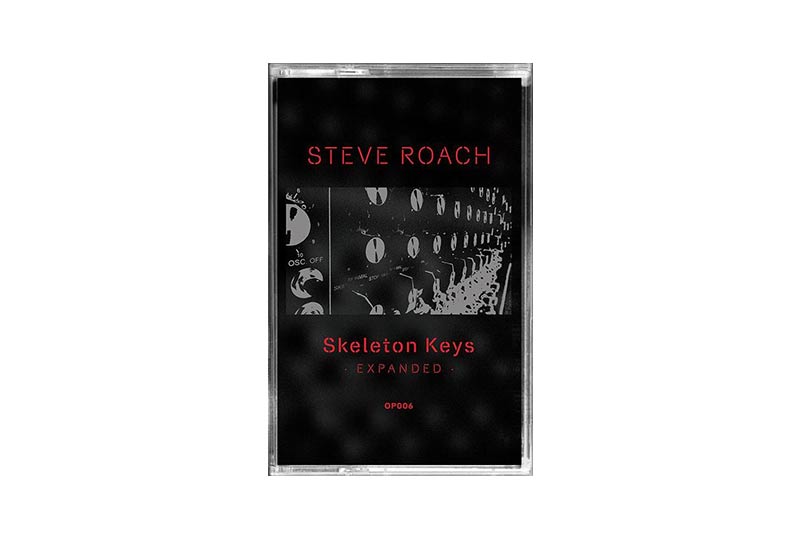 Tangerine Dream and Vangelis-inspired synth sounds from the desert of Western America.
Steve Roach's 2015 album Skeleton Keys is being released in a new expanded version on limited edition cassette by Origin Peoples.
Read more: An introduction to Krautrock legends Tangerine Dream
Inspired by the landscape of the state of Arizona, Skeleton Keys was primarily created using a synthesizers.com large format analogue modular sequencer, at Roach's Timeroom and Timehouse studios between 2005 and 2015.
Pre-order a copy here ahead of its 29th September 2017 release, listen to clips from the album and check out the track list below.
Tracklist:
Side A
The Only Way In
The Function Inside the Form
It's All Connected
Outer Weave
Symmetry and Balance
The Skeleton Key
Side B
Something for Now
Saturday Somewhere
Escher's Dream is Dreaming
A Subtle Twist of Fate