Published on
June 27, 2022
Category
News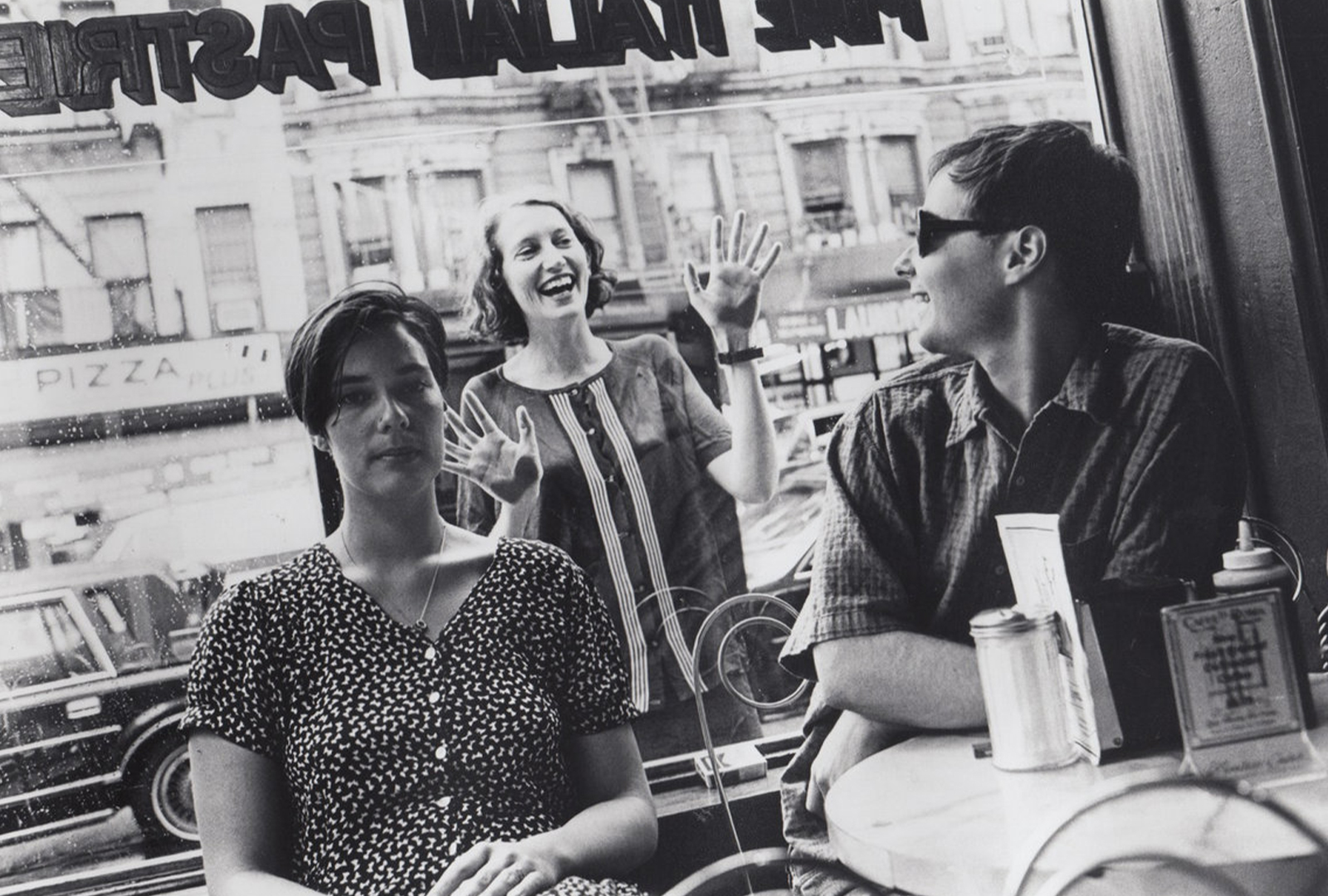 Featuring previously unreleased work, demos, and limited releases.
Stereolab are releasing the fifth volume of their Switched On series, titled Pulse Of The Early Brain via Warp/Duophonic UHF Disks this September.
Read more: The evolution of Stereolab's analogue-inspired record sleeves
The 3xLP compilation features previously unreleased music, demos, and limited edition releases.
The album features 21 tracks, although the online listing is set to 16 due to digital licensing restrictions.
Pulse Of The Early Brain follows the fourth instalment in the series — Electrically Possessed.
Pre-order the compilation from Bandcamp in advance of its 2nd September release; check out the artwork and tracklist below.
Tracklist:
1. Stereolab & Nurse With Wound – Simple Headphone Mind
2. Stereolab & Nurse With Wound – Trippin' With The Birds
3. Robot Riot
4. Spool Of Collusion (Remastered)
5. Symbolic Logic Of Now!
6. Forensic Itch (Remastered)
7. ABC
8. Magne-Music (Remastered)
9. Blaue Milch
10. Yes Sir! I Can Moogie
11. Plastic Mile [Original Version]
12. Refractions In The Plastic Pulse [Feebate Mix] – Autechre Remix
13. Unity Purity Occasional
14. The Nth Degrees (Remastered)
15. XXXOOO
16. Cybele's Reverie [Live at the Hollywood Bowl]