Published on
November 18, 2019
Category
News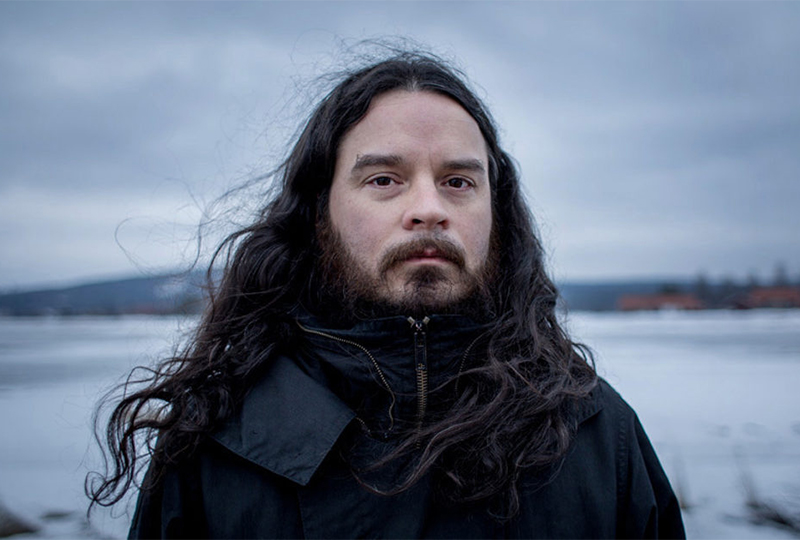 At Do.omyoga Temple, 180 The Strand, presented in association with The Store X.
Composer and guitarist Stephen O'Malley will perform live at a special yoga and sound healing event hosted by Do.omyoga at London's 180 The Strand in association with The Store X.
Read more: Hymns to the Ur-Mind – The essential Sunn O))) in 10 records
Do.omyoga is a yoga practice that combines Asana and Pranayama techniques with doom, drone, ambient, avant-garde and psychedelic music under the philosophy of Nada yoga, which means "union through sound".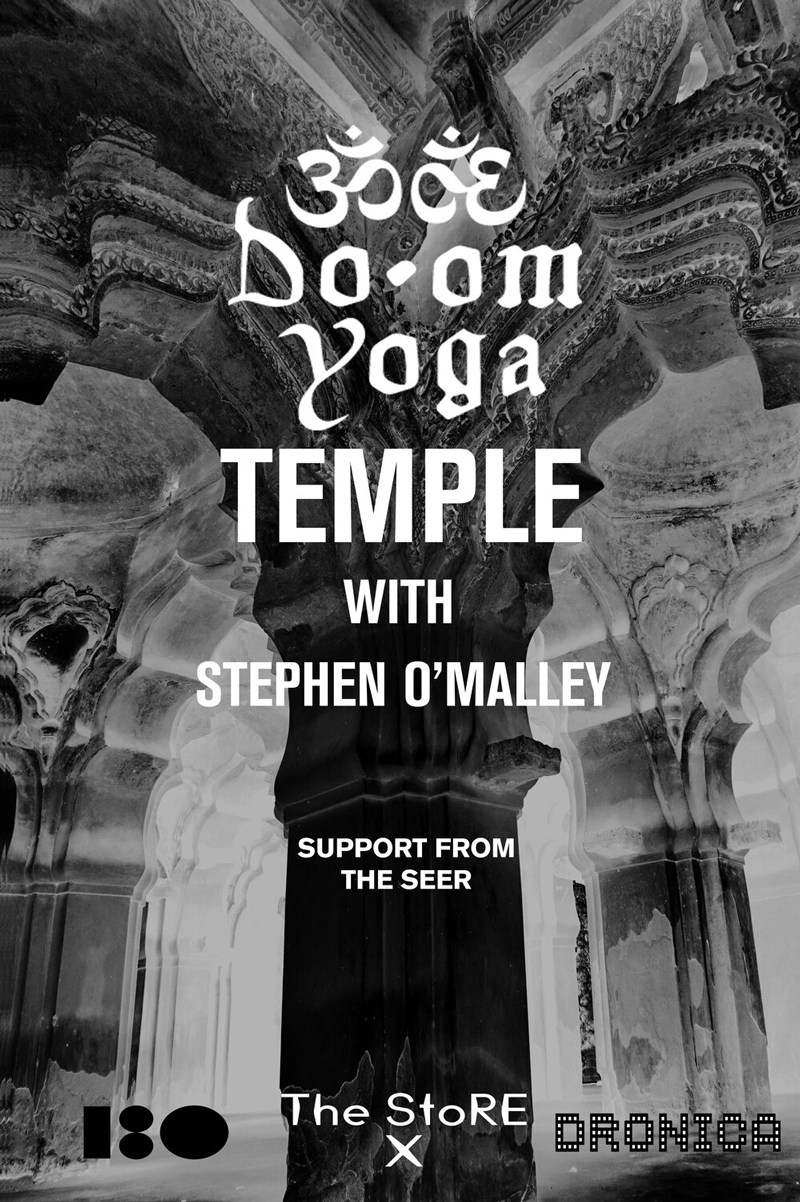 Transforming 180 The Strand into a "temple of sound and silence", O'Malley will provide the soundtrack for two sessions, during which "Do.om Guru" Kamellia Sara will guide attendees through Asana yoga postures, while sounding out mantra and guiding Pranayama.
The performance follows the release of  O'Malley's collaborative album with François J. Bonnet, titled Cylene, via Editions Mego.
Do.omyoga Temple will take place at 7:30pm on Friday 22nd November and at 5:30pm on Saturday 23rd November at 180 The Strand, London, WC2R 1EA.
Head here for more info.