Published on
December 20, 2020
Category
News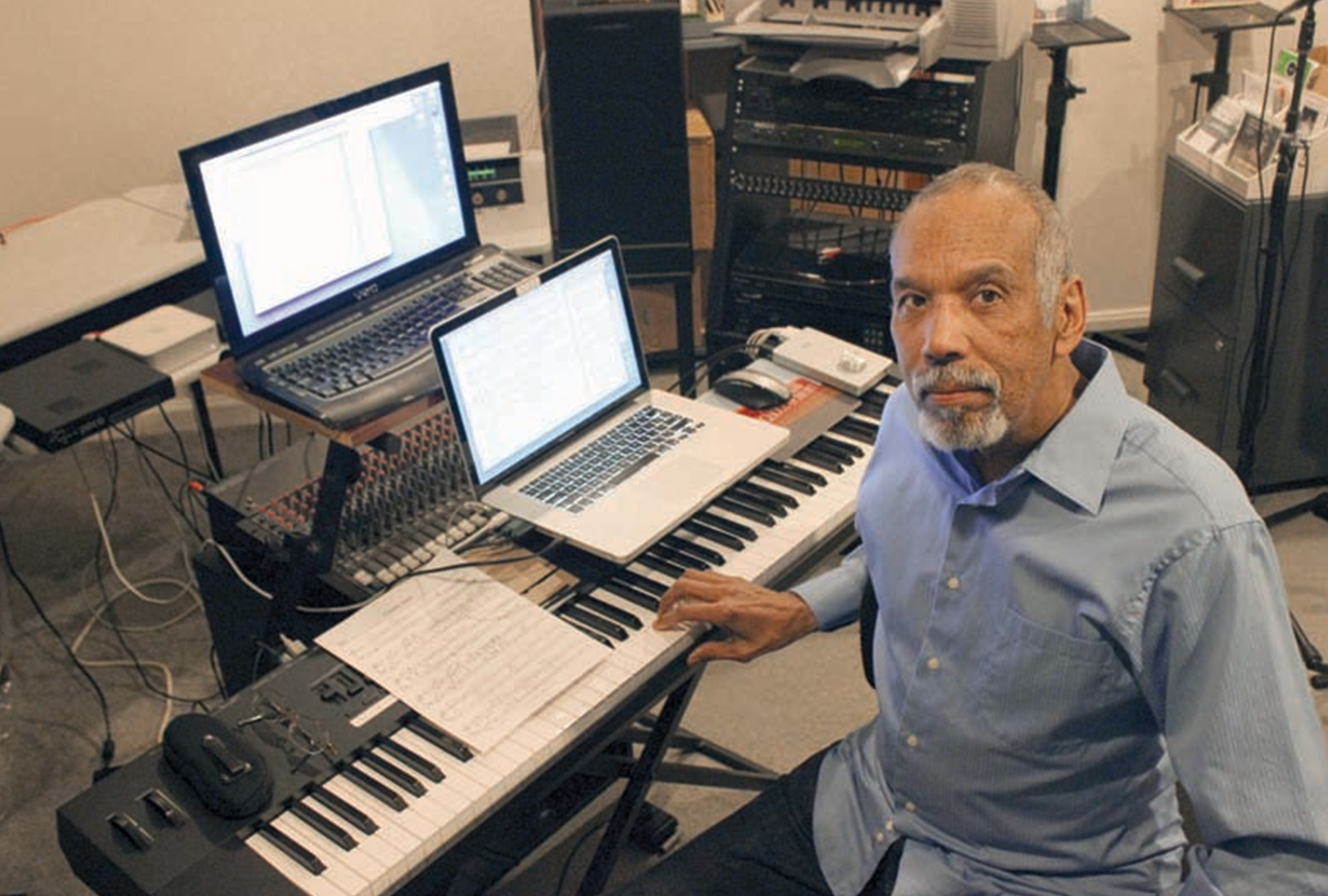 A co-founder of the legendary Strata East label.
Jazz pianist and composer Stanley Cowell has died, aged 70.
Cowell began playing piano when he was four years old, later going on to study music at Oberlin college and the University of Michigan, before moving to New York City during the 1960s.
During the course of his career, Cowell released 34 albums. He also played as a sideman with artists including Gary Bartz, Stan Getz, Bobby Hutcherson, and Charles Tolliver.
In 1971, Cowell and Tolliver founded pioneering jazz lable Strata East which released over 50 albums during its heyday in the seventies.
The cause of death was hypovolemic shock – sudden blood loss – related to other health issues, reports the NYTimes.