Published on
January 28, 2021
Category
News
Featuring contributions from artist Martha Skye Murphy.
Squid are releasing their debut album, titled Bright Green Field, via Warp this May.
Formed in Brighton, the band wrote the album in a local pub before recording it in producer Dan Carey's basement studio, subsequently bringing together rock, post-punk and experimental electronics.
The five-member group features Louis Borlase on guitar/vocals, Ollie Judge on drums/lead vocals, Arthur Leadbetter on keyboard/strings/percussion, Laurie Nankivell on bass/brass, and Anton Pearson on guitar/vocals.
"This album has created an imaginary cityscape. The tracks illustrate the places, events, and architecture that exist within it," explains Judge.
Bright Green Field also features contributions from London artist Martha Skye Murphy, who has previously collaborated with Nick Cave.
It follows Warp's release of Oneohtrix Point Never's Magic Oneohtrix Point Never album, last year.
Pre-order Bright Green Field here in advance of its 7th May release, check out the artwork and tracklist below.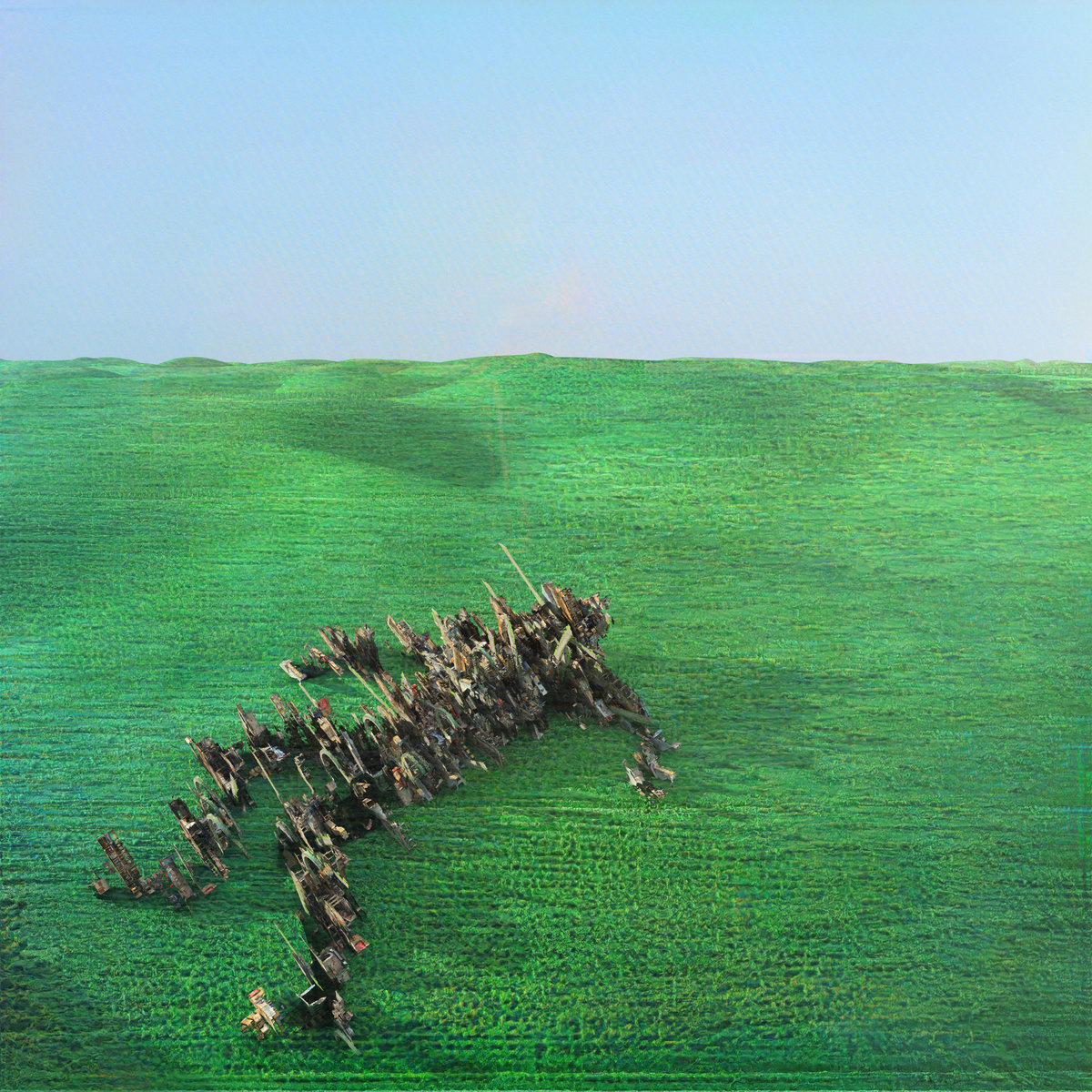 Tracklist:
1. Resolution Square
2. G.S.K.
3. Narrator (ft. Martha Skye Murphy)
4. Boy Racers
5. Paddling
6. Documentary Filmmaker
7. 2010
8. The Flyover
9. Peel St.
10. Global Groove
11. Pamphlets
Photo by: Holly Whitaker.