Published on
August 28, 2019
Category
News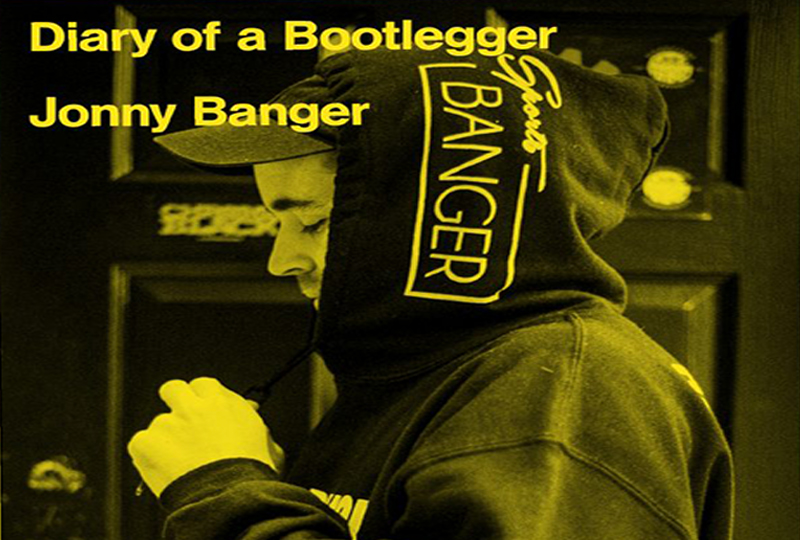 "A hybrid of political comment, sportswear chic and proud class consciousness."
Jonny Banger is releasing a new publication about the evolution of Sports Banger called Diary of a Bootlegger – this September via Rough Trade Editions.
Fusing politics, music and rave culture, Jonny started his one-man operation turned studio and shop in 2013 from a local internet café.
A recent interview with Wavey Garms aptly described him as "a sportswear version of Willy Wonka, or a modern day UK version of legendary bootlegger Dapper Dan."
Rather than fuelling hypebeasts and hipsters with overpriced wares, Jonny has kept the company's clothing and accessories at affordable prices since its inception.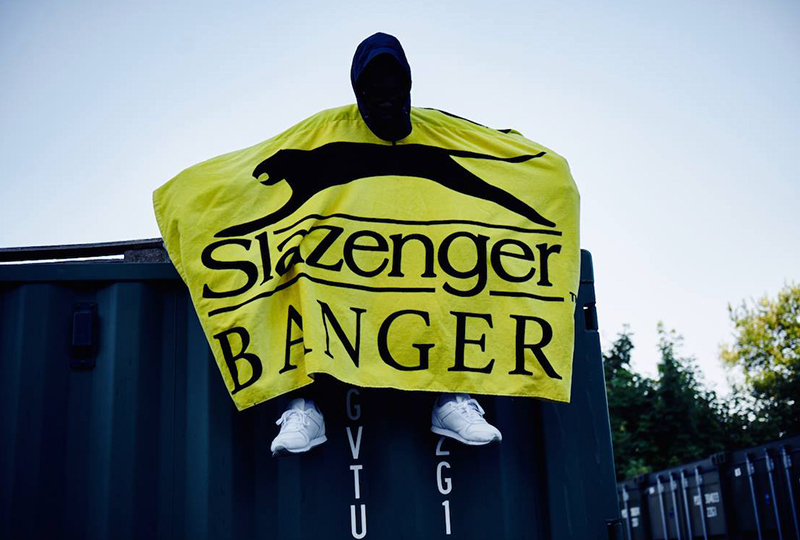 To wit, his Slazenger Banger collaboration with tennis brand Slazenger – featuring items ranging from hoodies and tracksuits to neon Champagne flutes and lilos – is self-described as "for the many, not the few."
Jonny also frequently donates portions of sales to charity – whether when championing the UK's public healthcare, via his NHS Nike shirt, or fighting back against the oppressions of the conservative regime – in his 'Conservatives Are Targeting Everyone' and latest 'Fuck Boris' t-shirts for example.
Diary of a Bootlegger tells his story thus far, via assorted mediums, including customer service emails, social media 'content' and family messages.
Head here for more info in advance of its 16th September release, and check out a video from his Sports Banger fashion show below.