Published on
June 3, 2015
Category
News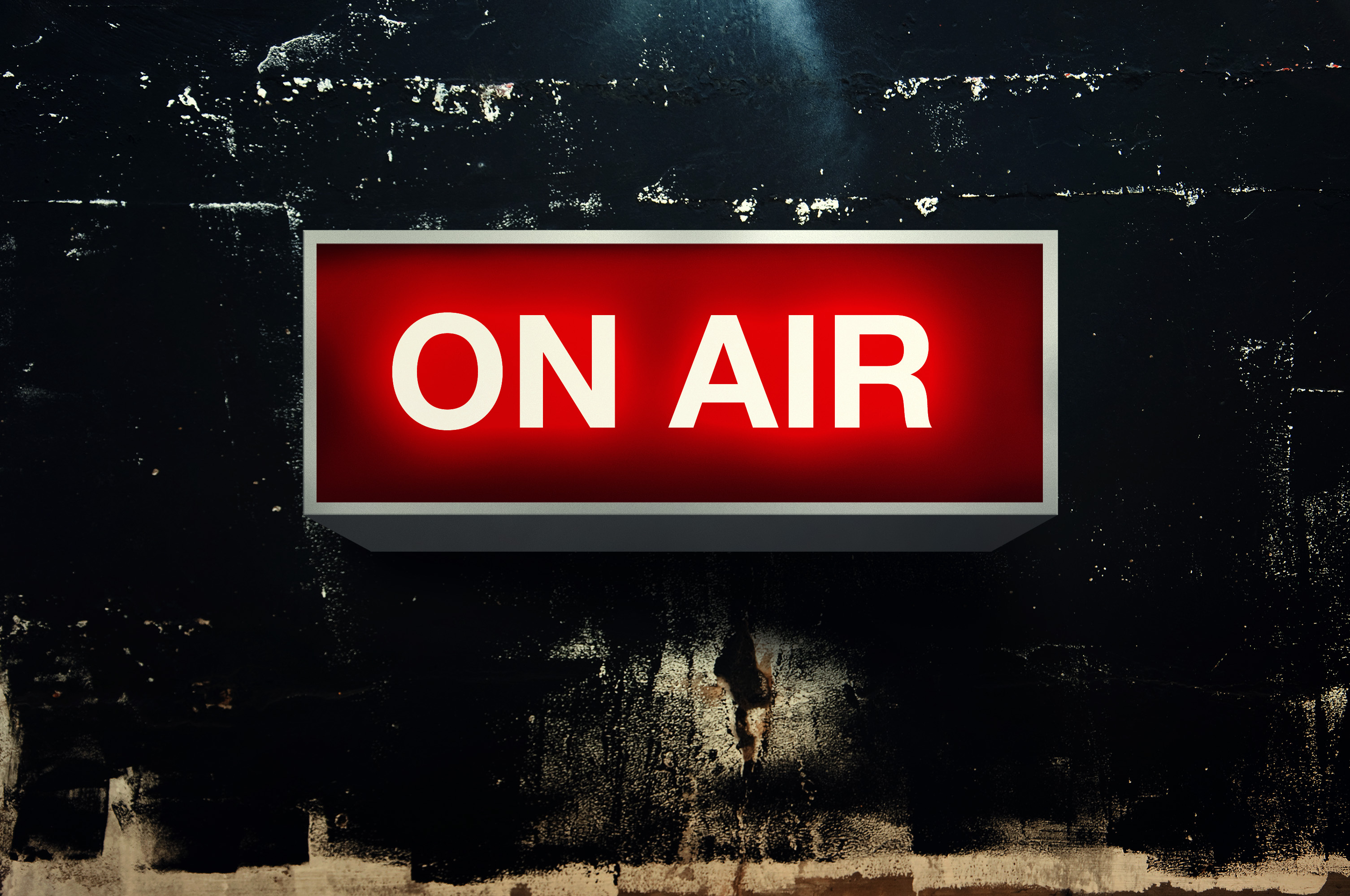 Our June show.
Our monthly residency on Soho Radio is an all-vinyl excursion into the deepest corners of the VF magazine, interesting bits and pieces released from the label and loads of records from our own collection. Catch us every first Monday of the month from 12pm-2pm on sohoradiolondon.com
Listen to the VF show:
About this show:
Inspired by this visual introduction to Jamaican sound-system culture in Bristol and our Crate Diggers interview with dub-wise producer Wrong Tom, the first portion of this show is dedicated to reggae sounds. We take a look at the grey area between punk and dub before heading into Grace Jones' extensive back-catalogue.
We give a couple of new VF releases a spin too: Jeremy Shaw's hypnotic score to his acclaimed film installation Variation FQ and a song from legendary Clash guitarist Mick Jones' solo album Ex Libris. 
For the second half of the session we turn our attention to revolutionary black poetry, spoken word activism and blaxploitation soundtracks. The very last section features new music from across the board including Nozinja's debut album and a recent Dego (4hero) 12″, plus the latest from Paradise Bangkok and Invisible City Editions.
Tracklist:
1. King Tubby v The Upsetter – "Blood Of Africa"
2. The Tamlins – "Baltimore"
3. Soul Syndicate – "Stop The War"
4. Wailing Souls – "A Day Will Come"
5. Exiles – "Fussing & Fighting"
6. Linton Kwesi Johnson – "Inglan Is A Bitch"
7. Grace Jones – "Me! I Disconnect From You"
8. Grace Jones – "She's Lost Control"
9. Grace Jones – "Love Is The Drug"
10. Grace Jones – "Slave To The Rhythm"
11. Wally Badarou – "Chief Inspector"
12. Tom Tom Club – "Wordy Rappinghood"
13. The Mothmen – "Afghan Farmer Driving Cattle"
14. Glaxo Babies – "Who Killed Bruce Lee"
15. Mick Jones – "Bad Mood"
16. Jeremy Shaw – "Variation FQ"
17. Bama, The Village Poet – "I Got Soul"
18. Gil Scott-Heron – "H20 Gate Blues"
19. Lightnin' Rod – "Sport"
20. Curtis Mayfield – "Pusherman"
21. Melvin van Peebles – "A Birth Certificate Ain't Nothing But A Death Warrant Anyway"
22. Nozinja – "Mitshetsho We Zindaba"
23. Dego & Kaidi – "Adam Rock Dissed!!"
24. Jeancy – "U Turn Me On"
25. The Paradise Bangkok Molam International Band – "Kwang Noi Chaolay (Manesseh Dub)"
26. Steel An' Skin – "Afro Punk Reggae Dub"