Published on
June 17, 2020
Category
News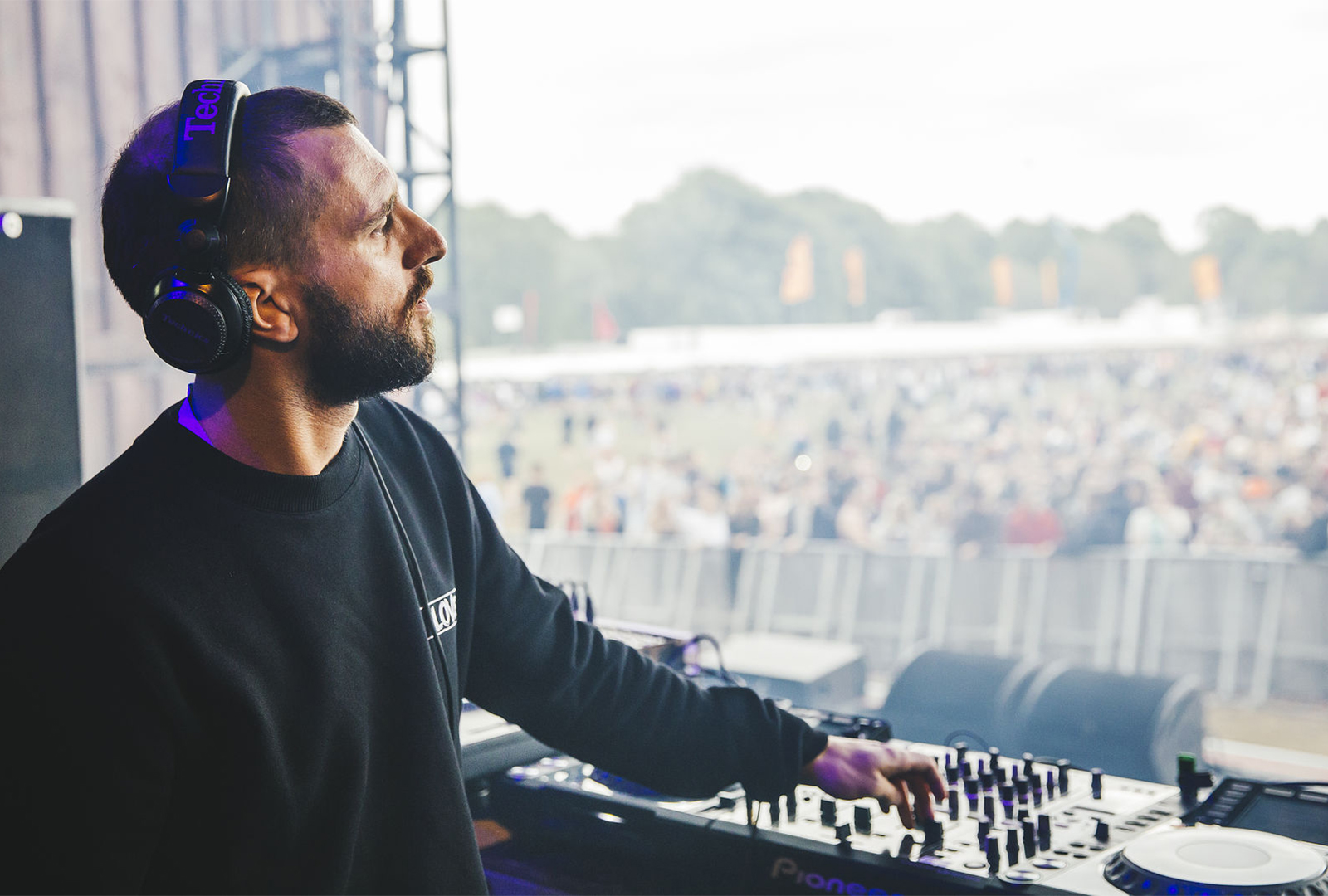 "Face-melters and heart breakers."
Special Request, aka Paul Woolford, is releasing a new EP, titled Spectral Frequency, via R&S this July.
Its title tune, 'Spectral Frequency', first appeared on Woolford's Zero Fucks album at the end of 2019, before he teamed up with R&S to release it as part of a four-track EP.
Spectral Frequency includes cover artwork by designer Virgil Abloh.
The EP follows the release of four Special Request albums in 2019, the aforementioned Zero Fucks as well as Bedroom Tapes, Offworld and Vortex – one of our favourites of the year.
Head here to pre-order a copy in advance of Spectral Frequency's 3rd July release, check out the artwork and tracklist below.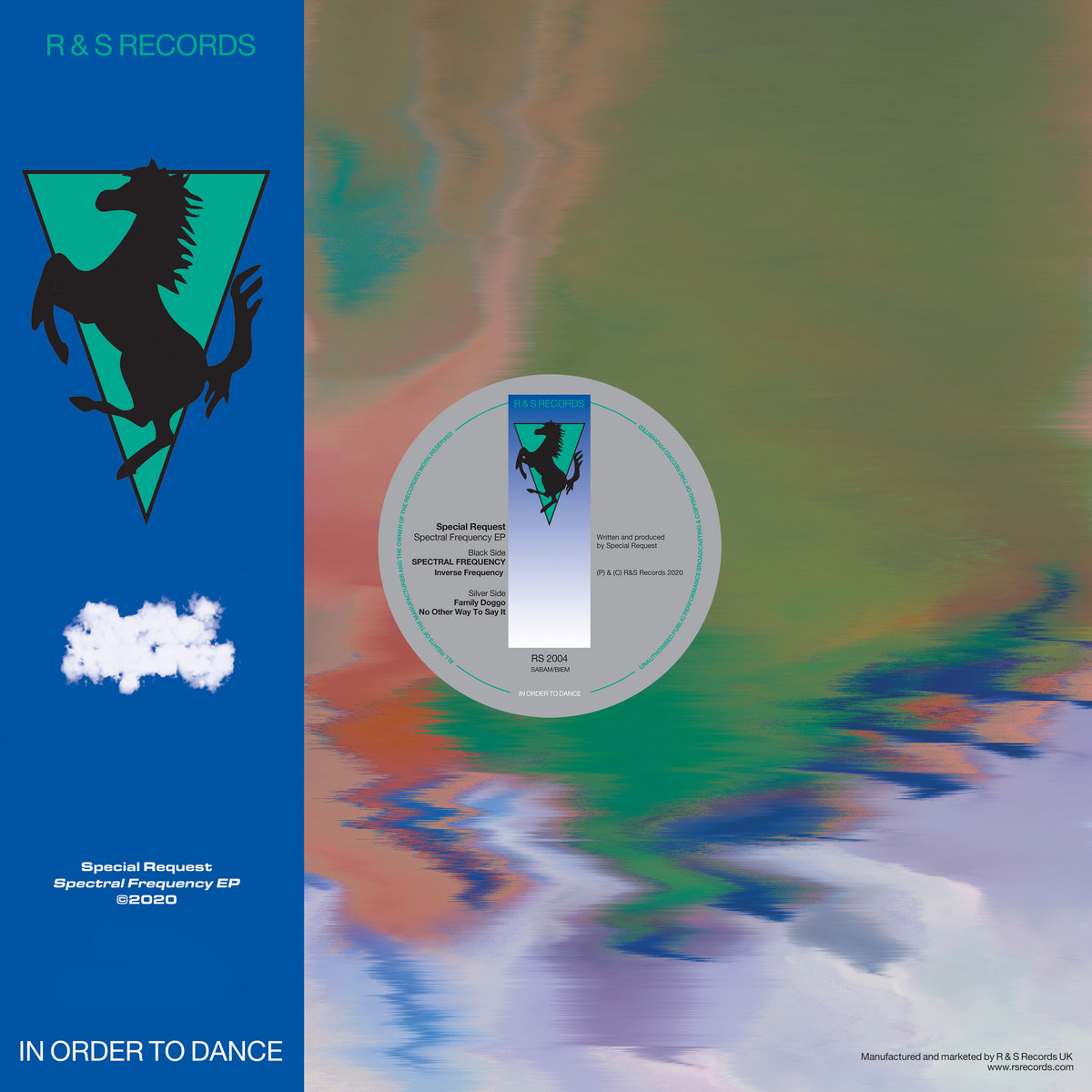 Tracklist:
1. Spectral Frequency
2. Inverse Frequency
3. Family Doggo
4. No Other Way To Say It
Photo by: Richard Johnson