Published on
July 6, 2021
Category
News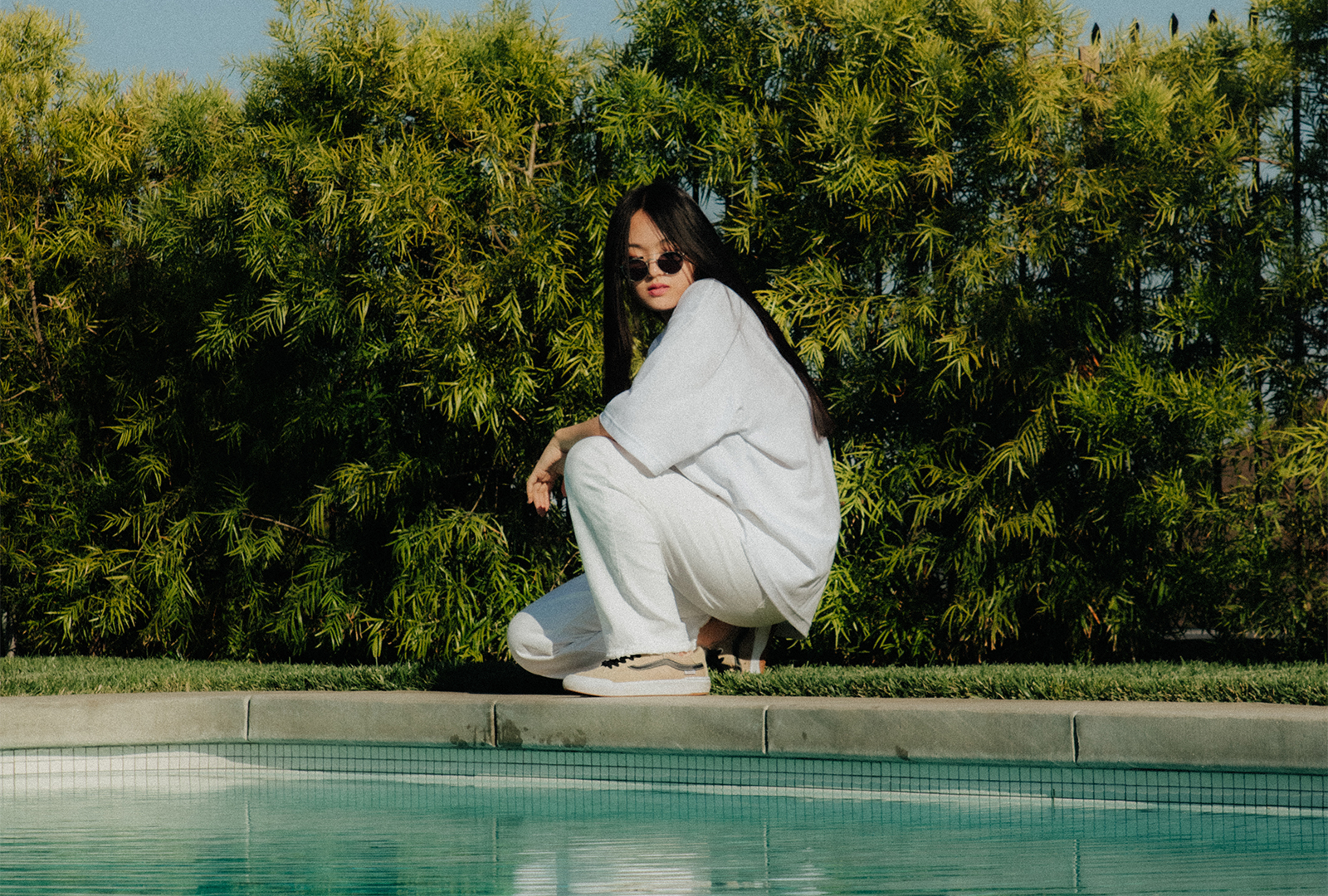 Combining house with dreamy vocals, downtempo, and hip-hop influences.
Park Hye Jin is releasing her debut album, titled Before I Die, via Ninja Tune this September.
Hye Jin wrote, produced, and performed Before I Die entirely herself, drawing on elements of house, hip-hop influences, downtempo electronics, and her own melodic vocals.
Marking her debut album, Before I Die follows her How Can I EP, which was also released on Ninja Tune, as well as collaborations with artists including Blood Orange and Nosaj Thing.
Pre-order Before I Die here in advance of its 10th September release, check out the artwork and tracklist below.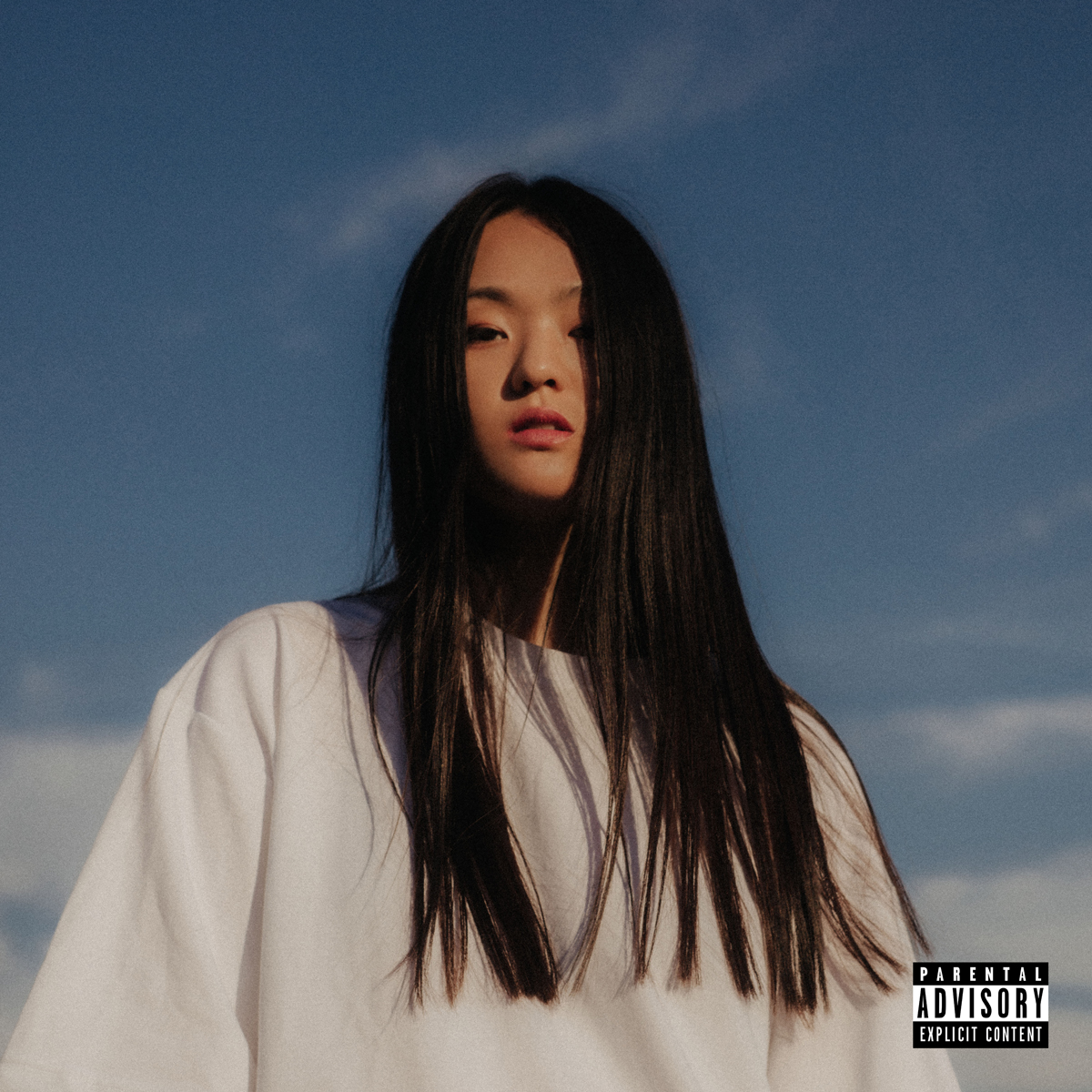 Tracklist:
1. Let's Sing Let's Dance
2. I Need You
3. Before I Die
4. Good Morning Good Night
5. Me Trust Me
6. Where Did I Go
7. Never Give Up
8. Can I Get Your Number
9. Whatchu Doin Later
10. Sex With ME (DEFG)
11. Where Are You Think
12. Never Die
13. Hey, Hey, Hey
14. Sunday ASAP
15. i jus wanna be happy
Photo: Dan Medhurst