Published on
April 3, 2019
Category
News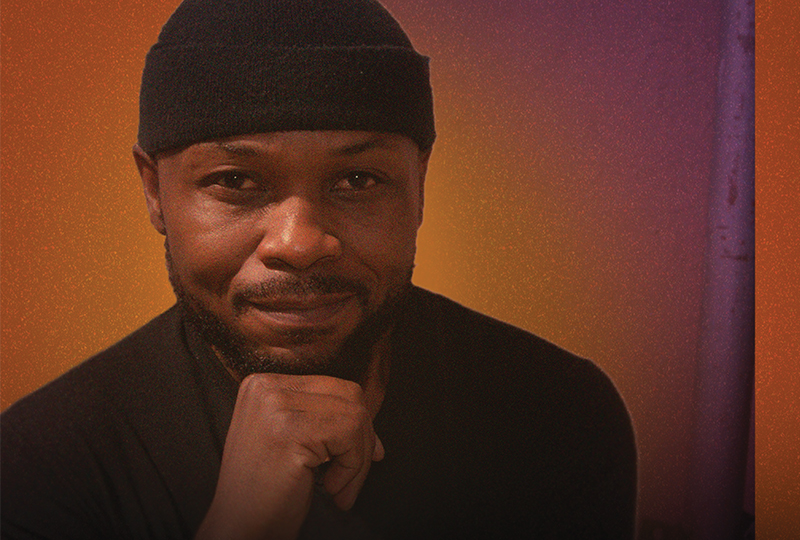 Channeling '90s Rainbow Nation sounds.
Sandile Bhengu aka Sandy B has collaborated with DJ Simon Lundsgaard on a new album called Qhum Qhaks, out this June via their new Vumbuka Records imprint.
Read more: An introduction to 10 of South Africa's most important record labels
Sandy B first came to fame in the '90s with his debut LP Amajovi Jovi, which was later reissued by Invisible City Editions in 2017.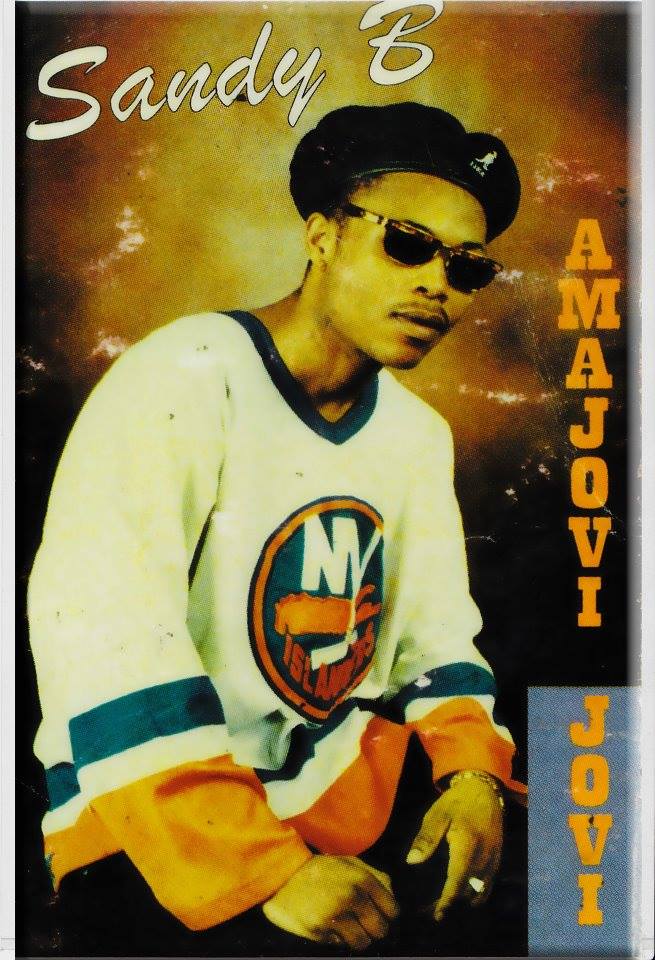 Amajovi Jovi caught the attention of Lundsgaard, who decided to get in touch with Sandy B, and subsequently flew out to South Africa to meet and collaborate with him.
Qhum Qhaks' resulting seven tracks, recorded at Sandy's home studio, channels the kwaito style prevalent in South Africa, as well as funk and RnB – using similar production techniques to Sandy B's '95 release.
Pre-order a copy of the album here ahead of its 10th June release, listen to 'AmaYellow Bone', check out the tracklist and cover art below.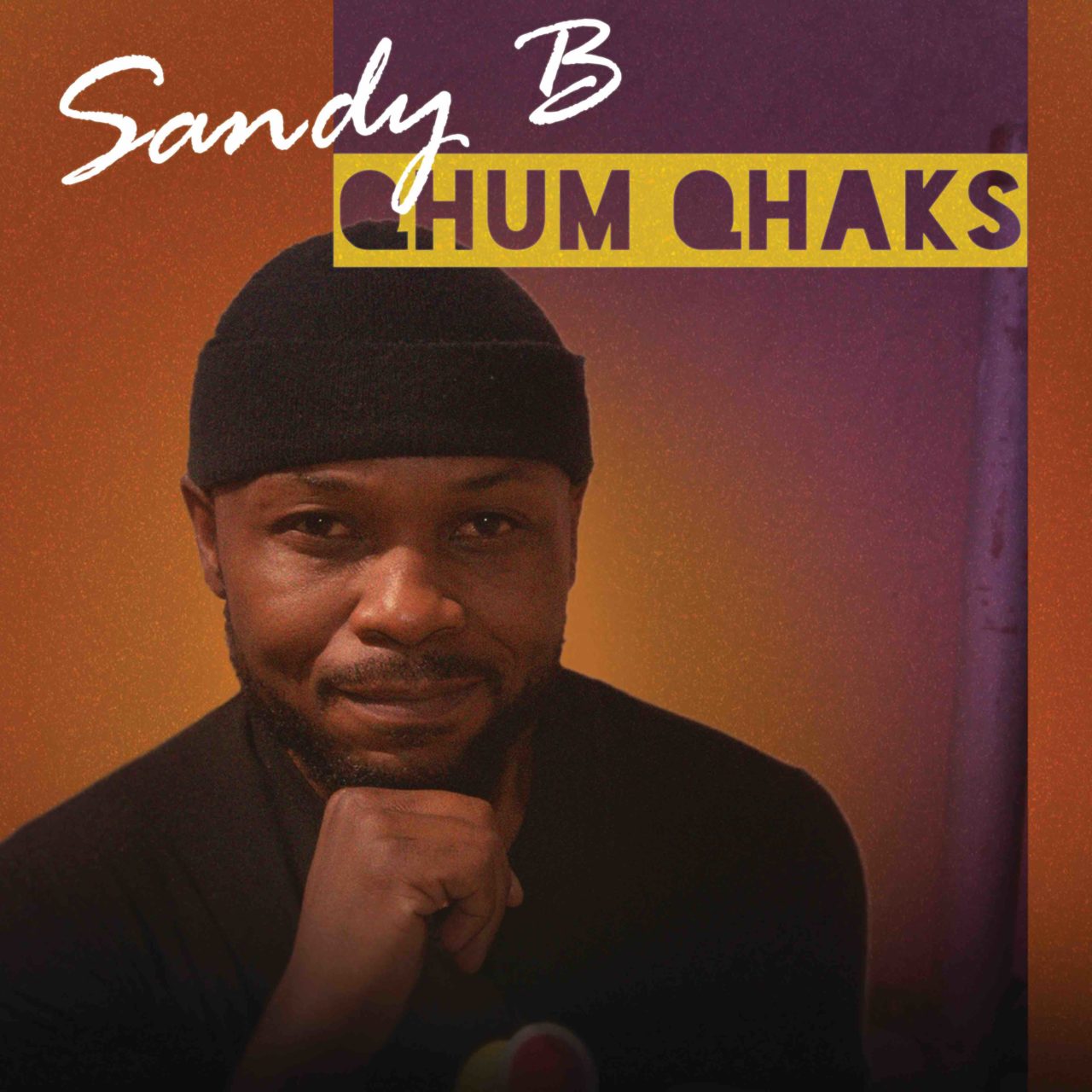 ---
---
Tracklist:
Side A
1. AmaYellow Bone
2. Shona Phansi
3. Bhatara/Yim 'Ophethe
Side B
1. Qhum Qhaks
2. Sikokela Rundkreds
3. Sandy B & Msawawa
4. Botoza