Published on
April 12, 2018
Category
News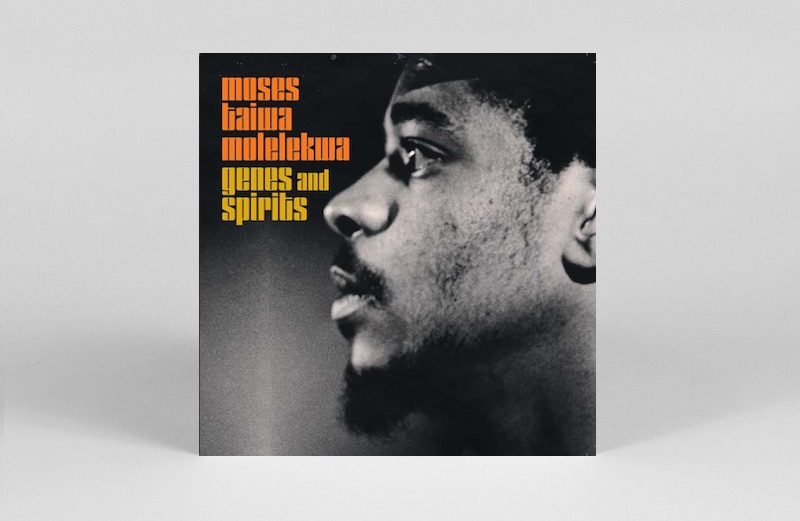 A future-facing hybrid of jazz, broken beat and afro-synth.
Composer and pianist Moses Taiwa Molelekwa's 2000 album Genes And Spirits has been reissued on vinyl for the first time by Matsuli Music.
Read next: An introduction to 10 of South Africa's most important labels
Released a year before his death at the age of 29, Molelekwa forged a unique international sound with a band that included Cuban legend Chucho Valdez, Cameroonian drummer Cuba Brice Wassy and Brazilian singer and fusion star Flora Purim.
The result is an album of genre-defying dexterity, created by a process of "finding a range of rhythmic alternatives", of which the jazzy broken beat of second track 'Spirits Of Tembisa' is a particularly strong example.
The album will be reissued ion gatefold vinyl by Matsuli Music, who have already been responsible for reviving South African jazz gems by Batsumi, Black Disco and Ndikho Xaba And The Natives.
Moses Taiwa Molelekwa's Genes and Spirits is out now. Order your copy here.