Published on
July 13, 2020
Category
News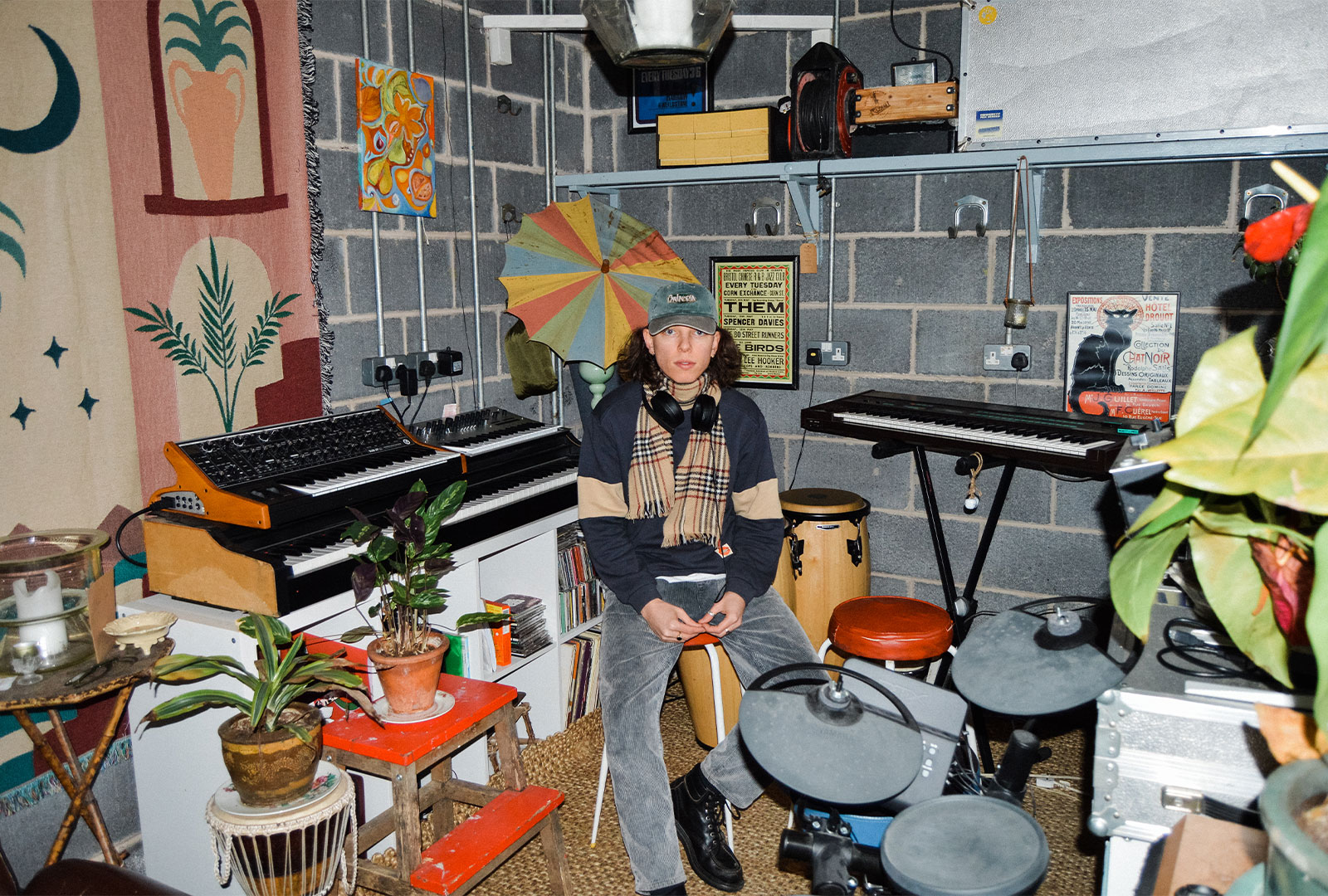 Balearic inspired tunes for sunny days and balmy nights.
Soundway Records is releasing Reuben Vaun Smith's debut LP, titled Warm Nights, this August.
Read more: Label Spotlight – Soundway Records
Following a sporting injury that ended his football career, Smith began learning how to use a MIDI keyboard gifted to him by his grandfather, later using it to record Warm Nights.
"First off I hope people catch the rawness of these tracks as they are all 1-2 hour improvised jam sessions with myself," explains Reuben. "I could have gone back and tweaked things here and there but for this I preferred to leave them as they were in the moment."
Warm Nights follows Soundway's release of New Zealand DJ collective Flamingo Pier's Indigo EP.
Head here to pre-order a copy in advance of Warm Nights' 21st August release, check out the artwork and tracklist below.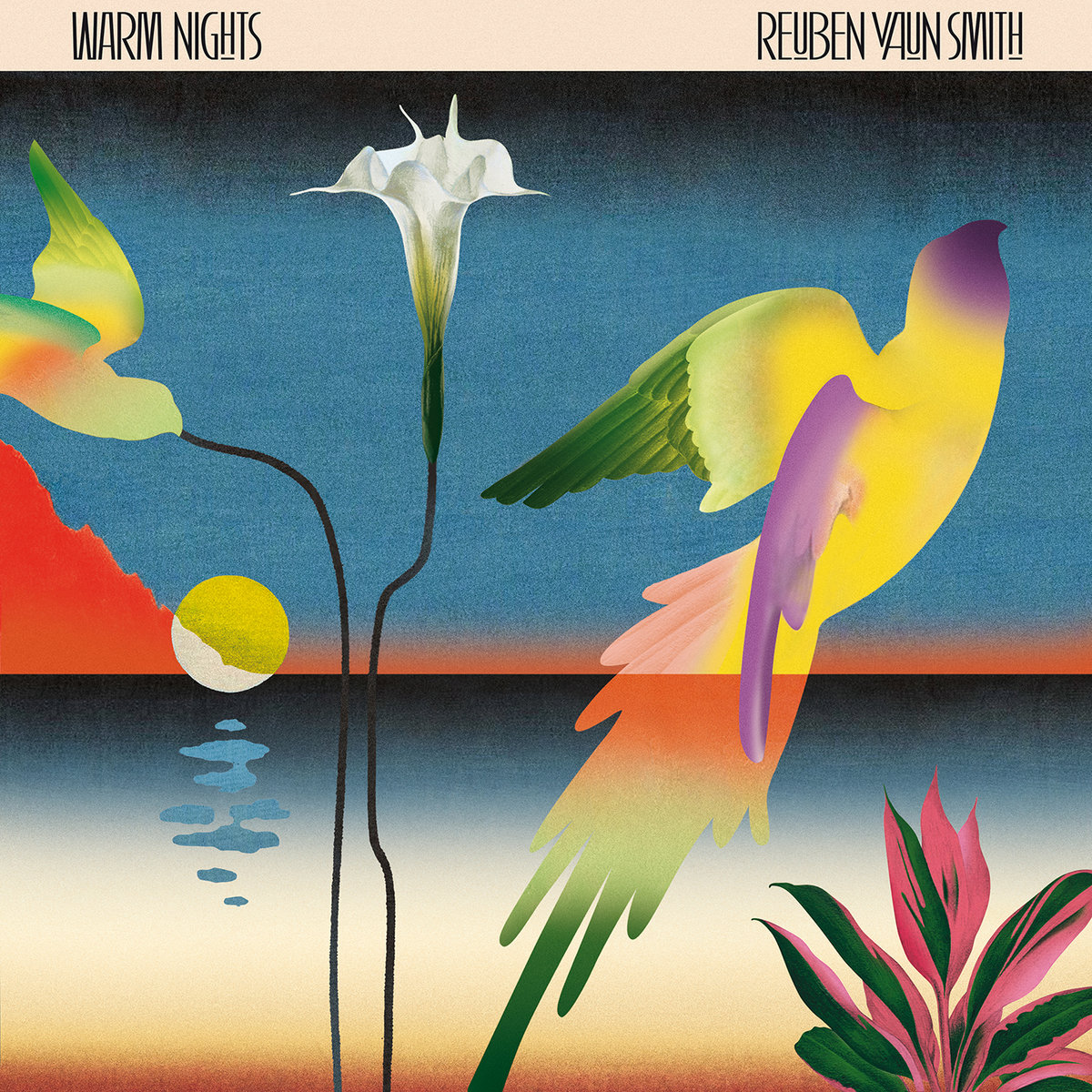 Tracklist:
1. Under The Thunder
2. Photosynthesizer
3. Trip On New Shores
4. Sunshine Flute
5. The Tides Roll In
6. Open Chakras
7. Rising Sun