Published on
May 17, 2019
Category
News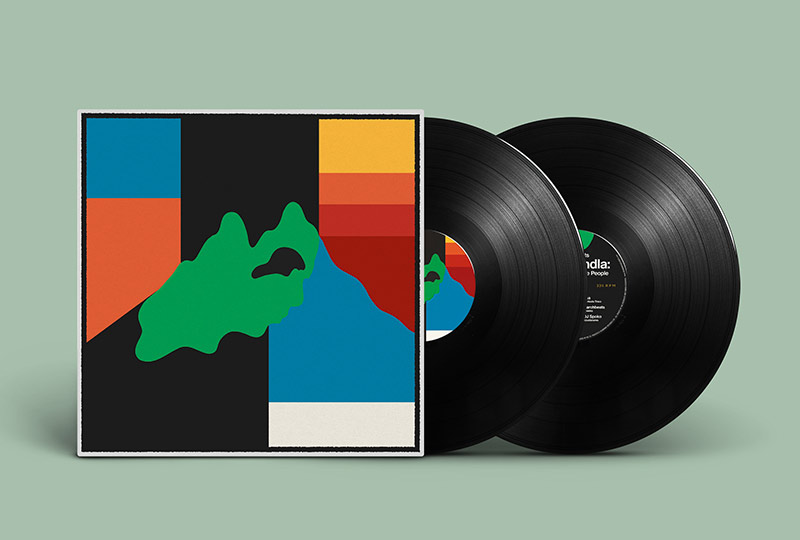 With South African kwaito house, Brazilian zouk, Tanzanian fusion and more.
Soundway Records is releasing a new double vinyl collection called Esa Presents Amanda: Music To The People, this July.
Listen next: VF Mix 152: Hugh Masekela by Esa
Compiled by South African DJ and producer Esa Williams, its title is inspired by the phrase "Amanda, Awethu", which translates to "the power is ours" – a political rallying cry during the Apartheid-era.
"Music was a crucial way of bringing people and communities together", shares Esa, "and it's what I hope to achieve with this compilation, too."
Spanning from South African kwaito house to Brazilian zouk and Tanzanian fusion, its 10-tracks include songs by Penny Penny, Mim Suleiman, Alaska and Esa himself.
Head here for more info ahead of its 5th July release, check out the cover artwork and tracklist below.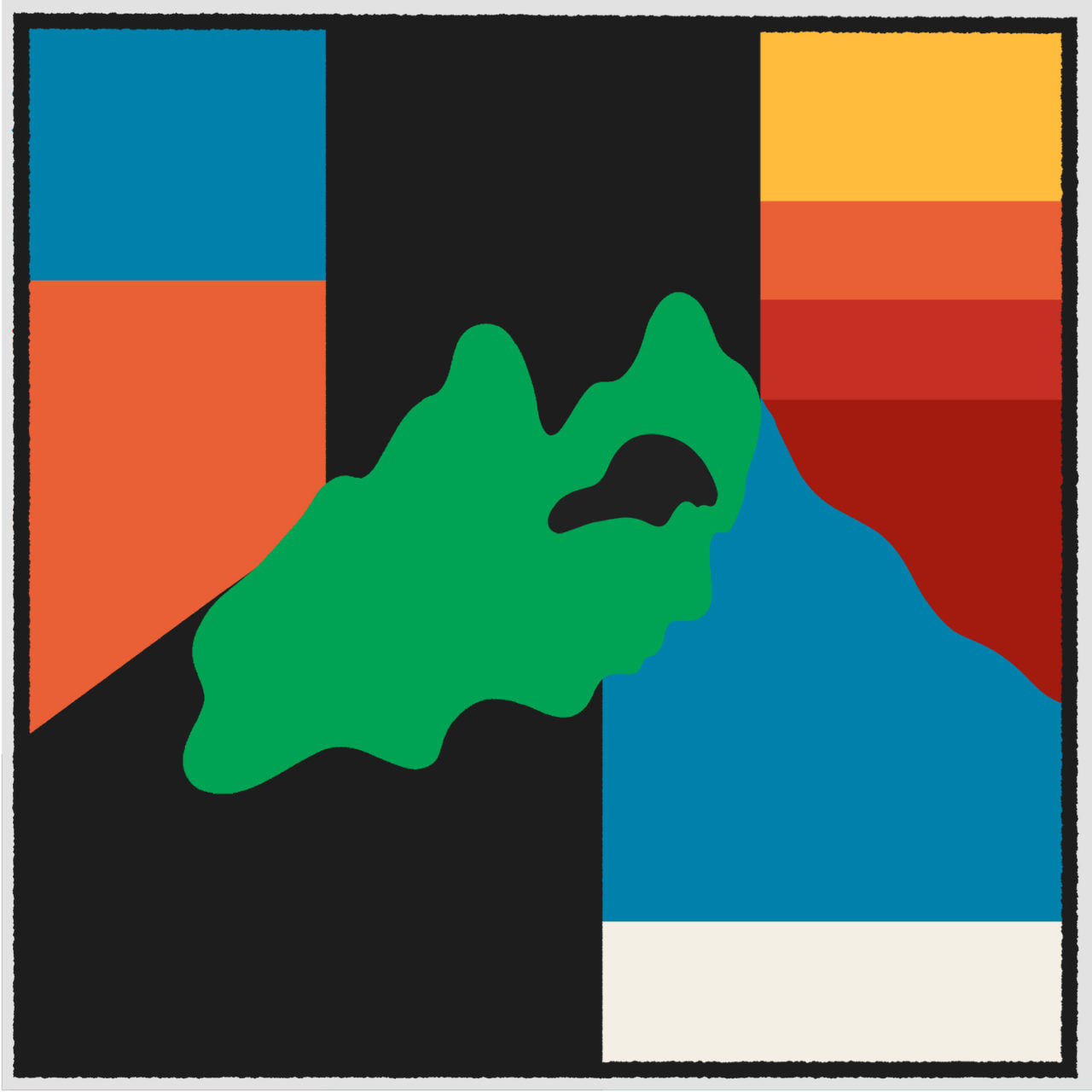 Tracklist:
Side A
A1.  Penny Penny – Shilungu
A2.  Alaska – Accuse (Instrumental)
Side B
B1. Ze Spirits Band – Tucheza (Esa Extended Mix)
B2. Nonku Phiri – Sîfó (feat. Dion Monti)
B3. Os Panteras – Melo Do Anjo (Outra Edit)
Side C
C1. Pascal Latour – Lague Yo (Boulo Edit)
C2. Mim Suleiman – Presha Kuka (Unreleased Version)
Side D
D1. Esa – Pantsula Traxx
D2. Narchbeats – Cheeks
D3. DJ Spoko – #Justsnares