Published on
May 2, 2018
Category
Label News
Accompanied by a remix EP featuring Ricardo Villalobos, Jan Jelinek and Petre Inspirescu.
Audio-visual group Soundwalk Collective have been given access to legendary French film-maker Jean-Luc Godard's personal archive of film, historical ephemera and reel-to-reel tapes to craft their new album What We Leave Behind.
Featuring stage directions and on-set asides to rehearsals, false stars and outtakes, the recordings reveal the moments before and after the camera rolls, and provide a fascinating insight into the working process of one of the twentieth century's great auteurs. It comes fifty years to the day since he, Francois Truffaut and Claude Lelouche publicly announced their closing of the 1968 Cannes Film Festival in solidarity with the workers and students protesting across the country.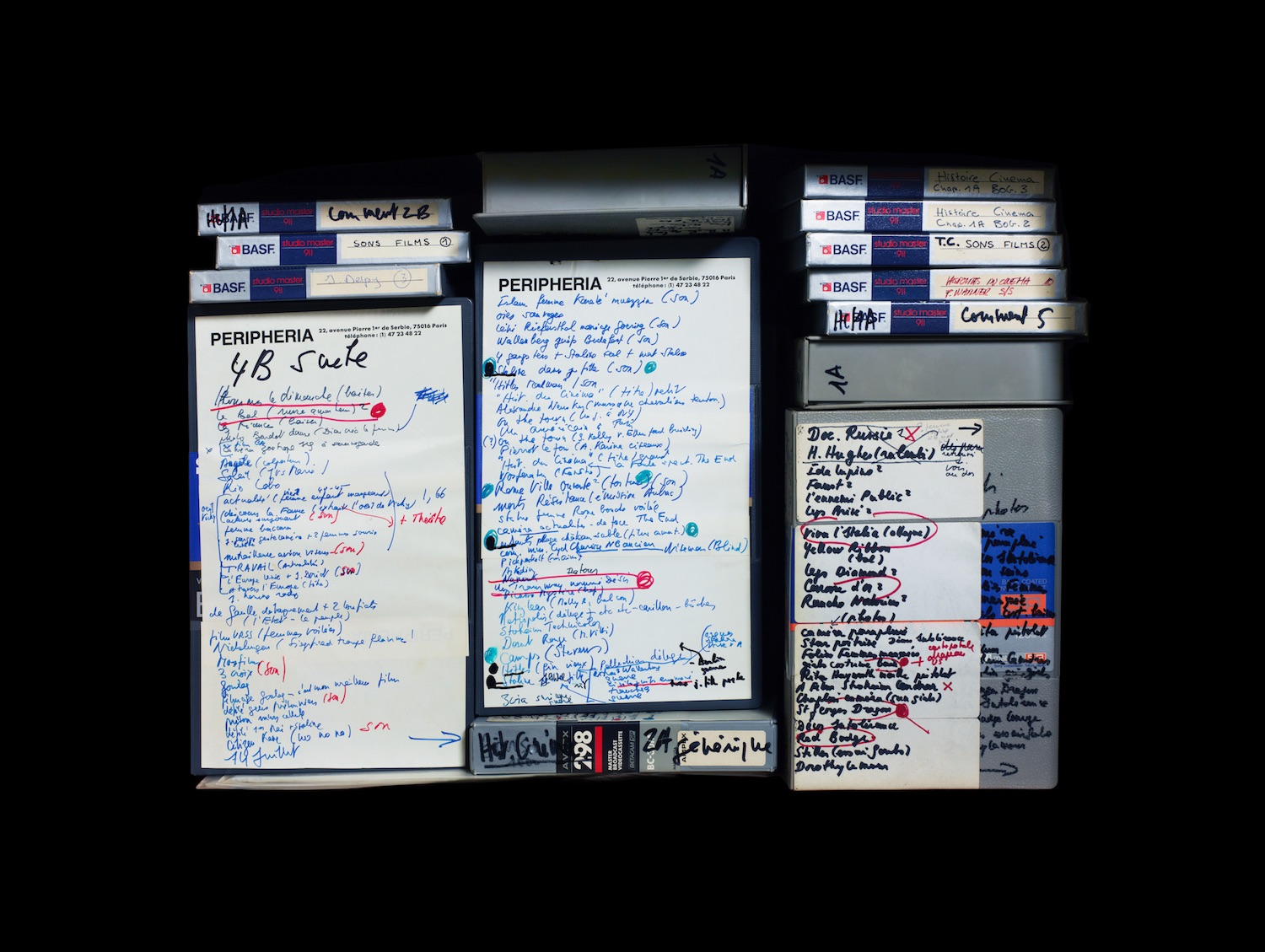 Speaking about the archive, Soundwalk Collective's Stephan Crasneanscki said: "There are boxes filled with sounds, words, chaos, and also silence. For Godard sound is a musical composition and when I began listening to the tapes and heard his voice between takes, it was like little bits of life…each sound has its own value."
Released on 18th May, the 6-track album will also be accompanied by a remix 12″, featuring rewokrs by Ricardo Villalobos, Jan Jelinek and Petre Inspirescu which follows on the 25th May.
Both the EP and LP feature exclusive imagery from inside Godard's archive and is accompanied by a series of short films. The LP includes a conversation between Crasneanscki and Jean-Luc Godard's sound engineer François Musy, printed on a translucent paper insert.
Pre-order the album here and the remix EP here ahead of their release.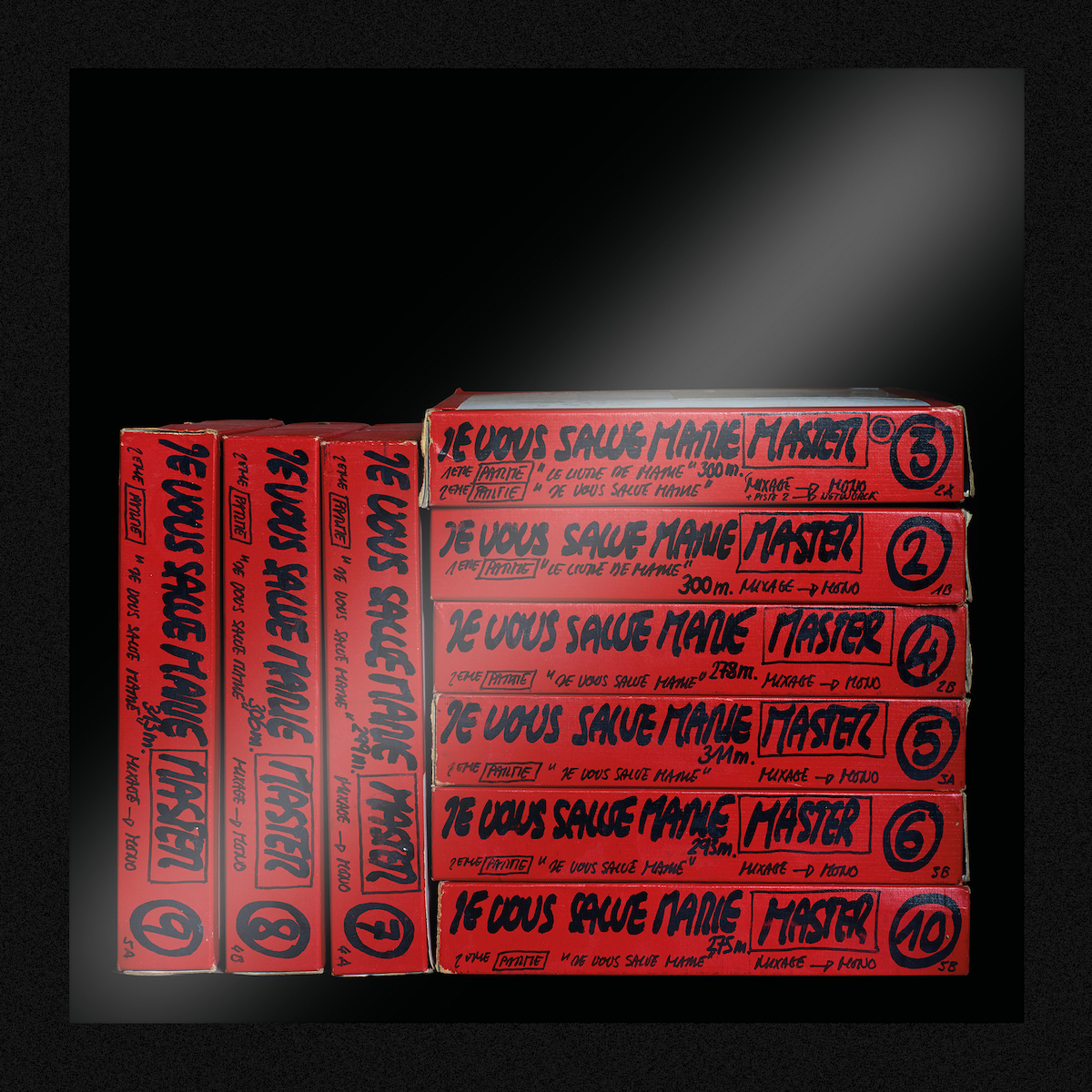 LP Tracklist:
Side A
A1. La Philosophie
A2. L'Impossible Du Possible
A3. Champ Contrechamp
Side B
B1. Que La Poésie Soit D'abord Résistance
B2. Sarah
B3. Death Is The Enemy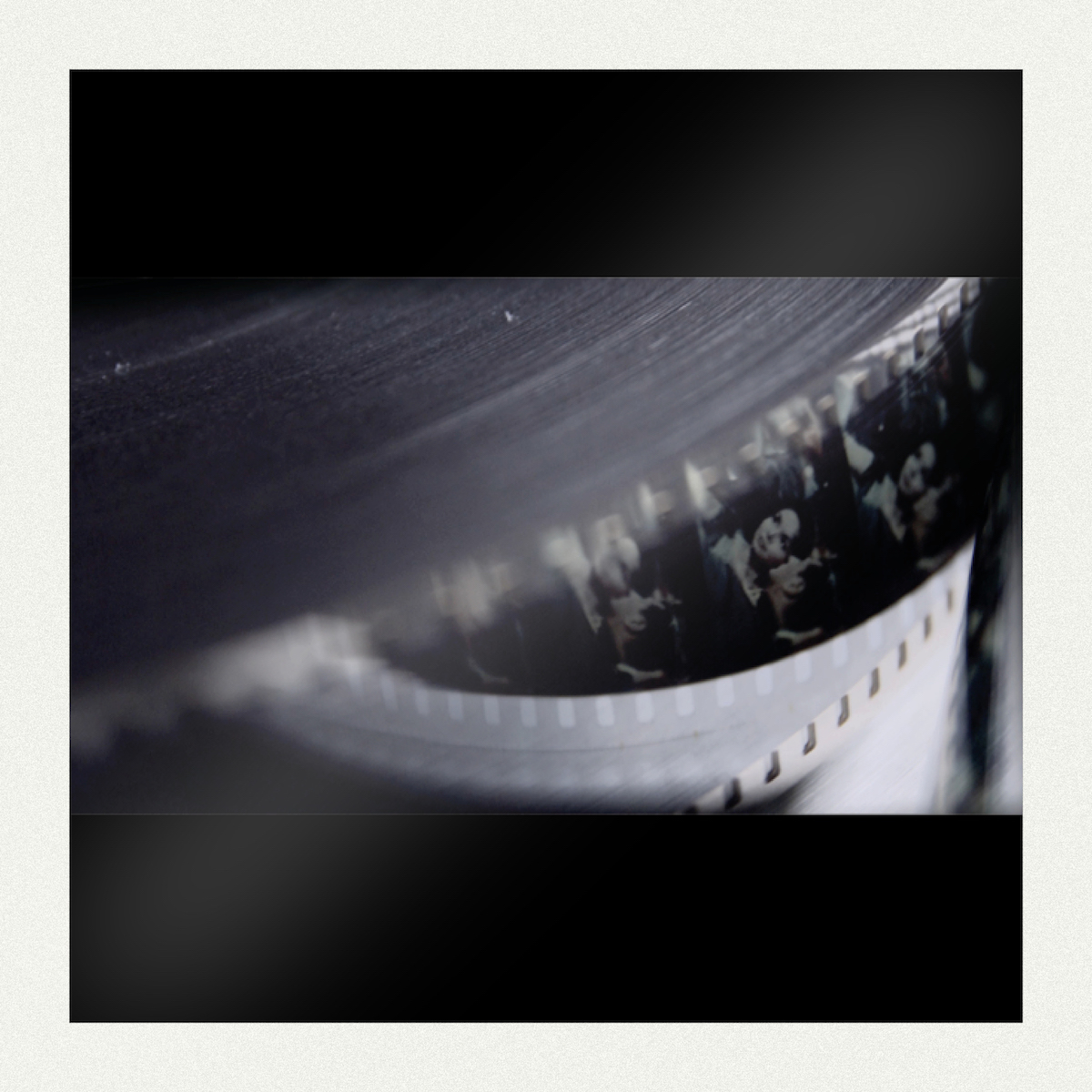 EP Tracklist:
A: Death Is The Enemy (Ricardo Villalobos Remix)
AA1: L'Impossible Du Possible (Jan Jelinek Remix)
AA2: Death Is The Enemy (Petre Inspirescu Remix)