Published on
May 3, 2019
Category
News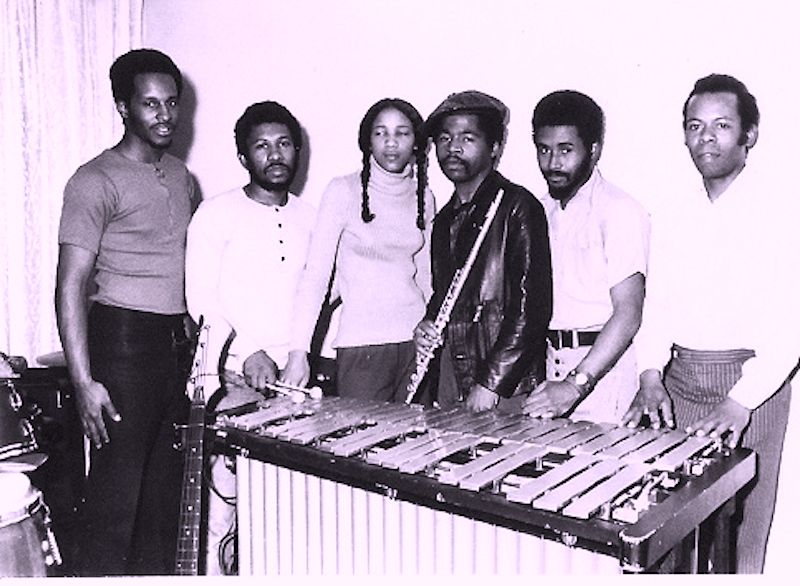 The rare live performance was previously thought to have been lost.
Sounds of Liberation's 1973 live session, appropriately titled Unreleased (Columbia University 1973), is getting its first vinyl release.
Formed in Philadelphia during the 1970s, SOL was both a seven-piece band as well as a social movement, playing for and working with student groups and community centres and prison inmates.
The collective included Khan Jamal on vibraphone, Byard Lancaster on alto saxophone, Billy Mills on bass, Dwight James on drums, Monnette Sudler on guitar, Omar Hill and and William Brister aka Rashid Salam on percussion.
Though SOL's 1973 performance at Columbia was captured a year after the group's sole album – a 6-track LP called New Horizons – was released, the recording was previously thought to have been lost.
Dogtown Records has mastered the recordings from the original tapes, with liner notes by group members in collaboration with Brewerytown Beats Records.
Head here for more info, check out the cover art and tracklist below.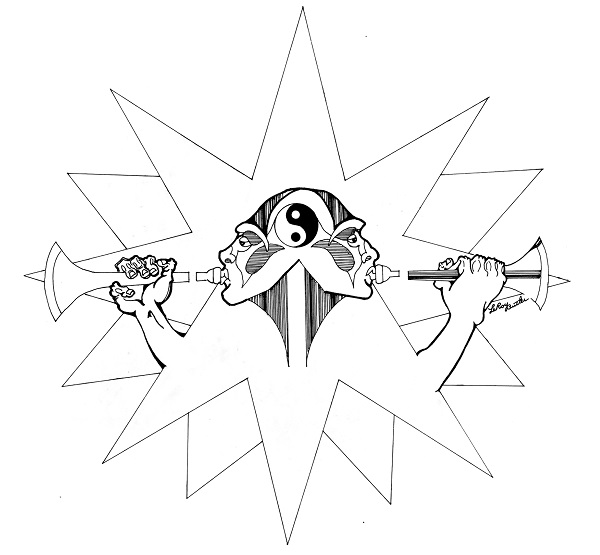 Tracklist:
Side A
1. Thoughts
2. Keno
3. Sweet Evil Mist (Rib Crib)
4. Badi
Side B
5. New Horizon (Back Streets Of Heaven)