Published on
July 14, 2017
Category
News
An anthemic, narrated ode to the Balearic island's heyday.
Soulwax will release a new EP in collaboration with fashion house LOEWE and sound director Michel Gaubert, capturing the hedonistic swell of Ibiza in the '70s and '80s.
Themselves heavily inspired by the island's dance music heritage – having named their sound system Despacio as a space for 'true Balearic music' – the Dewaele brothers' new track 'Close To Paradise' accompanies a series of interviews with four local characters (from dancers to designers and club promoters), who provide perspectives on the island's timeless allure.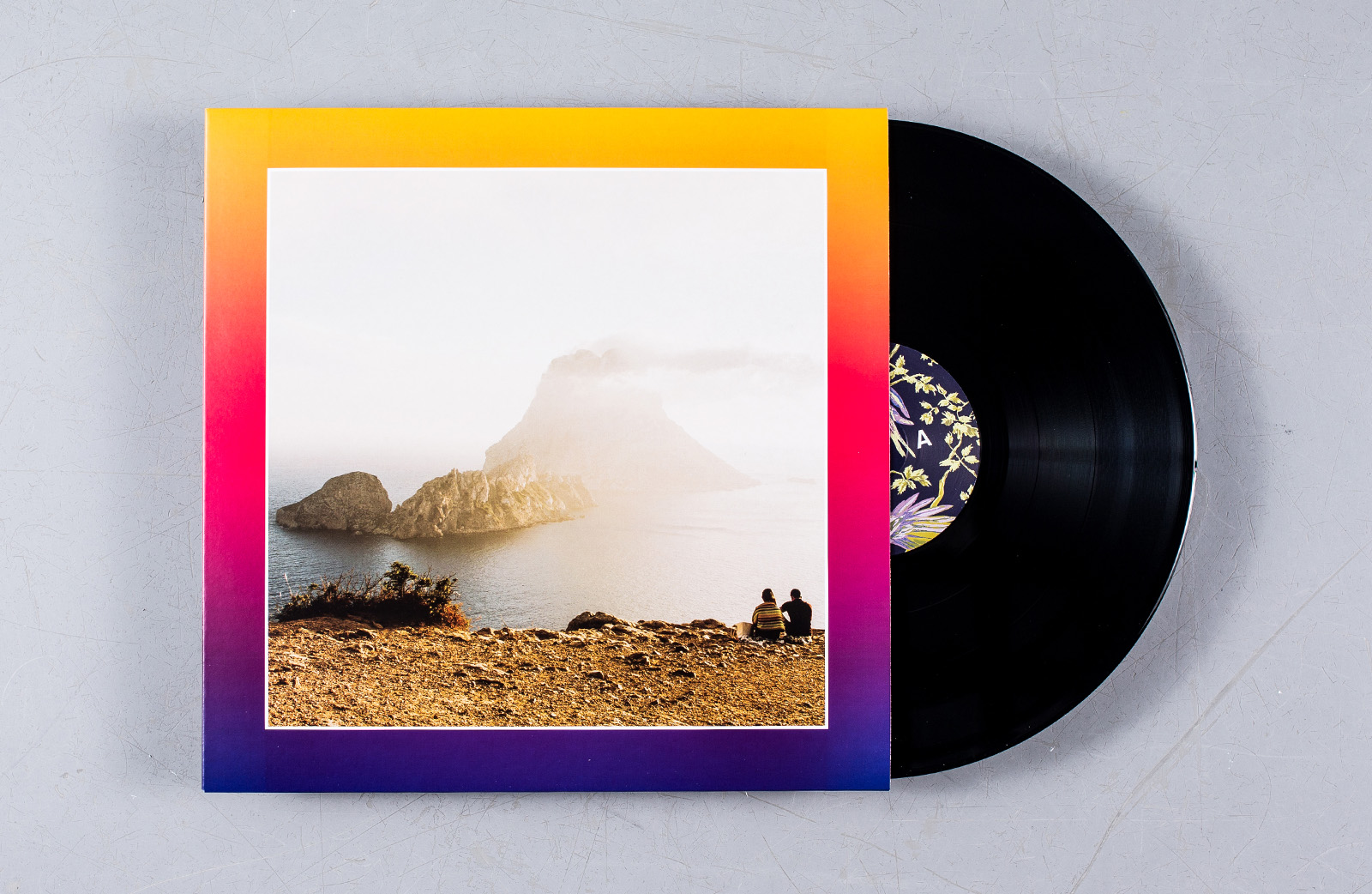 Co-released by Soulwax's Deewee label and The Vinyl Factory, to celebrate LOEWE's summer shop at Ibiza's Museu d'Art Contemporani (MACE) and its revival collection with Paula's Boutique, the record was recorded and mixed at Soulwax's mythical Deewee studios and features vibrant artwork by Parisian Ill-Studio.
It follow's the duo's new album From Deewee, which was released via The Vinyl Factory earlier this year.
Click here to grab your copy of 'Close To Paradise' now from The Vinyl Factory online shop.