Published on
March 5, 2019
Category
News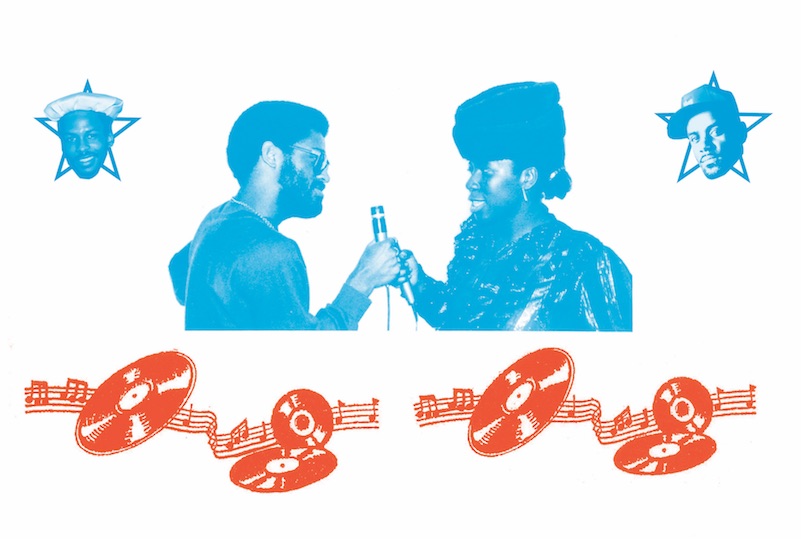 Linking reggae, dancehall and lovers rock with early jungle.
Soul Jazz Records will collect almost twenty years of UK reggae and dancehall label Fashion Records on new compilation Style & Fashion, this April.
Read next: When jungle was massive: 8 artists pick their favourite records
An iconic independent label that nurtured a homegrown roster of reggae talent, Fashion rode the wave of '80s dancehall in the UK, dipping into the sweet sound of lovers rock and dub on the way.
In the mid-'90s, the label was influential in connecting Jamaican and British MCs and dancehall artists with young producers to release a series of early jungle tracks.
The 19-track collection showcases work from artists who enjoyed crossover mainstream success, along those who were less well known, and features music by Laurel & Hardy, Smiley Culture, Cutty Ranks and General Levy among others.
Described as a "subjective and scatter-gun" approach to a fertile and creative period in UK music, Soul Jazz Records Presents Fashion Records : Style & Fashion is released on 3xLP, with extensive sleeve notes, photography and visual ephemera.
Released on 5th April, you can check out the artwork and tracklist below.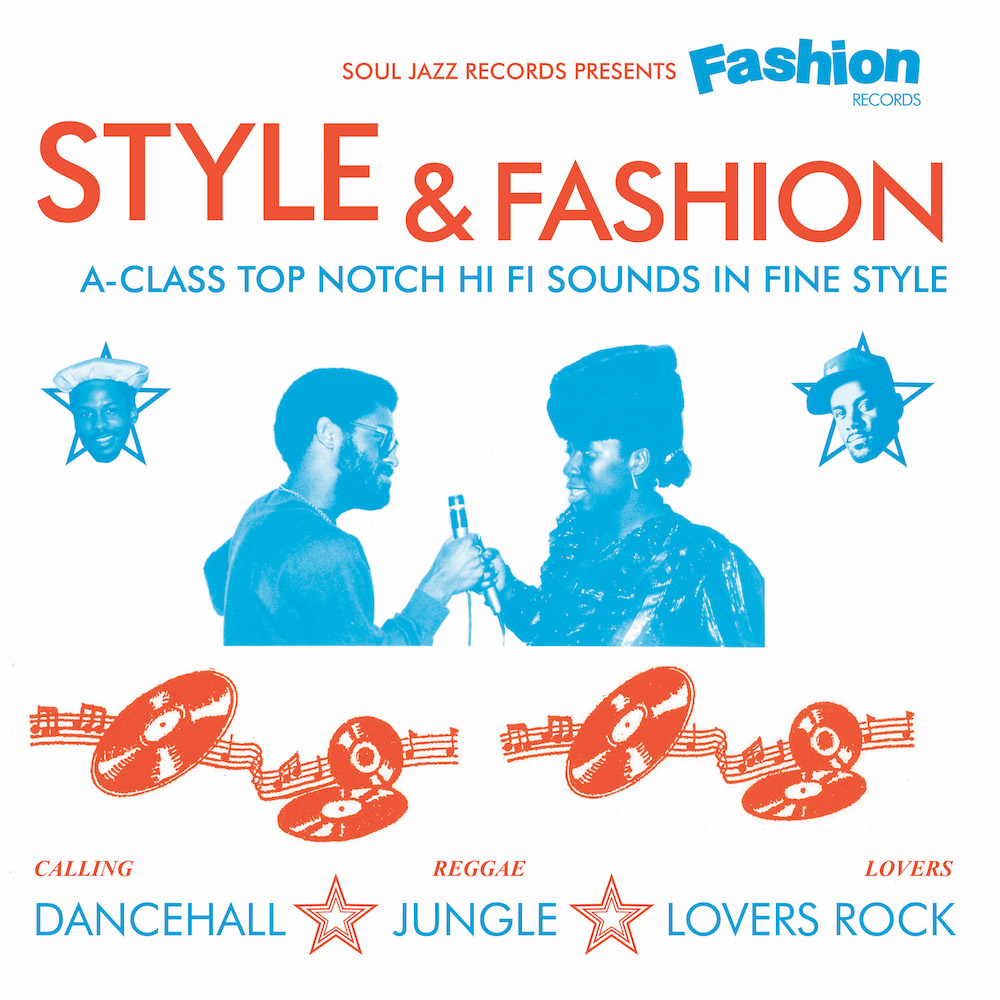 Tracklist:
1. Papa Face featuring Red Man – Dance Pon De Corner
2. Dee Sharp – Let's Dub It Up
3. Cutty Ranks – Limb By Limb (DJ SS Remix)
4. General Levy – Mad Them
5. Laurel & Hardy – You're Nicked
6. Bunny General – Played By This Ya Sound
7. General Levy & Hard 'n' Pure – Wikkeda!!
8. Carlton Lewis – Small Talking
9. Poison Chang – Shot Fe Bust (Marvellous Cain Remix)
10. Dee Sharp – Rising To The Top
11. Papa Face With Keith Douglas – DJ Jamboree
12. General Levy – Heat
13. Carlton Lewis – Sweet Soul Rocking
14. Top Cat – Ruffest Gun Ark (DJ Rap Mix)
15. Papa San – DJ Business
16. Papa Face & Bionic Rhona – To The Bump
17. Cutty Ranks – As You See It
18. Janice Walker – You'll Never Need Somebody
19. Asher Senator – Bubble With I